6 Steps to Kick start your Social Impact Career
You should develop the ability to upskill, learn and re-learn while stepping foot in the social impact roles.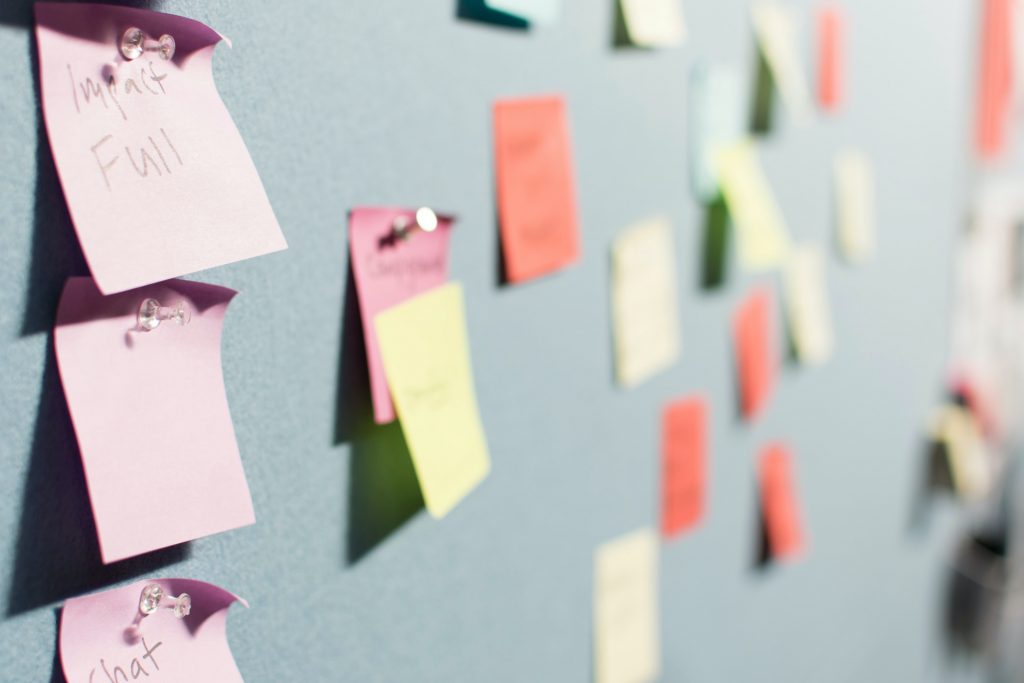 Millennials are shifting to social impact careers to work for a purpose aligning with their values. To enter into the social sector, you require self-awareness, an entrepreneurial mindset, and a willingness to learn. You can choose a few social issues that you desired to work on that will narrow your focus to 1-2 thematic sectors.
Social Impact Sector follows a fluid and flexible organizational structure. Therefore, you should develop the ability to upskill, learn and re-learn while stepping foot in the social impact roles. Here are some of the steps that can guide you in kickstarting your Social Impact Career.
Begin from your Current Role
If you are a university student, then start looking for opportunities that can keep you closer to social impact roles. You can volunteer for social causes conducted by your college or university through the National Service Scheme (NSS) or National Cadet Corps (NCC). This would help you build soft skills by working with communities that can make you understand the landscape of social causes.
Professionals in their mid-career journey who wants to transition into social impact careers can start with their existing organization. You can volunteer for the CSR activities undertaken by the organization. You can also approach the HR or the Team Lead who conducts the CSR activities explaining your desire to shift to the social impact jobs. You can list down your transferable skills that can help widen the social impact of your organization.
Go on an Exploration Journey
We have ample social causes that require our attention to solve them. You can start reading and learning about those issues and find your niche. Once you decide on your niche, look at the various organization aligning with your thematic area. For example, if you are interested in the Gender sector, then look for organizations that work at the intersection of gender and impact. You can also find an intersection of thematic areas to work like Gender and Health or Gender and Education.
If you are a working professional, you can look for social causes that your organization works for. Try understanding those issues through the reports and publications that an organization undertakes as part of a research study or panel discussion/dialogue. You can look in depth at a social cause and see where your skills can bridge the capacity gap in implementing deliverables.
Learn Relevant Skills
Visit the websites of organizations that work for social impact. In the Careers section, find the job descriptions of the roles. Look for job opportunities that you most relate to and find the skills that you need to develop to step into that role. Through this exercise, you will be able to nurture those skills before entering the talent pool.
If you have, transferable skills then link them with the impact sector. For example, if you were already working in the communications department, you can learn how the 'Communication for Development' area works. Alternatively, if you possess data skills then you can learn how those skills can be used for social impact.
Connect with Impact Community
If you are in your graduation days, it is best to connect to a network of professionals working in the impact sector. Connect with them through networking platforms like LinkedIn. You can even be part of relevant social impact groups that can update you about trends and opportunities in the space. You can send direct messages or cold emails to these professionals to guide you in your social impact career journey.
For mid-career professionals, you can tap on your existing network to find relevant connections working in social impact roles. Connect with the CSR professionals working in your organization and strike up a conversation with them to understand various roles and gain sector knowledge.
Attend Conferences
Civil society organizations regularly conduct conferences or discussion spaces to create awareness and conversations on social issues. These conferences are a great medium to understand the sector and social causes brewing in the communities. The expert speakers can give you the theoretical knowledge of how a sector functions as well as attach a ground reality of a social cause through their experience. You can attend it virtually or in person.
Mid-career professionals can attend and volunteer in managing the event. In this way, you can also get a chance to interact with expert speakers and build your professional network.
Social Impact Job Boards
By finding relevant skills and gaining sector knowledge, you can look for job opportunities in the impact sector. There are dedicated job portals that feature impact sector jobs with specific thematic areas. You can filter according to your location and interest areas and make a successful and sustainable career journey in impact space.
Shifting to the Social Impact sector will give you a sense of purpose that will keep fueling your motivation to work for the larger good. The impact sector works on collaboration and therefore it needs professionals from diverse backgrounds to contribute to social causes. Your unique skills and new system approaches can guide an impact organization to widen its impact base and reach the last mile.
All the best!