Best Indian Job Portals for Finding a Job in Impact Sector
Professionals might find it challenging to make that transition into the space through regular job search websites.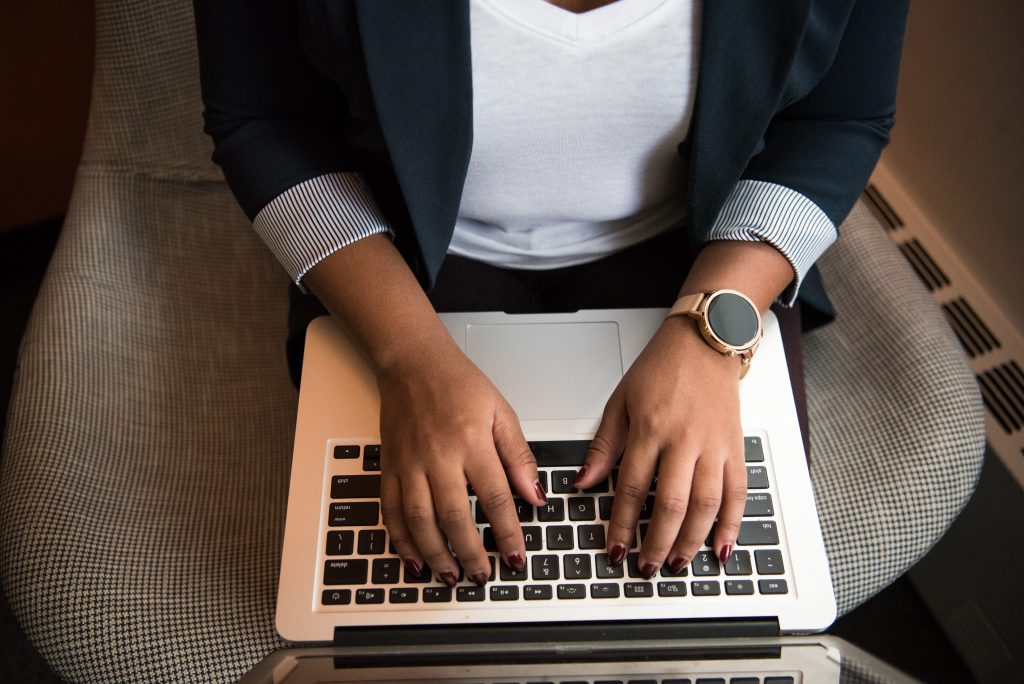 Professionals in the mid-career are transitioning into the impact sector. Early career professionals are looking to transition or explore the impact sector as an exciting space to build their careers. These professionals are looking for jobs and the satisfaction of finding a greater purpose in doing the work.
As the impact sector is a niche, professionals might find it challenging to make that transition into the space through regular job search websites. There are dedicated job websites that offer insights and opportunities in the space. We, at Arthan, connect with the best impact sector jobs, people, and organizations working to solve complex social problems in India.
Following are some of the job sites that will help you land your dream job in the impact space.
NextBillion Platform is an initiative by World Resource Institute's Markets and Enterprise Program launched in 2005. This job website seeks to provide a stage for opportunities and initiatives in the development sector from low and developing countries. The platform has a dedicated page on impact sector jobs from the low and developing economy. They invite experts from the sector to publish articles on the platform giving you the opportunity to get an inside peek at the sector. The platform creates conversation channels on various themes like Agriculture, Education, Entrepreneurship, Impact Investing, and Impact Assessment, among others. The platform also publishes free ads about internships, fellowships, and paid positions from social impact organizations.
Know more here!
Skoll Foundation Community Job Board
The mission of the Skoll Foundation is to build a sustainable world of peace and prosperity for all. They do it through investing in social entrepreneurs, connecting the community to relevant opportunities, and championing the work in the social space. Their community job portal gives you verifiable jobs existing in space from around the world. The foundation also engages the sector through fellowships, conducting world forums, and building a community to exchange ideas.
Know more here!
The organization implies that we spend 80,000 hours working in our lifetime. They believe to use this considerable amount of time to make an impact for a larger purpose and goal. Aligning with this thought process, this platform has a job website connecting you to opportunities in the impact space. They also have online guides on how to make a career in the impact space. The organization also invites experts on its podcast channel to discuss the pressing issues in the world and how professionals can solve them. They are also open to one-on-one advice for professionals who want to enter or make a transition in this sector.
Know more here!
Unreasonable believes in the power of business to drive lasting and scalable change. They want to build a community of social entrepreneurs impacting the livelihoods of many through equitable education, transitioning into renewable energy, sustainable agriculture, and universal access to health. They have a job portal where you can search best jobs and explore companies existing in the sector. They also provide fellowship opportunities through their medium.
Know more here!
Climate Asia inspires everyone to join the climate movement and create climate conversations. The organization addresses the human capital gaps in the space by mainstreaming green jobs. They believe in creating green job opportunities in various sectors as every industry gets impacted by climate change. They work with direct and indirect climate actors to create green job opportunities, promote those opportunities on their job website and contribute to the larger movement of fighting climate change. They also showcase grassroots-level organizations to champion climate action. The organization conduct events, workshops, and masterclasses to connect people for green job opportunities.
Know more here!
The impact sector needs diverse talent pools to indulge in social projects that drive impacts and empower livelihoods. Social Impact Entrepreneurs can use these job search websites to park their job opportunities for professionals who believe in the purpose of creating a change by bringing their expertise and skill sets to the space. These job search websites will help professionals gain resources to upskill and connect with opportunities and further carve out their niche workstream.