How to build a Career in Impact Investing? – A Complete Guide
Impact Investing primarily focuses on measurable impact outcomes along with financial returns.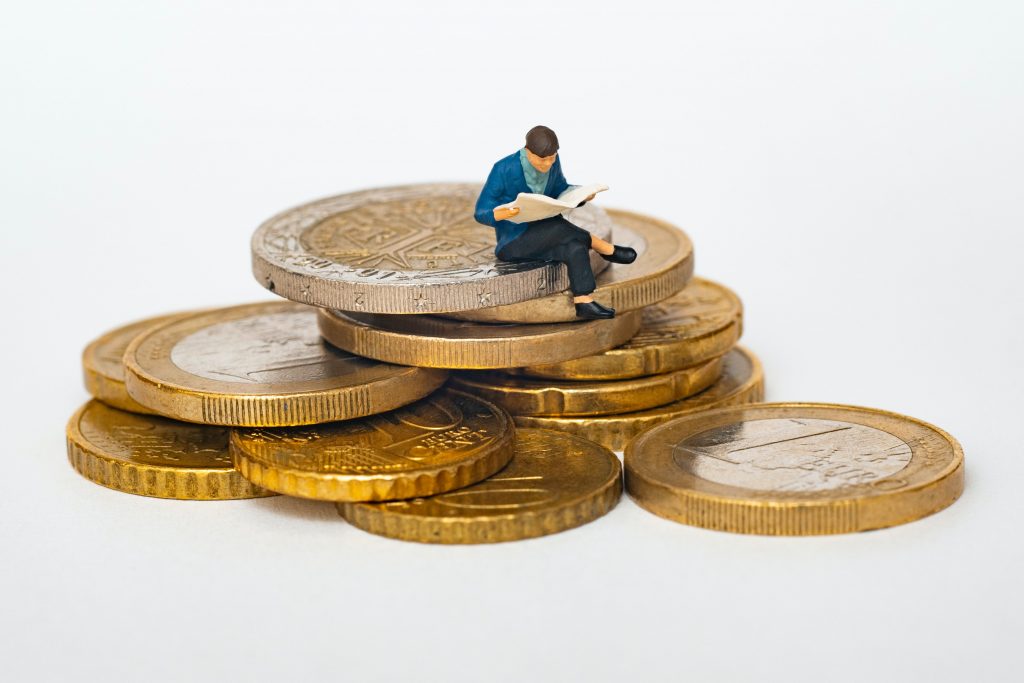 According to the United Nations, the financial markets have seen a shortfall of $2.5 trillion to achieve the Sustainable Development Goals by 2030. The estimated financing gap in India is $565 billion. The COVID-19 pandemic in the last two years has widened the finance gap with a fear of undoing the already achieved social gains.
To solve the problem of a finance gap, the financial model of 'Impact Investing' has emerged in the past few years.
What is impact investing?
Impact investments are the investment strategies that invest in companies or organizations that bring a positive social impact. An impact investor can rely on parameters like environmental or social impact to decide their investment strategies.
Impact Investing primarily focuses on measurable impact outcomes along with financial returns. Outcomes can be the creation of jobs, financial inclusion, or improved access to health and education.
How to enter the impact investing sector?
The Indian financial market has seen rapid growth in impact investing in the past few years. Impact enterprises received $6.8 billion in 2021 as against $2.6 billion in 2020. This rise has resulted in the creation of new impact investing job roles.
There are a few steps you can take to build an impact investing career. We will take a deep dive into the world of Impact Investing to help you understand the resources that can be activated to enter this space.
Identify your Interest Area
Your work would be relevant if you narrow down your interest areas in impact space. If you are just entering this field, then it is recommended that you boil down your search to 2-3 interest areas to make room for you to explore and widen your opportunities pool. But if you are an experienced professional, you can wear your hat of corporate finance and start making an impact in an area of your choice.
In 2021, Financial Inclusion, Healthcare, and Technology for Development have received maximum funding with Climate Tech emerging as the most active sector for impact investment.
Do your Homework
Look for the companies or funds that work in your interest areas. This exercise will make it easier for you to target the companies you want to work in. For example, Glenmede is an investment firm that works in the gender sector or Sunfunder is the financial intermediary working in the renewable energy sector. Depending on your interest area, you can narrow down your company list to target impact investing jobs.
Start Networking
Networking can make you stumble upon impact investing job opportunities. Start connecting with people that are working in your dream job. This will make you realize the opportunities as well as the day-to-day functioning of the role. Through this research, you will also be able to know how to leverage your existing skills to step into an impact investing career.
You can follow the Impact Investor Council and Global Impact Investing Network to understand the national and global trends in the sector.
Upskill
The impact investing field is relatively new. So, you need to upskill to see finance through a social impact lens. The major area you could upskill is the knowledge of your interest areas to get a suitable social impact investing job. For example, if you want to work in the gender sector, then find out your focus areas like their health, education, or financial independence. This will help you gain the relevant domain knowledge and it will show your keen interest in the sector when you step into the impact investing recruitment pool.
Impact Investing Jobs
Knowledge of finance and the financial market is a core skill. Strong accounting skills will be beneficial for you to excel in this role. But impact investing recruitment does not merely consist of candidates only with a financial background. Recruiters also look for candidates that have sector knowledge like biodiversity experts, and ESG experts that will bring their expertise in a particular sector.
If you have carved out your path in the early days of your career, then you can apply for impact investing internships. This would help refine and hone your skills, thereby enhancing your knowledge in the impact investing sector. As the world is grappling with the after-effects of the COVID-19 pandemic and the rising effects of Climate Change, impact investing is a viable solution to fight these challenges.
The impact sector requires professionals that will bring the experience of corporate finance with a blend of social impact lens. The rise in funding in the impact sector space created a large pool of impact investing jobs. This will further strengthen the sector in building its capacity to achieve social outcomes as impact investing relies on the 'measurable outcomes' model. This model builds an accountability factor in the space thereby looking for professionals who will be able to deliver the social outcomes.
Are you up for delivering these results? Then get started to build an impact investing career in your interest areas