Career Growth and Career Development: What is the Difference?
There is a distinction between the two.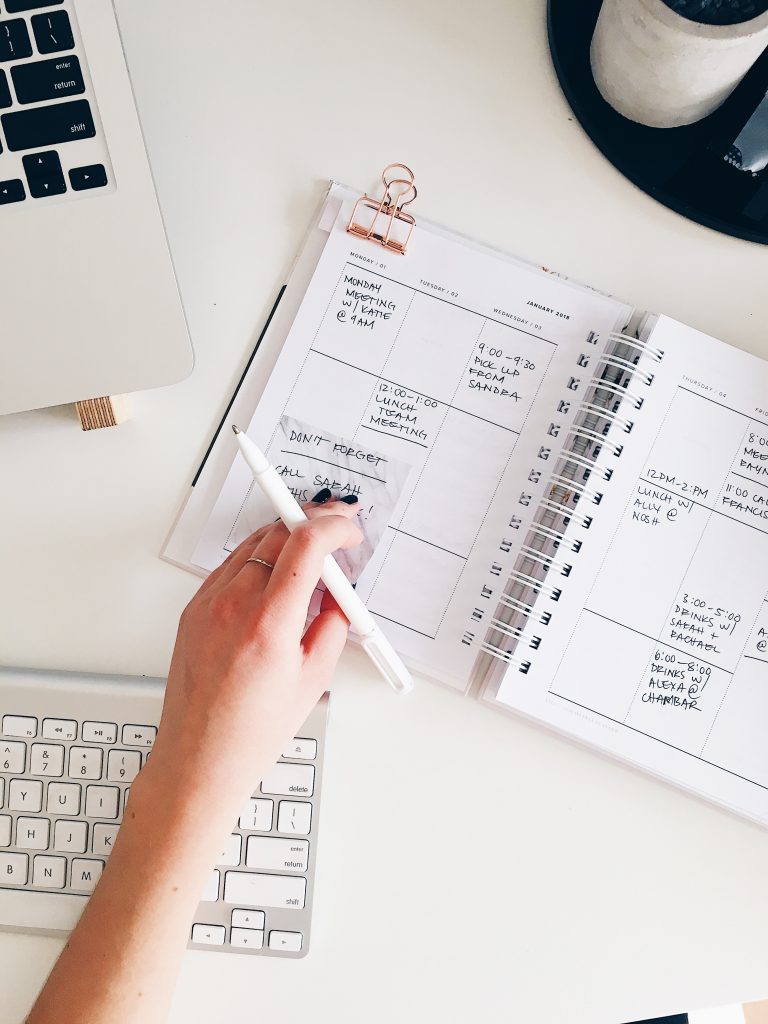 The terms "career development" and "career growth" are occasionally used interchangeably. However, there is a distinction between the two. Your long-term goal for your profession is career growth. And, career development typically relates to short-term activity. Career growth for anybody would entail expanding, growing, and maturing your career for the highest level of professional contentment.
Improving one's Career Development may also refer to how a company develops its employees. The development includes elements like talent management initiatives run by human resources divisions. As you investigate and clarify your professional path, you are always working to improve your talents. Options of career development offer a framework for learning and developing your profession, which in turn promotes success. Supporting career development helps organizations by increasing productivity, reducing turnover, and maintaining staff morale. To excel in your career, it is important to constantly work toward the bigger picture, which can be done in the following steps:
Investigating possibilities
The first step in the process is to research the sectors, positions, and companies that would be the greatest fit for you. The job market reflects the dynamic, ever-changing nature of the world. With the worldwide pandemic and climate catastrophe, it is time to think about what we can do as concerned individuals for society. More people are required to take the lead in developing quick-acting, creative solutions to the problem, collaborating with other people, businesses, and the government to guarantee that the right assistance reaches the most vulnerable populations. If you have ever considered a career in impact or sustainability, now is the ideal time to make the leap. The social sector is rapidly rising as a legitimate avenue for individuals to participate and make a difference.
Finding a coach
Leveraging the expertise of others is a terrific approach to learning new things and opening up new options for you. You can get mentoring in different ways, from inside or outside your company. Employees can attend Sessions, masterclasses, and webinars with diverse topic subjects. One such forum is Climate Asia, which hosts masterclasses with specialists in the area on topics related to the impending climate crisis.
Penning down goals
You will have enough knowledge from the prior two phases to be able to make clear, quantifiable goals that will advance your profession. Make sure your objectives are achievable—something you can control—yet realistically tough. Set a deadline for yourself to accomplish your objectives. This will ensure that you can accomplish your goals in a timely manner.
Developing Professional Skills
The expansion of your professional abilities will be a key component of your career development. As skill building is an ever-evolving process, this step is often knitted with career growth. To learn more, lectures and training sessions, essential soft skills can be your guide. It is beneficial to remain current on industry advancements since new methods and technology are continually being developed that are relevant to almost every vocation. Online courses are available that may teach you new skills relevant to your sector, and some even offer certificates attesting to your newly acquired skill set. At work, you could embark on brand-new, exciting projects that challenge you and help you learn new skills. Alternatively, you may experiment with honing your talents in your spare time to get the expertise required for a new position.
However, career growth has a larger scope and involves a number of other factors. Professional advancement will involve growing one's network, widening one's job description in order to move up the ladder, taking part in decision-making, and assuming greater responsibility. Additionally, it will also significantly improve employee retention. It is crucial for companies to retain and engage top talent and not simply from the standpoint of the employee, who should be progressing at work. It is crucial because if you do not acknowledge employees' growth through promotions or other possibilities for advancement, they could start to feel undervalued.
Ways to promote employee growth include:
Showing a personal interest in a worker's professional objectives.
Creating dedicated learning opportunities is the first priority.
Launching a structured mentorship program.
Engaging in internal promotion wherever possible.
Formalizing check-ins and taking consistent feedback.
Employees still struggle to be completely pleased with their jobs, especially today more than ever. The shifting global order is one of the main causes of this. People are now willing to focus their efforts on organizations that work for the social good as a result of the growing threat of climate catastrophe, global pandemics, and the rise of corporate social responsibility.
Explore through Questions
There are certain questions that everyone may start with in order to jumpstart their social impact careers and to expand and build upon them.
Which industry do you hope to influence?
What function will you perform best in?
Which occupation do you desire?
What inspires you?
Regardless of your role within the company, finding a way to combine your passion and work may be the most fulfilling component of a career one may pursue. Reflection is necessary to discover your passion, and you are in charge of how it manifests in your profession.
The good news is there is a plethora of organizations dedicated to social good that may make you feel satisfied. These organizations provide possibilities for professional advancement and growth in addition to helping you hone your existing skill sets.