Career Opportunities in India for a Purposeful Career
The workforce of today seeks to feel a true link between their profession and a larger life purpose.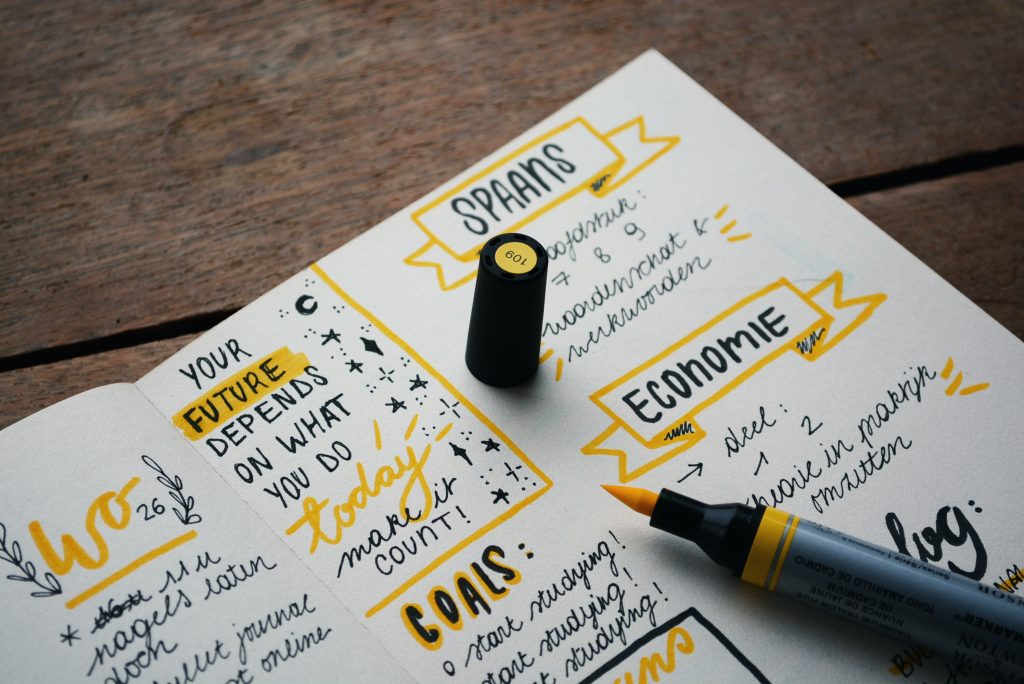 Experts agree that finding a fulfilling career is a very personal quest, one that more and more professionals are pursuing in this day and age. With the ongoing global pandemic and deteriorating world order, in terms of war crimes, hunger, and intolerance many workers, who had previously participated in the rat race of career growth, took a moment to reflect.
More and more individuals now want to work for organizations that care as much about doing good as they do about being profitable, with fresh vigour, a sense of purpose, and a desire to spend time on tasks that make them happy and satisfied. The workforce of today seeks to feel a true link between their profession and a larger life purpose.
For many professionals, finding a vocation that also gives their lives purpose is of utmost importance. Nowadays, an increasing number of job applicants are searching for positions that would help them improve their town, nation, or perhaps the entire planet. The desire to accomplish good deeds for a greater cause frequently makes certain employment more suited than others. If you believe one's sense of personal value is at the center of the sea of change, the organizations listed below allow you to join others striving for this greater good.
Project Eka Foundation: It is a charitable, non-profit organization that creates communities to ensure the empowerment of the weaker members of society. Their long-term, comprehensive initiatives in the areas of education, livelihood, and disaster relief offer creative answers to the pervasive issues facing a developing country like India.
Swasth foundation: It is a non-profit social venture dedicated to promoting happiness and wellness for all. They put their attention on enhancing the health of the poor by offering a variety of basic preventive health treatments that are both accessible and of excellent quality.
Vanavil Trust: The organization seeks to preserve nomadic communities' rights to equality and dignity in Tamil Nadu by promoting their protection, growth, and well-being via advocacy, education, livelihood, health, and nutrition.
Ibtada: It envisions a society in which economically, socially, and politically empowered poor and disadvantaged social groups participate in development processes and have access to resources that reduce poverty, deprivation, and prejudice. Their goal is to build up communities and empower women, in particular, to take a leadership position in tackling injustice and poverty.
Self-Employed Women Association(SEWA): It is a membership-based organization created in 1972 from a combination of the labor, women, and cooperative movements, to organize self-employed women in the informal economy and assist their collective struggle for social justice, equality, and fair treatment.
To know more about such organizations, go to Arthan Careers and Climate Asia.
The next important question is how to build a career that aligns with your purpose. Very few job seekers are already aware of the profession that offers them meaning in life. Others, though, still do not understand what this career is. The steps for this process could be:
Letting Your Passion Choose Your Career
Choosing Your Circle with like-minded people
Joining a Company With an Effective Work Culture
Ultimately, walking toward your purpose through personal efforts
It is now apparent that climate jobs are the future due to the rising public awareness of climate change and sustainability. Every organization is directly or indirectly working toward climate action. Consequently, it is a fantastic chance to start or perhaps transition in the climate domain.
Along with the work of global players like the World Wildlife Fund and Greenpeace, several organizations like CEEW, WRI, Rainmatter Foundation, and Climate Trends are actively engaged in the climate space. It is now crucial for everyone to actively participate in the effort that changes the world, and climate is the ideal setting for this. Climate Asia is working towards this initiative by offering you a hub of everything new in the climate field.