6 Climate Think Tanks in India
We have curated a list of 6 Climate think tanks in India. These organizations conduct research and provide analysis on climate change issues. Their goal is of informing policy and public debate. They are working to generate innovative ideas and solutions for addressing climate change.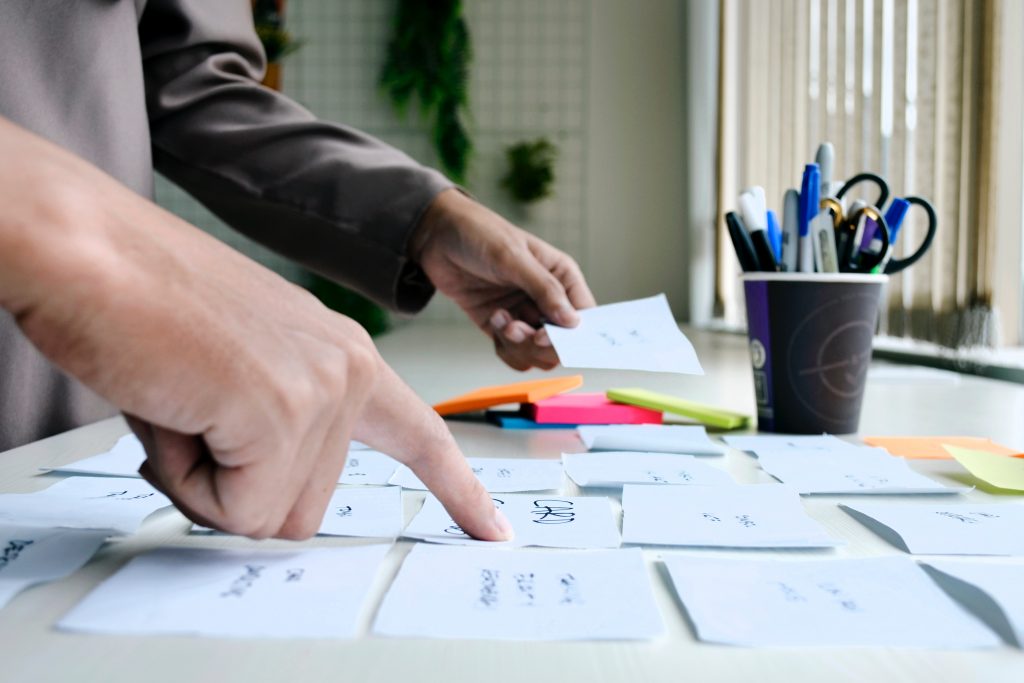 Climate research helps us understand the complex and interconnected systems that govern our planet's climate. It provides the scientific foundation for decision-making in several areas. It includes areas as energy policy, agriculture, water resources management, and disaster risk reduction, among others.
Following are some climate think tanks working in India. They assist in informing policies and actions aimed at addressing the global challenge of climate change. They also ensure a sustainable future for generations to come.
Council on Energy, Environment and Water
Centre for Science and Environment
Center for Study of Science, Technology and Policy
World Resources Institute India
Indian Institute of Sustainable Development
Centre for Wildlife Studies
Check out Climate Asia to explore more orgnaisations working in climate space!