Everything You Need to Know About COP-27
Source: The Third Pole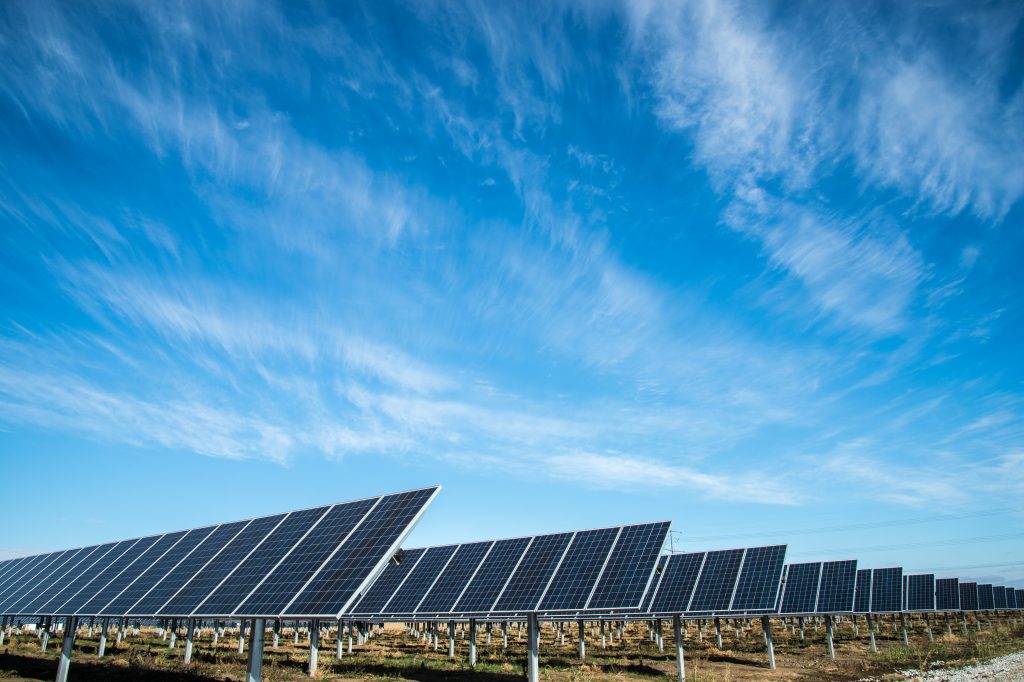 The Conference of the Parties to the UN Framework Convention on Climate Change (COP27) is now holding its 27th meeting (UNFCCC) in the coming month.
COP27 is a pivotal point in the fight against climate change. The world is not on target to limit global warming to 1.5C, and recent developments have made the road to achievement much more challenging. Large obstacles have been put in the way of decarbonization and global collaboration on climate due to the covid epidemic, transnational conflicts, Russia's invasion, and different calamities. The Paris Agreement is currently on the verge of becoming irrelevant.
South Asian nations are among those most vulnerable to the effects of climate change, including droughts, very strong cyclones and other disasters, unpredictable monsoons, and changed water cycles in environmentally vulnerable areas like the Himalayas. Floods that are currently occurring in Pakistan, unusually heavy rains in India, and heat waves in Mediterranean regions are all examples of how the environment is changing.
For emerging countries like India, all these factors make cop27 even more crucial. At COP27, vulnerable states will place stress on developed countries to provide help for loss and damage priority during discussions. This might bring the Paris Agreement into the picture once again and more seriously this time.
To Read the Full Article, Click here.