Harnessing Green Hydrogen – Opportunities for Deep Decarbonisation in India
This report aspires to serve as one of the key knowledge bases for the benefit of India's Green Hydrogen Policy discourse and private sector investment decisions. It was developed over the course of a year by the NITI Aayog team with RMI India as the knowledge partner.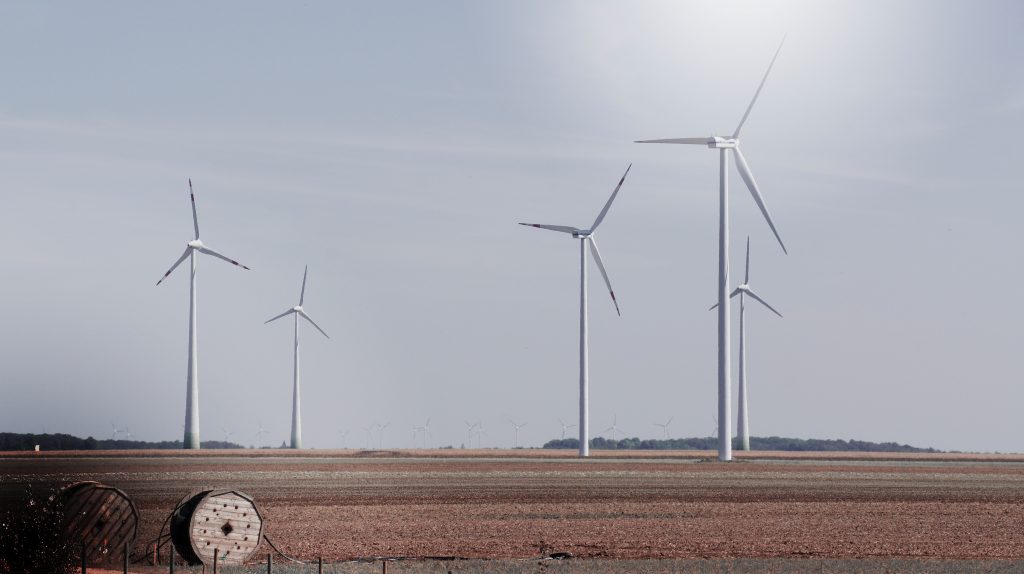 The Ministry of Power (MoP) recently unveiled the first part of India's much-awaited Green Hydrogen Policy on February 17, 2022. The policy is one of the key outcomes of the National Hydrogen Mission which was launched by the Hon'ble Prime Minister, Shri Narendra Modi, on India's 75th Independence Day last year.
There is also an increased consensus around the world that concerted steps need to be taken to reduce global warming to levels less than 2°C and if possible to cap it at 1.5°C higher than pre-industrial levels. Various countries have pledged their Nationally Determined Contributions to ensure energy transition and reduce emissions.
Hydrogen demand will exponentially increase by almost 400 percent by 2050, as mentioned in the report. Initial demand growth is expected from mature markets like refinery, ammonia, and methanol, which is already using hydrogen as industrial feedstock and in chemical processes.
The report also highlights a crucial point of focusing on domestic demand creation efforts, cost reduction
pathways, and early pilots, as well as learning by doing in competitive manufacturing of electrolyzers, for the near future. Limitation of storage and the high cost of transportation means that early market development should centre on identifying clusters of industrial demand that could be served by a localized generation of hydrogen.
The report also throws light on the transition towards hydrogen which can enable industries to shape up in India around exports of green hydrogen and hydrogen embedded low-carbon commodities like green ammonia and green steel.