Time to Shift from Pledges to Action
Source: World Wildlife Fund
COP27 is being held from 6th to 18th November 2022. Here are some expectations of World Wildlife Fund from the most significant climate event.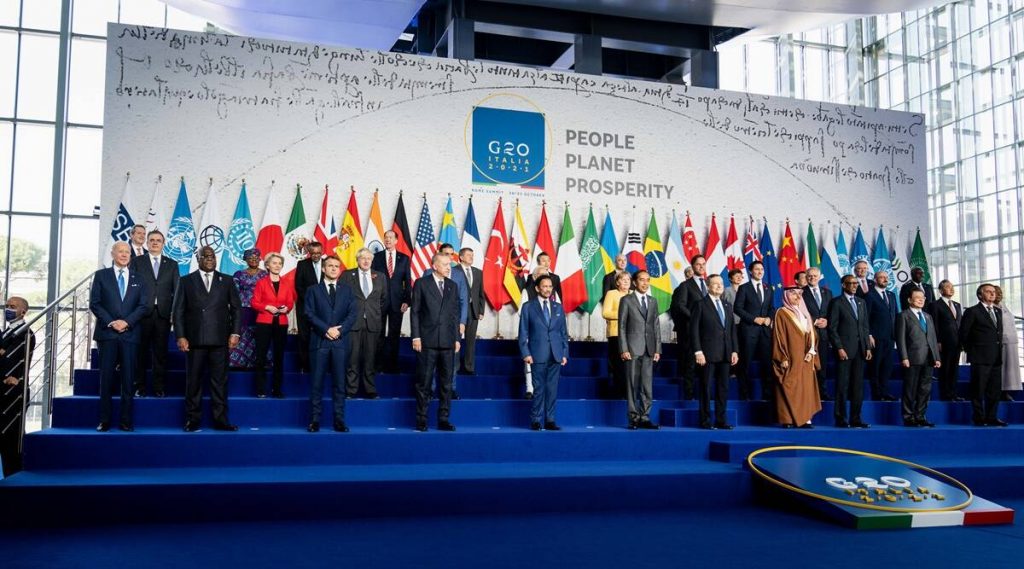 Once again, governments will unite at COP27 to speed up efforts to address the climate problem on a global scale. The conference is crucial because recent research indicates that communities and ecosystems are being stretched to their breaking points by climate change, which is happening more faster than we can keep up with.
With the conclusion of the Paris Agreement rulebook at COP26, efforts under the Paris Agreement must now focus on implementation that achieves ambitious climate action aligned with 1.5°C. This is one of the primary objectives from Cop27. The IPCC 6th Assessment Report (AR6) offers clarity on solutions as well as a better and more thorough grasp of the science behind climate change and the increasingly disruptive effects of a warming planet in all areas.
Parties will need to maintain a focus on the mid- and long-term as they develop their plans and targets for their next round of NDCs with a 2035 time frame, submit more ambitious 2030 targets, and develop and deepen their long-term decarbonization plans. While a renewed emphasis on accelerated, immediate, and urgent implementation on the ground action is essential in the short term.
Additionally, there seems to be widespread consensus that the COP27 should concentrate on implementation. Given the pressing need for action and the rapidly shrinking window to keep global warming to 1.5°C, this strategy is sound. But the COP must also address the effects of climate change and organise aid and support for the most helpless.
On the road to COP27, we specifically need to see progress in the areas of mitigation, adaptation and finance. With respect to finance and adaptation, at COP26 all Parties agreed that much more support needs to be provided to developing countries. We welcomed the call by Parties to at least double finance for adaptation, but actual needs are still very much beyond what is currently available. Parties must continue to focus on this issue as we look ahead to COP27.

UN Climate Change Executive Secretary, Patricia Espinosa
Other expectations from the summit includes:
Aligning global ambitions with climate objectives
Urgent and immediate action for implementation on ground
Delivering on energy transition
Responding to worsening impact of climate change
Providing, financing and mobilising technology and capacity building support
Strengthening civil society participation