RMI Appoints Jon Creyts as their new CEO
Creyts will step into the shoes of the CEO on November 1, 2022.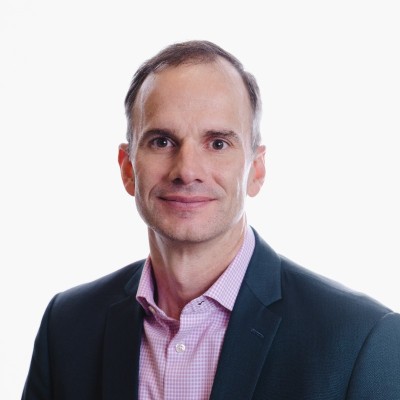 Jon Creyts is appointed as the new CEO of RMI (formerly Rocky Mountain Institute). The change of leadership happened at a critical juncture where the effects of climate change are catastrophic. Creyts will step into the shoes of the CEO on November 1, 2022.
Before being appointed as the CEO, Creyts hold the position of Chief Program and Strategy Officer at RMI. During his tenure in this position, Creyts has advocated for diversifying the workforce and increasing racial diversity across all organizational levels.
Creyts lead the team that was working on decarbonizing buildings, electricity, heavy industry, and mobility both domestically and around the world through market-driven and business-led solutions. With successfully managing teams, Creyts has founded RMI's China Office, launched the climate tech incubator Third Derivative and spearheaded the shift of the company's policy to focus on climate change through their expertise in the energy sector.
The race to secure the position of CEO at RMI had 250 candidates from across the globe. Eight candidates were shortlisted with three candidates making it to the final round. A seven-member selection committee has approved Jon Creyts unanimously. The RMI Board of Trustees too voted unanimously for Jon Ceyt to be their next CEO.
Creyts holds a bachelor's degree in mechanical engineering from the University of Illinois Urbana-Champaign. He also holds a doctorate degree specializing in thermodynamics from the University of California, Berkeley.
Read more here!