Rural Entrepreneurship: Challenges and Opportunities
Rural entrepreneurs foster innovation, invest in it, change society, and produce wealth and jobs.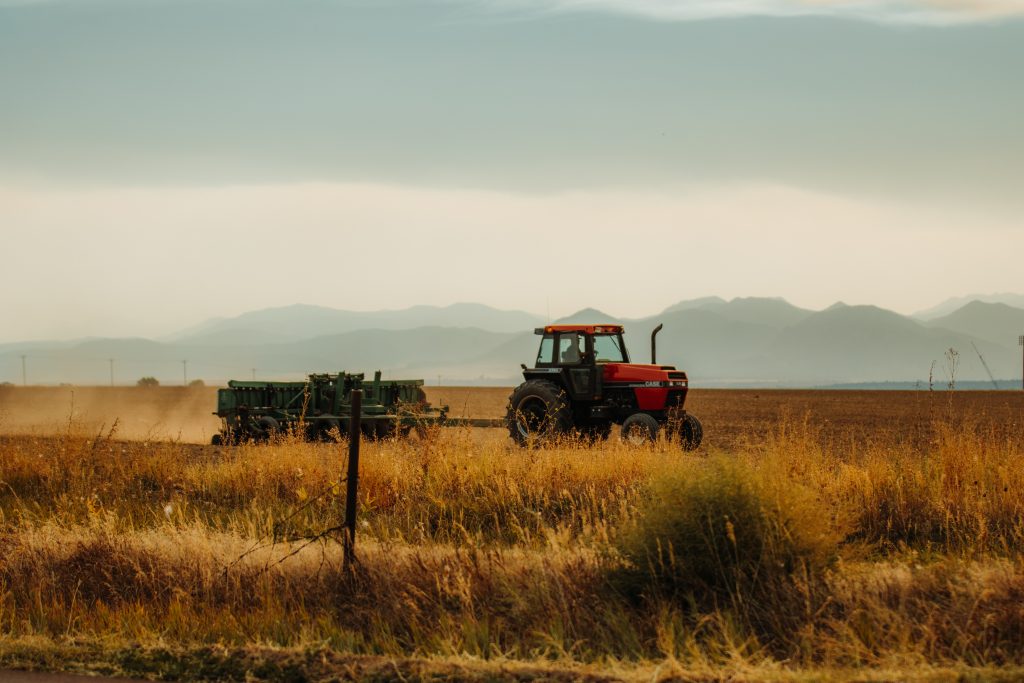 Rural entrepreneurship refers to the emergence of entrepreneurship in rural regions that harnesses invention and creativity, produces low-cost manufactured goods, promotes exports, and employs peasants, all of whom contribute to "Sustainable Development." It also refers to the capacity to develop and construct something out of essentially nothing. It is the process of adding value by putting a certain combination of resources together to take advantage of an opportunity. Rural entrepreneurs foster innovation, invest in it, change society, and produce wealth and jobs.
Types of rural entrepreneurship
Based on the different alternatives accessible, rural entrepreneurship may be roughly divided into four categories, including:
Individual Entrepreneurship: The business owner is fully accountable for every action taken and acts alone as the unit's strategic thinker and decision-maker to ensure both viability and profitability. In rural areas where an entrepreneur has few resources, this sort of entrepreneurship is extremely common.
Group Entrepreneurship: Partnerships, private limited corporations, and public limited firms are the crucial elements covered. Diverse stakeholders in this situation split the available resources and earnings.
Cluster Formation: It is mostly a formal non-formal gathering of individuals working toward a shared goal. It primarily encompasses community-based organizations, self-help groups, NGOs, and voluntary organizations, as well as a network of all of these.
Cooperatives: The foundation of cooperatives is the value of self-help, self-reliance, democracy, equity, and solidarity. It is a self-governing group of people who have come together voluntarily to work toward the same goals in terms of economic, social, and cultural development.
In accordance with the kind of industries they operate, rural entrepreneurs can also be categorized as agricultural, artisanal, merchant and trading, or tribal enterprises.
By building mechanical and specialized units in the villages and rural regions, rural entrepreneurship engages in various activities. Rising rural income is a result of rural entrepreneurial activities, which support economic growth and development. Below we address the significance of rural entrepreneurship:
It will increase the availability of money in rural areas and reduces pay disparities between urban and rural regions
The rural and tribal communities will have a higher level of living
Upliftment of small and cottage industries
Preservation of India's legendary craftsmanship
Quick development of rural communities without razing them
Assistance to people relocating to urban cities in search of employment and job opportunities
Combating underemployment, unemployment, and poverty in rural areas
Production of goods and services where specialized knowledge is needed
Despite the vast prospects afforded by it, rural entrepreneurs in India encounter a number of problems, including financial hardships, caste prejudice, and other social factors. The involvement of rural women entrepreneurs in the workforce is one way to address these societal issues. In addition to promoting social inclusion, this would strive for the development of rural entrepreneurship in a holistic and intersectional manner. In fact in India, rural women entrepreneurs are overcoming several obstacles and transforming local communities. They are challenging gender stereotyping as well as the geographical misconception that individuals from rural India cannot prosper. Women in rural regions are utilizing the resources available to them to empower other women, as well as to advance the rural economy.
Anita Gupta is one such strong woman. She is the founder of the non-governmental organization (NGO) Bhojpur Mahila Kala Kendra (BMKK). Established in 1993 by a group of women who had a strong concern for social issues. They work closely at the grassroots level with women, children, youth, disabled, and elderly people while giving priority to the most underprivileged and in need of service in order to establish a progressive, just, and self-sufficient society based on equality and mutual help. They promote women's empowerment, girl and child education, financial inclusion, good health & hygiene practices, preparedness for disaster management, and climate change. In order to achieve the area's all-inclusive socio-economic development, they also engage in a variety of multifaceted activities, such as SHG formation & development, rural entrepreneurship development, awareness workshops & seminars, employment generation, community mobilization, awareness camps, and focus group discussions.