Top Career Development Goals and How to Achieve Them
You will need to be proactive in your career growth and development to constantly be updated with the latest trends and skills in your sector.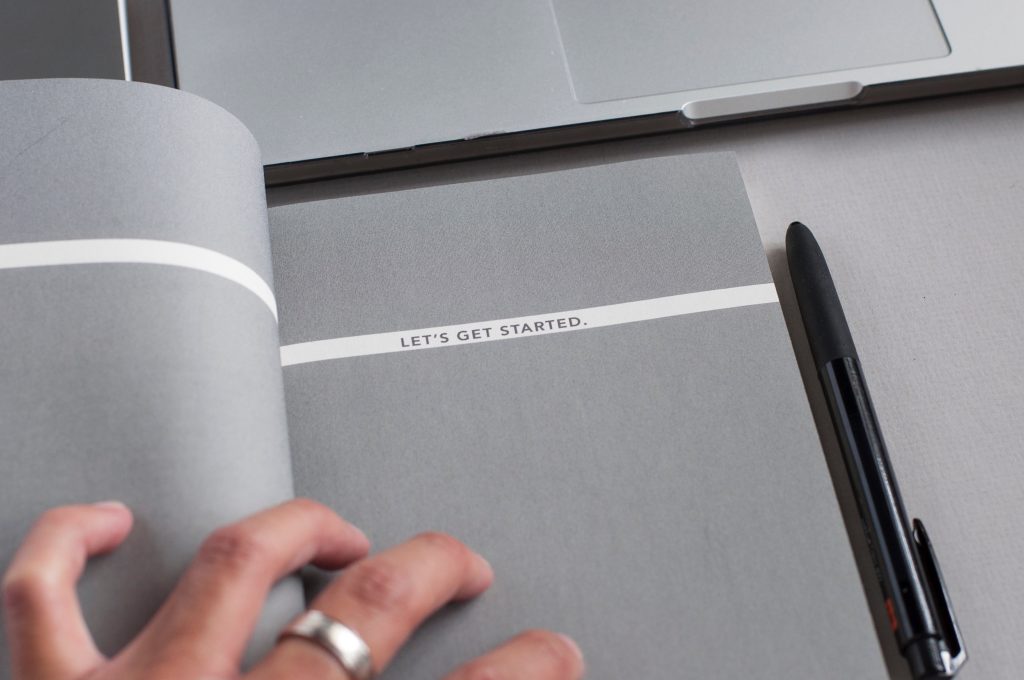 For successful career development, you need to constantly reevaluate your strategy. This will ensure you are not stuck in your career and that it navigates in the right direction. To make it a purposeful career flow, you need to develop career development paths to achieve goals. These objectives will guide you to see a clear path for yourself in your career journey. It will also help you in looking for upskilling opportunities wherever needed to reach your next milestone.
You will need to be proactive in your career growth and development to constantly be updated with the latest trends and skills in your sector. Here are some of the career development paths to achieve goals.
Make your Manager familiar with your goals
Communicate your needs and aspiration to your manager. In this way, they will understand your willingness to develop in your career and put you on a pedestal on a promotional path. Ask for performance review meetings regularly. Through these meetings, you can gauge your work statistics and understand if you are matching the benchmarks set for yourself. If not, you can always ask your manager for guidance and critical feedback that will put you back on your career development track.
Before going to your manager, make a plan for yourself that will help in upskilling you as well as help the organization achieve its larger goals. This way a win-win situation can fuel your career development objectives.
Look for a Mentor
Find someone in your connections that works in the vertical that you are aspiring for. Build a connection with them and communicate your desire for the job role. In this way, you will learn the practicalities of the role. They can also guide you by sharing their experience of working in the space that will help provide a perspective. You do not have to navigate the same path, as everyone's journey, is different. However, their journey to your aspirational role can be a huge guidance and motivation for you.
Mentorship will help open avenues and understand the space better. Mentors can also help by connecting you with resources that will be beneficial for you in your career growth and development.
Learn new technology/ skill/ course
You need to be accustomed to new technologies and trends in your field. It will be great if you can identify the skillset lacking in your field that will hugely benefit the organization. You can volunteer to acquire that skill and let your organization give you the bandwidth to accommodate the time. Alternatively, you can enroll for a course in your capacity and evolve. Make sure you reflect on the course and converse it to your organization's capacity building. Implement it in your work and the results will be the best addition to your performance review.
You can take this learned skill and its application to your next job roles. This way it will act as a differentiating factor for you in a pool of potential candidates.
Build Professional Networks
Everyone needs help to navigate the uncertain career path and networking will help you see through this uncertainty. Networking can open a room for opportunities for you. It can help you get your aspirational job role or open upskilling opportunities for you. Networking sites like LinkedIn are great tools to network with other professionals. You can also attend conferences, seminars, and webinars to understand the landscape of your industry and find people who can guide you in your career path development.
While there are ways to professional networking, you need to find your own way of building professional relationships. You can start by virtually texting a professional or sending a cold email. Alternatively, if you are comfortable talking to someone in person, you can do the same in sectoral conferences and during networking sessions.
These career development paths to achieve goals will not keep your career static. The steady pace of your career will fuel your motivation to keep looking toward growth in your career. Find a niche in which you want to excel and build momentum through these techniques to get the best out of your career.