The Reinvention of Company Culture
Source: A 2022 Global Trends Report by LinkedIn throws light on the need to shift the company culture and the reasons responsible to make that shift.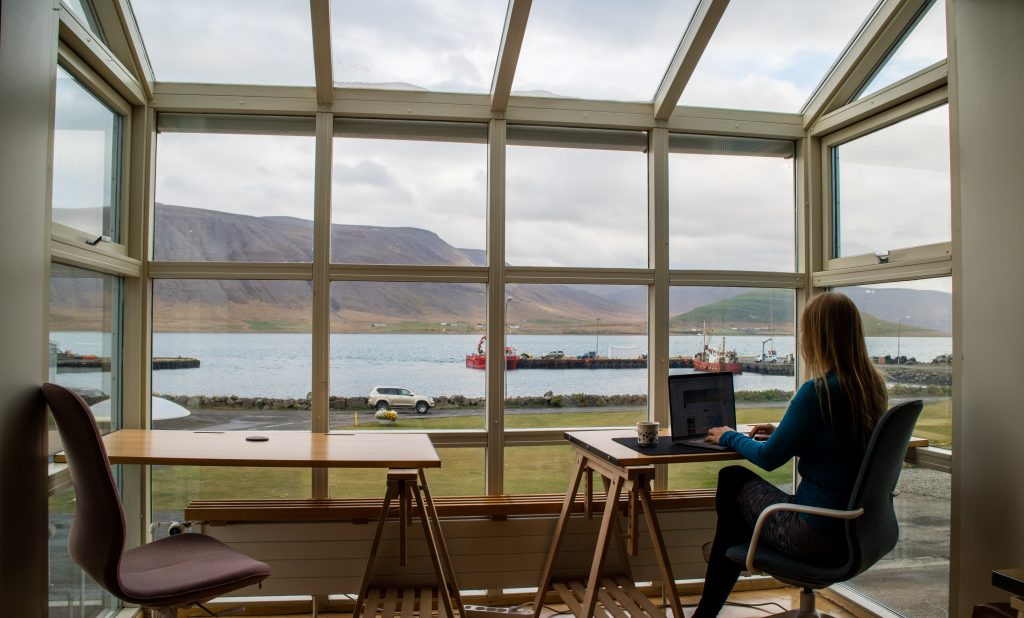 The pandemic shifted the company culture to gel with a human-centered approach. Employees are demanding freedom to do their work where and when they want. Employers are trying to change the company culture to accommodate these requests that give job satisfaction to employees.
In a survey conducted by LinkedIn in 2021, 63 percent of employees seek work-life balance as a top priority when picking a new job, followed by compensation and benefits (60 percent) and colleagues and culture (40 percent). In India, 39 percent of professionals select company culture as a top priority when changing a job.
A 2022 Global Trends Report by LinkedIn throws light on the need to shift the company culture and the reasons responsible to make that shift. This article will analyze these reasons and will give you a summary of the report.
Flexibility
Employees demand time and location flexibility to carry out their job responsibilities. They are negotiating the time they will work as each employee have their productive time zone. The survey concluded that the employees reported being happier (2.6x) and likely to recommend the company to their friends (2.1x) if they received these perks. The posts on LinkedIn that mentioned flexibility in their job receive more engagement than others.
However, to accommodate these shifts company has to build a strong work culture where the performance is gauged through outcomes and not the activity of an employee. Organizations also have to add an equitability factor where the employees are well compensated despite choosing their workplace and working hours.
Wellbeing
Pandemic has shifted our approach from burning midnight oil to taking care of our mental health. Companies are recognizing that the company's health is directly dependent on the employee's health and wellbeing. These well-being packages are not restricted merely to the yoga classes and health insurance, but employees are demanding the showcase of care and compassion by the organization.
Women are resonating largely with the well-being factor by the company as is seen in the report where 41 percent of women engage more with this kind of post on LinkedIn. The demand of the employees is reflected in the job posting where the reference of the word 'wellbeing' in job posts has increased to 147 percent.
The Great Reshuffle
To satisfy the above two requirements, employees are looking for jobs that have purpose, flexibility, and empathy. Aligning with this thought process, employees are demanding this change in company culture. Companies are struggling to retain talent as employees are more likely to quit jobs and find something purposeful. The job posts have seen double the views in 2021 than 2020. In the Asia-Pacific region, 60 percent more employees changed their jobs in 2021 compared to 2020.
Job seekers are picky in their approach during their job hunting process. Companies can sell their culture to attract the employees as they need to understand the working environment. The report has thrown light on this caveat where the job posts talking about culture get a 67 percent engagement boost.
For companies, the shift to company culture is challenging but possible. This shift is different as it is not about technological change but a mindset change. It's a great chance for a company to divert their attention to the employees and accommodate their requirements to sustain growth.