Important Benefits of Internships for All Students
Employees look for professionals who have some experience in form of internships.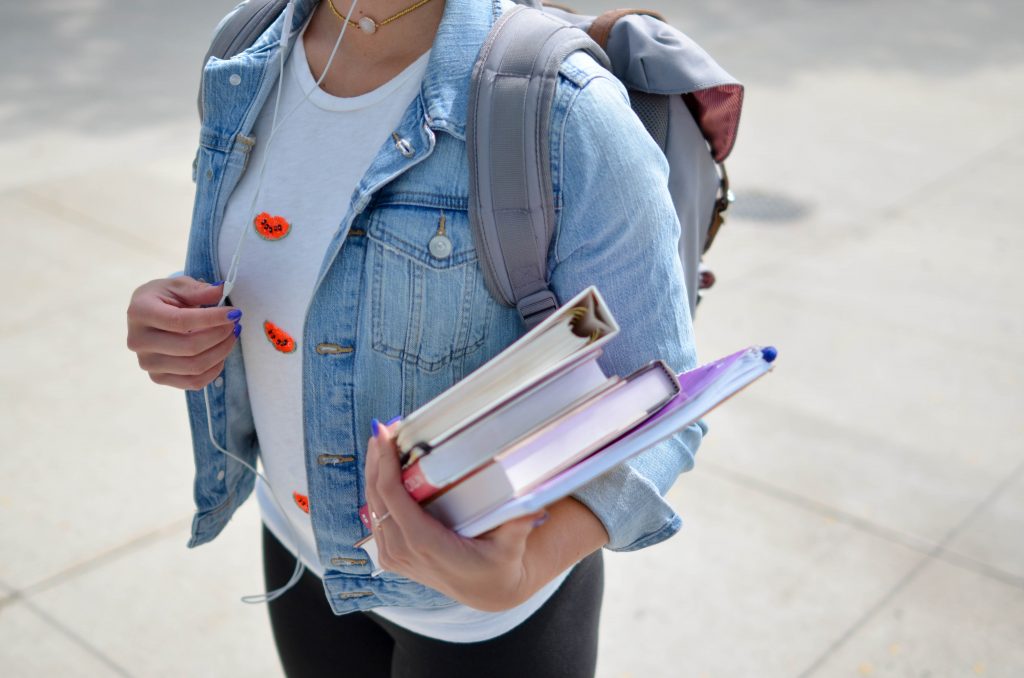 Internships are the best way for students as well as professionals transitioning into a new sector to gauge their expertise and skills to transform them into successful potential employees. An internship experience during your graduation years can make you utilize your textbook knowledge in the practical world. Employees look for professionals who have some experience in form of internships. This experience can lift you into the talent pools by leveraging your learnings during the course of an internship or volunteering program.
There are ample potential benefits in internships for freshers. This article will analyze those benefits and navigate through the significance of internships in impact space.
What is an internship?
An internship is a professional learning experience offered by employers to students who are pursuing their academics. An intern is a developing professional who works for an organization aligning with their graduation subjects. For example, in impact space, a public policy professional can intern at a think tank as a policy analyst intern. The internship can be part-time, or full-time depending on the organization's internship structure. In some academic courses, internships for students are mandatory requirements, and a successful internship is added to the credit score in final grades.
Following are some of the benefits a student can gain through internship opportunities.
Experience
The primary goal of the internship is to gain experience to add to your resume. This experience will grow you professionally, but it will also hone your soft skills in communication, networking, and working with team members. It will give an insight into a role that you envision for yourself. It will also give you a chance to explore the depth of the role with its daily functioning.
While working in the impact sector, this internship opportunity can help you to create an impact. In your internships, you can work with communities that you most resonate with and understand their complex social problems. This will add a layer of enriching experience for you along with your degree.
Working in Diverse Departments, and Sectors
Internships can give you a platform to explore various sectors and departments. The stage of exploring various avenues in your field is essential as it makes you understand the job roles that are in sync with your skills. Most importantly, you will understand which role excites you that will further give you job satisfaction to sustain your career.
In impact space, you can work across various sectors like education, health sector, gender, and climate action, among others. This will give you a chance to explore the thematic areas you are deeply passionate about. Working across departments in impact sector organizations can give you a chance to explore your skill sets and polish your skills to be job-ready.
Mentorship
You require mentors to guide you through your career path and internships are a great way to stumble upon the right mentors. With their experience and expertise in the field, they can guide you to a learning and fulfilling career path. Through mentors, you will also be introduced to diverse opportunities existing in the sector. Mentors can help you in your job-hunting phase where they can act as your reference contacts or provide you with a recommendation letter.
If you gain mentors through internships in the impact space, then it could be beneficial for you in understanding the space. The mentors can guide you through various thematic areas existing in the sector. They can also introduce the functioning of the departments like partnerships, business development, research, and communications to figure out the department best for you.
Internship to Full-Time Job
Lastly, internships can possibly transition into full-time job roles for you depending on your performance. If not the same organization, the internship experience will give you an advantage in finding a full-time role. You would not merely be having a degree but an experience complementing it.
It is essential to have some experience while entering into impact space as the thematic areas are diverse in nature. The internship opportunity can help you with selecting a thematic area or a department of your interest. It will also help you find organizations existing in the space through professional networks that will accelerate your job-hunting journey.
Internships in Impact Sector
Organization in the impact sector offers internship opportunities for students. You can refer to the organization's website to look for internship opportunities. Some organizations induct interns on a rolling basis throughout the year. So, you can send your resume and cover letter through email explaining your interest in working with their organization.
United Nations has Internship Programs in diverse countries and locations. If the opportunities are not available in your country then you can join their talent pool for their further consideration. You can even contact your local NGO working with local communities in your area. You will have the leverage of your language and common background while working in a local context. If you are passionate about being a developmental professional working with communities, then this might be a great internship opportunity for you. If an online internship or remote work interests you in this space, then you can refer to websites such as Internshala that offer remote opportunities in the space. The internships are paid and unpaid in nature depending upon the organization.
Internships are a great medium to enter the job market. It prepares you for the job market by polishing the hard and soft skills needed to perform in an interview and get yourself a job. It also gives you the opportunity to gain experience and learn the skills required to perform the job responsibilities.
Make internship a catalyst in navigating your career path. All the best!