4 Steps for Effective Career Planning Development
To make it a smooth process for yourself, you can make a career planning development guide with your short-term and long-term goals to help reach your career milestones.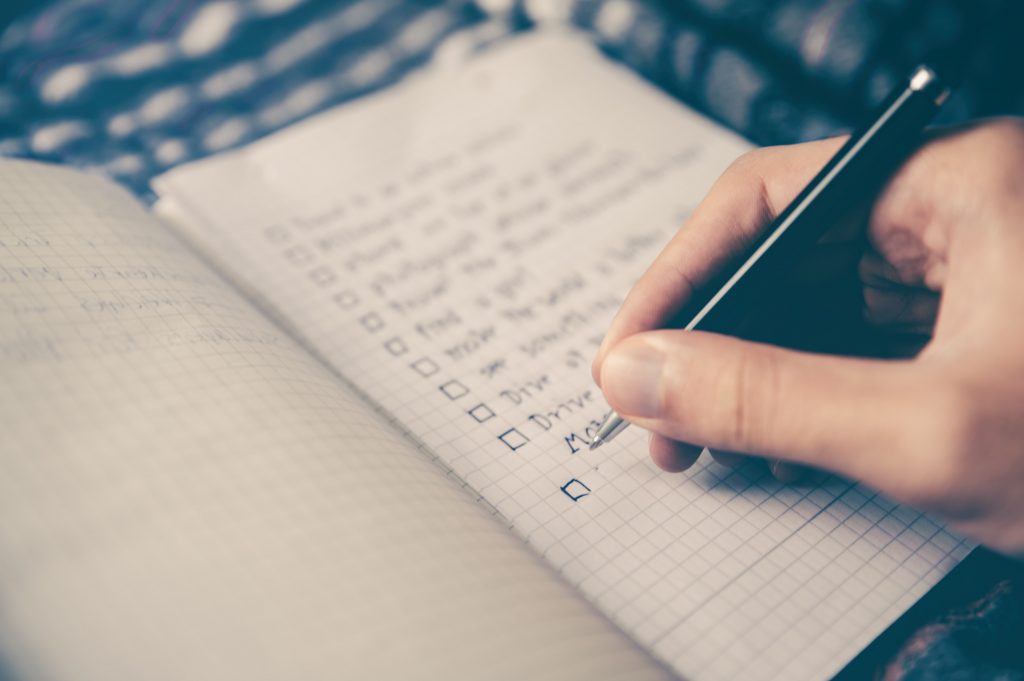 Navigating your career journey is not a linear but a learning process. While carving out a career path, you need a structure that will guide you in exploring opportunities. This rough structure will help you make career decisions depending on your research.
To make it a slightly smooth process for yourself, you can make a career planning development that can guide you to reach your career milestones. This plan will understand your individual interests aligning with the opportunities in the sectors. It will help you to understand the next steps in achieving your career development goals.
What is Career Planning?
Career Planning is the process of mapping your key steps for professional career development. This plan helps you understand your key attributes and give you fundamental pointers to work towards excelling in your career.
Career planning will help you choose specific educational qualifications and plan your short and long-term goals. It will also secure you from not entering a sector that does not match your attributes or values. This article will make you understand how you can develop a career plan for yourself to attain a fulfilling and successful career.
Here are the 4 Steps for Effective Career Planning Development.
Self-Assessment
You can start molding your career plan by self-evaluating yourself. This assessment will help you understand your skills and interests. This is a difficult but essential step in your career planning development as it will help you maximize job satisfaction. You can list down your hard skills and soft skills in assessing yourself. Hard skills will help you to understand your strengths and soft skills will make you realize the things you believe. Both skills are essential to be job ready.
Following are the questions you can ask yourself for self-evaluation.
Do I want to work that makes a positive difference to society?
What are the things that motivate me?
Do I like interacting with people?
Do I have creative skills? Do I have leadership qualities?
What is the definition of work-life balance for me?
Understand Career Qualifications
Once you passed the self-assessment, as the second step you can do career research. There will be sectors and departments that will align with your hard and soft skills. Through this research, you will also get a chance to list down skills and courses that you might need to learn, re-learn and polish your skills.
Further, you can use job-networking sites like LinkedIn to understand the daily responsibilities of job roles. It will give you an insight into what a day at work would look like for a particular job role. Connect with the professionals that are currently working in the job role that you aspire to do. This will give a perspective on the practical realities of the job as against the virtual research work.
Discover Job Markets
After your research, you can look for internship opportunities that match your interest area and educational qualifications. This will help you discover the organizations working in your sector. It will also give you a chance to create a professional network for yourself that will open doors for many opportunities and guidance.
After you have earned a degree for yourself, approach these professional networks and organizations for opportunities. Stay updated with the trends in your sector that will be beneficial for you to ace in an interview. Research if your job role requires written tests or assignments so that you can prepare yourself in excelling on those assignments.
Career Action Plan
Design a career action plan for yourself marking the milestones you wish to achieve in your career journey. You can create a timeline for yourself to level up your job roles by banking on the promotions. This plan will guide you in taking the next steps in your career path. It will also give you the plan to upskill yourself.
Make sure your plan can accommodate the changes and trends in your sector. Hence, you need to revisit and replenish your career action plan that aligns with the current developments in your sector. This will make you stay updated and relevant to create a sustainable career path for yourself.
These 4 Steps for Effective Career Planning Development will be beneficial for you to plan your next move and upskill when required. Depending on your professional experience, your action plan needs to be updated. Ticking off the milestones will fuel your motivation to create a successful and fulfilling career.