Open Society Foundations names Smita Singh as Chief Strategy Officer
By Open Society Foundations Newsroom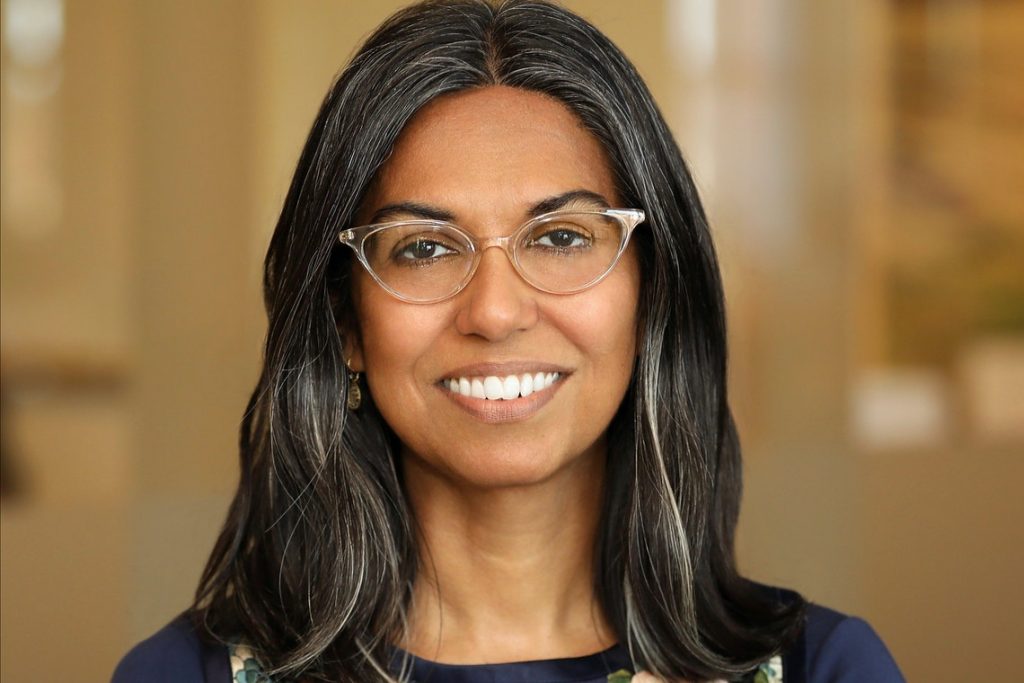 The Open Society Foundations have named Smita Singh today to the newly-created role of chief strategy officer starting on January 12, 2022, as part of a continuing process of organizational transformation aimed at increasing Open Society's impact around the world.
"Smita joins us at a crucial time in our transformation," said Mark Malloch-Brown, president of the Open Society Foundations. "She is recognized as one of the most creative and strategic thinkers in philanthropy. Her wide-ranging experiences, from working with grassroots organizations at the community level to founding new global philanthropic programs and international institutions to pushing for the adoption of more rigorous methods of evaluation and accountability, will help ensure that our new multi-year strategy is both locally-informed and globally aligned, and that it reflects our renewed aspirations for impact, focus, integration, and scale."
She was the founding director of the William and Flora Hewlett Foundation's Global Development Program which, under her leadership, grew into the second-largest philanthropic global development venture worldwide devoted to addressing development challenges. She also oversaw the creation and launch of the Hewlett and Gates Foundations' partnership for Quality Education in Developing Countries (QEDC), which focused on education in the early grades in the developing world.
Open Society's ongoing transformation seeks to augment impact around its enduring commitments to justice, equity, and expression through more focus, integration, and scale.