WOMEN LEADERS IN THE CLIMATE SPACE
This week, we would like to turn the spotlight on the 10 Women Leaders from the Climate Space who have been working towards creating a climate movement through their innovative thinking to tackle the issue of climate change.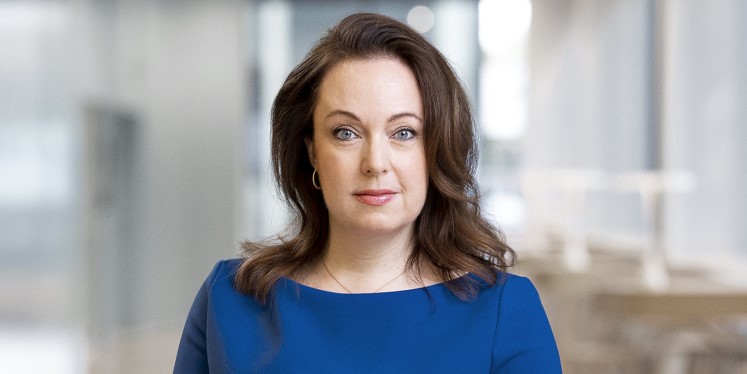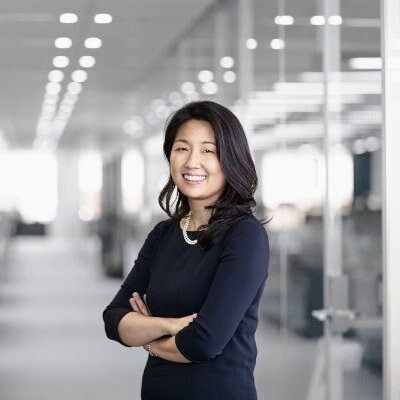 Anna Borg, President & CEO at Vattenfall
Borg is the CEO of Vattenfall, the first-ever female head of a Swedish energy company looking to make a fossil fuel-free future a reality in a generation. Such a goal means embracing new ways of working – from new collaborations to new business models.
Audrey Choi, Chief Sustainability Officer at Morgan Stanley
Audrey Choi, CSO at Morgan Stanley, initially joined to help with leadership development but saw an opportunity to think about the climate and leadership.  As Chief Sustainability Officer, Audrey oversees the firm's efforts to promote global sustainability through the capital markets. See Audrey discussing how the capital markets can become a catalyst for environmental and social change at https://www.ted.com/talks/audrey_choi.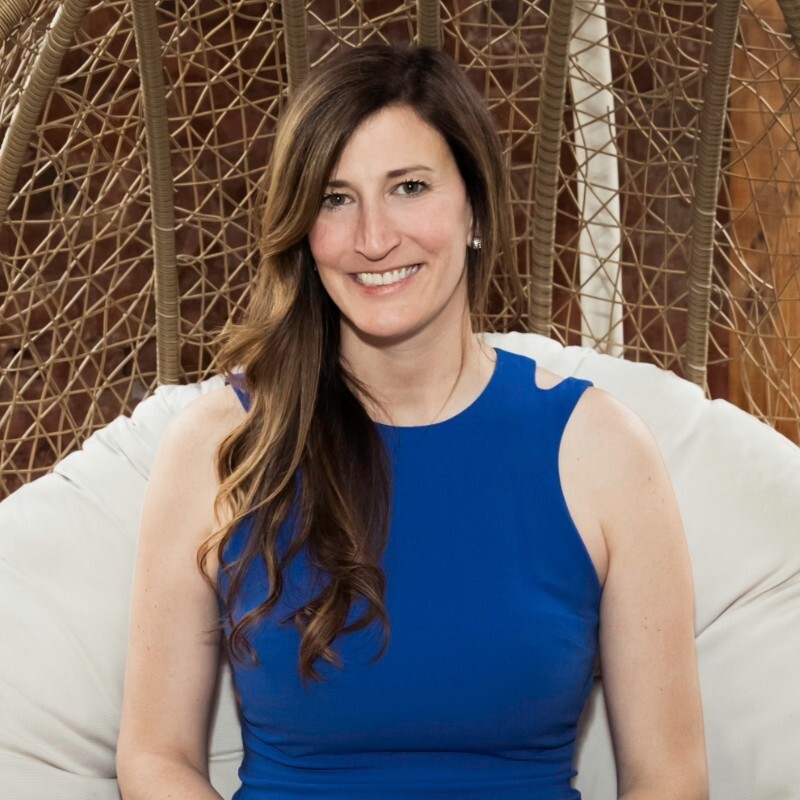 Christine Moseley, Founder, Full Harvest
Christine Moseley, Full Harvest Founder + CEO, is a passionate serial entrepreneur. Christine has over 15 years of experience in the logistics and food industries at both Fortune 100 companies (Maersk, P&G) as well as high-growth food start-ups. In her last corporate role, she assisted Organic Avenue, an NYC healthy food + juice start-up, double in size as Head of Strategic Projects and Business Development.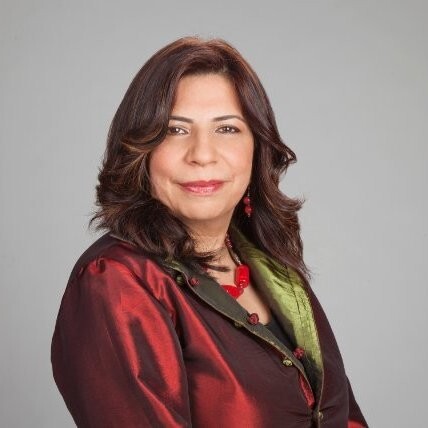 Deepali Khanna, Vice President at The Rockefeller Foundation
As the Vice-President of the Asia Region Office, Deepali Khanna manages the Foundation's policy, advocacy, grant-making, and partnerships in Asia. She leads The Rockefeller Foundation's initiatives to convene and catalyze strategic collaborations that advance development in Asia, as well as harness Asia's role in enhancing the wellbeing of humanity in the region and around the world.
Ms. Khanna joined The Rockefeller Foundation in 2015. She most recently served as Director and managed one of the Foundation's flagship initiatives in India, Smart Power for Rural Development (SPRD). In this role, she provided leadership and direction across the full range of activities, partners, and resources of the initiative to provide affordable and clean energy access to over a million people in India.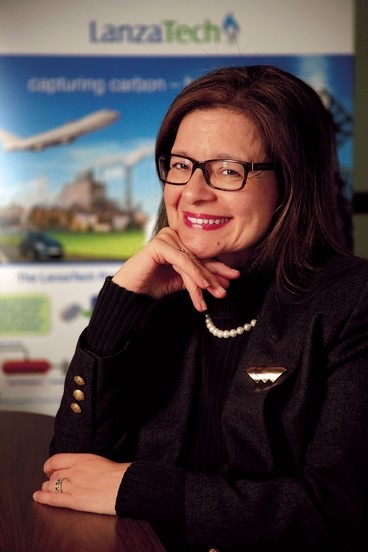 Jennifer Holmgren, CEO, LanzaTech
Dr. Jennifer Holmgren is CEO of revolutionary carbon recycling company, LanzaTech. Prior to joining LanzaTech, Dr. Holmgren was VP and General Manager of the Renewable Energy and Chemicals business unit at UOP LLC, a Honeywell Company. LanzaTech is working towards developing a variety of platform chemicals and fuels, including the world's first alternative jet fuel derived from industrial waste gases.
Dr. Holmgren is the author or co-author of 50 US patents and more than 30 scientific publications.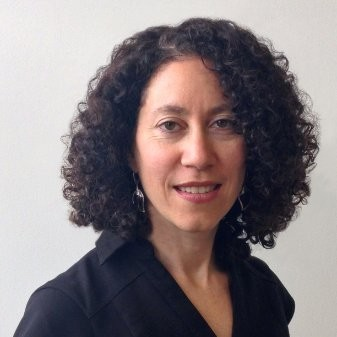 Joanna Messing, Executive Director, Growald Climate Fund
Joanna joined Growald Climate Fund in 2007 as the founding Executive Director. Growald Climate Fund is a high-impact venture philanthropy fund focused on driving a rapid transition to a clean energy future. Guided by a mission to catalyze climate innovation and leadership, they identify bold leaders, invest in promising solutions, and support radical collaboration to address the climate crisis. Joanna brings over 20 years of experience in venture philanthropy, social entrepreneurship, and business planning to the field of strategic climate philanthropy.
Prior to Growald Climate Fund, Joanna ran her own company Positive Ventures, a philanthropic and social enterprise strategy consulting firm. Joanna received her MBA from the University of Massachusetts. Having grown up well off the grid, she brings a deeply rooted ethic of sustainability to both her role at the Growald Climate Fund and her own household.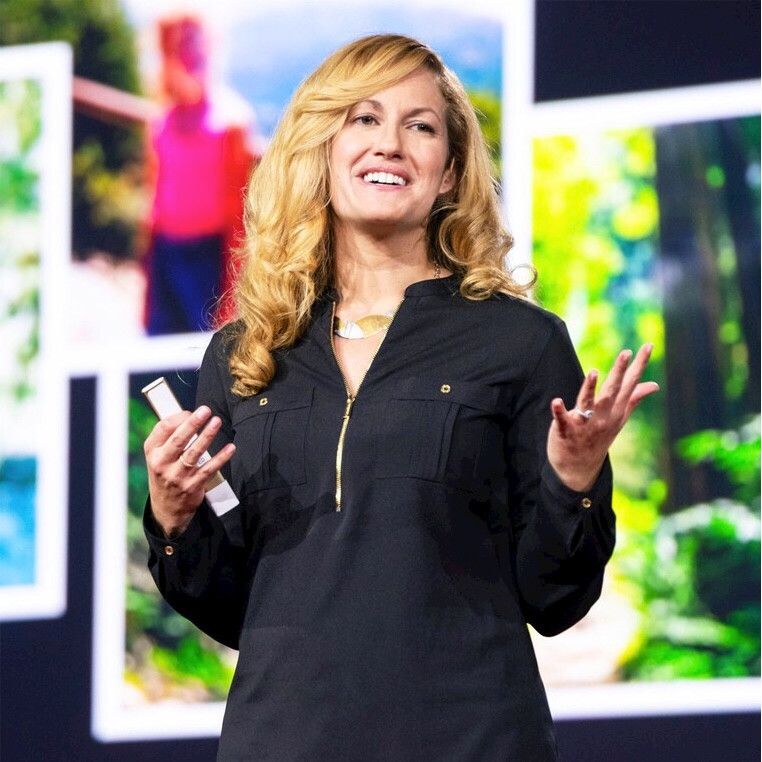 Kate Brandt, Chief Sustainability Officer at Google
Kate Brandt serves as Google's Chief Sustainability Officer and leads sustainability across Google's worldwide operations, products and supply chains. In this role, Kate partners with Google's data centers, real estate, supply chain, and product teams to ensure the company is capitalizing on opportunities to strategically advance sustainability.
Previously Kate served as the Nation's first Federal Chief Sustainability Officer. In this capacity, she was responsible for promoting sustainability across Federal Government operations including 360,000 buildings, 650,000 vehicles, and $445 billion annually in purchased goods and services.
Prior to the White House, Kate held several senior roles in the U.S. Federal Government including Senior Advisor at the Department of Energy, Director for Energy and Environment in the White House Office of Presidential Personnel, and Energy Advisor to the Secretary of the Navy.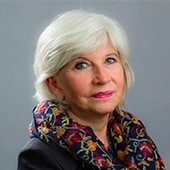 Laurence Tubiana, President & CEO, European Climate Foundation
Laurence Tubiana is CEO of the European Climate Foundation (ECF) and a Professor at Sciences Po, Paris. She previously chaired the Board of Governors at the French Development Agency (AFD), as well as the Board at Expertise France (The French public agency for international technical assistance). Before joining the ECF, Laurence was France's Climate Change Ambassador and Special Representative for COP21, and as such a key architect of the landmark Paris Agreement. Following COP21 and through COP22, she was appointed UN High-Level Champion for climate action.
Laurence brings decades of expertise and experience in climate change, energy, agriculture and sustainable development, working across government, think tanks, NGOs and academia.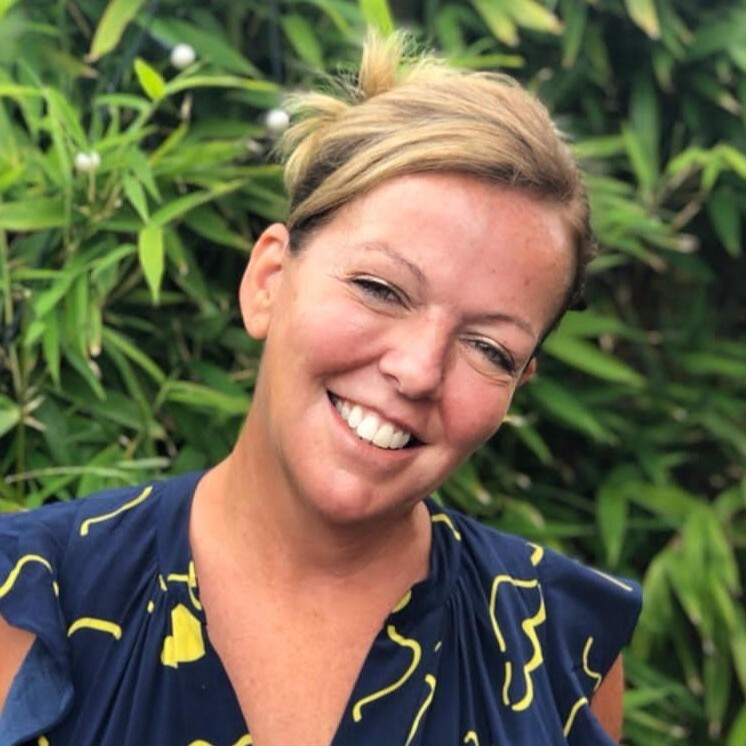 Sally Uren, CEO, Forum for the Future
Sally is Chief Executive at Forum for the Future with overall responsibility for delivering Forum's mission to accelerate a big shift towards a sustainable future by catalysing transformational change in global systems. This involves working with leading global organisations, including businesses such as Olam and Walgreens Boots Alliance, Foundations, such as the Laudes Foundation, and membership organisations, such as the United Nations Global Compact, both in one-to-one partnerships, and also as part of multi-stakeholder collaborations designed to address complex challenges in systems as diverse as food, energy, apparel, and shipping.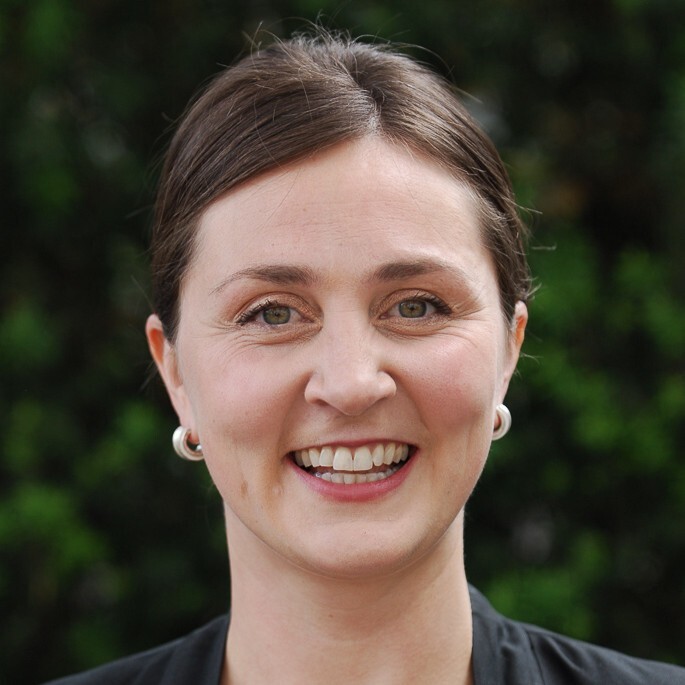 Vanessa Timmer, Executive Director, One Earth
Dr. Vanessa Timmer is the Executive Director of OneEarth, a Vancouver, Canada-based environmental 'think and do tank' creating and imagining sustainable ways of living in cities and around the world. OneEarth collaborates with partners to transform how people live their lives – what they need, what they consume and produce, and what they aspire to – enabling everyone to live good quality lives within their fair share of our planet's resources. They partner with sustainable living leaders, policy-makers, artists, funders, researchers, youth, and practitioners, and support people taking action in their communities. Vanessa is also a Senior Research Fellow at Utrecht University with Copernicus Institute of Sustainable Development, the Urban Futures Studio, and Pathways to Sustainability.
Let us know the names of more such amazing personalities in the comments section below.