Hiring Bias – Tale of Two Resumes
Report 'Hiring Bias' formulated by Led by Foundation has thrown a light on the inherent bias on the basis of religion.
It is not a level playing field for Hindu and Muslim women during the job hunting process. The female labor force participation in India is already low resting at 19 percent in 2021.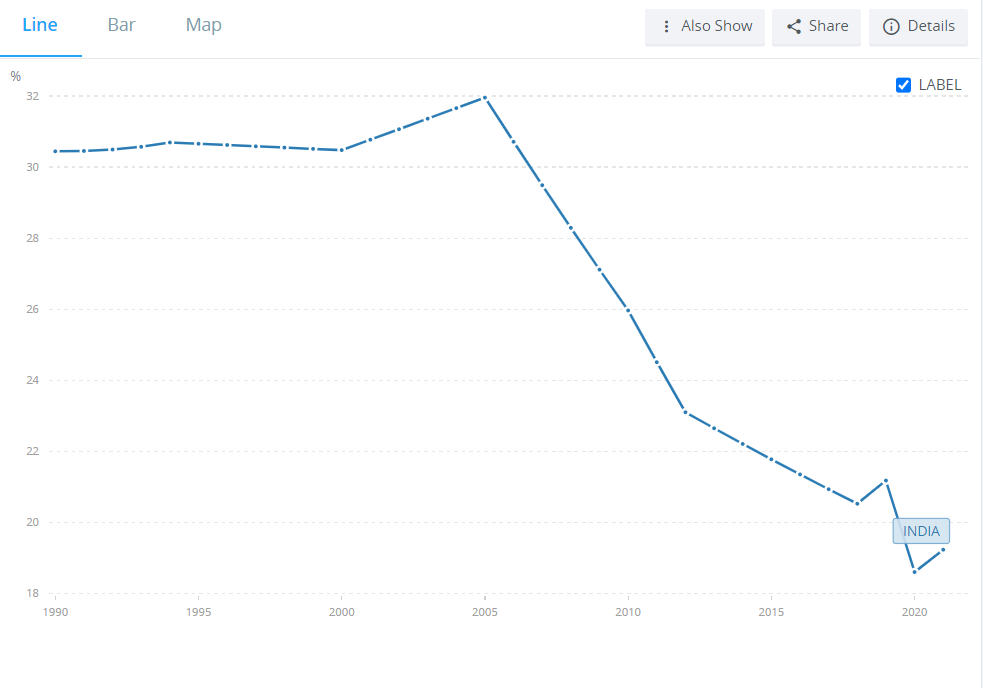 And out of the total labor force participation in India, Muslim women comprise only 10 percent. This participation is further declining due to hiring bias. Muslim women are less likely to receive calls from recruiters than their Hindu counterparts.
Two Resumes – Hindu Women and Muslim Women
The Foundation formed two identical resumes with comparable achievements. The only difference was the names where one resume was named Priyanka Sharma and the other was named Habiba Ali. They sent out these resumes to 500 jobs in the first round. Then they interchanged the resume and sent these applications to another 500 jobs to get the right measurable results. The job applications were sent for entry-level roles.
Results
Even though the resumes had similar qualifications, the responses received were very different for both of them. Here are the responses received from both resumes.
| | | |
| --- | --- | --- |
| | Priyanka Sharma | Habiba Ali |
| Positive Responses | 208 out of 1000 | 103 out of 1000 |
| Call Back | 41.3 percent | 15.5 percent |
| Came upon Profile | 7.2 percent | 1 percent |
The response rate varied according to the industry sector too. More bias was seen in the Computer Software domain while the least bias was seen in the Education Management sector. When looking for bias across regions, West India (59 %) and South India (60%) were more biased than North India (40%). But still, the bias seems very high pan India. The algorithm bias has also come into the picture where Muslim women's profiles on job sites are less likely to come up in the attention of recruiters.
Recommendations
The report gives a way out of this bias through recommendations. Here are some of them.
The identity credentials that are not essential to gauge an employee's qualification can be scrubbed from the profile. This will result in the hiring panel only focussing on their qualification, eliminating their psychological bias.
The panel should have people from diverse backgrounds that will help in eliminating individual bias. Also, the decision of hiring will rest upon a panel rather than an individual that will make hiring decisions inclusive in nature.
Facilitating discussion spaces
Just as this report has thrown light on the bias, the discussion around this topic will help us further navigate the inclusive hiring process. Organizations can build discussion spaces that address this problem that will eventually lead to change.
Organizations should thrive on the diversity aspect of their work culture as it helps them come up with unique solutions and perspectives. This also makes the work inclusive keeping all stakeholders in mind.
The report has many other aspects that stem from this bias. You can read the full version here.