Institutional Well-Being of Civil Society Organizations
This article is originally published on FirstPost. You can read it here
Civil society organisations (CSOs) play a crucial role in bridging the gaps and ensuring the last-mile delivery of public services.
India has strong measures of social protection for people from underserved communities through various entitlements, rights, and schemes. Access to these protective entitlements is often riddled with gaps stemming from underlying socio-economic and geographical factors. In this process, they also address the root causes for these gaps and inform government policies in accordance with the requirements of marginalized sections. CSOs, thereby, make for an effective link between the government and the people.
Philanthropic and corporate social responsibility (CSR) funding is akin to the fuel that drives civil society organizations and their interventions. CSOs are dependent on these funds not only for running their programmes, but also for developing essential capabilities, which take their projects to fruition. Owing to existing practices in funding, typically, the flow of funds is overwhelmingly directed to programme-linked expenses, and not the indirect costs that go towards strengthening an organization. In a survey for gathering evidence on the financial resilience of CSOs in India, conducted by the Bridgespan Group in 2021, 83 per cent of respondents mentioned that they struggled to secure coverage of indirect costs. Apportioning funding towards indirect expenses can help organizations become more resilient and enhance their capacity to effectively deliver crucial services to communities.
The dominant focus on scaling up programmes comes at the cost of institutional well-being and can compromise the financial resilience of CSOs. The COVID-19 crisis highlighted financial resilience as a crucial aspect of effective disaster response by CSOs. During this time, grassroots organizations were instrumental in providing aid and relief to low-income and marginalized communities.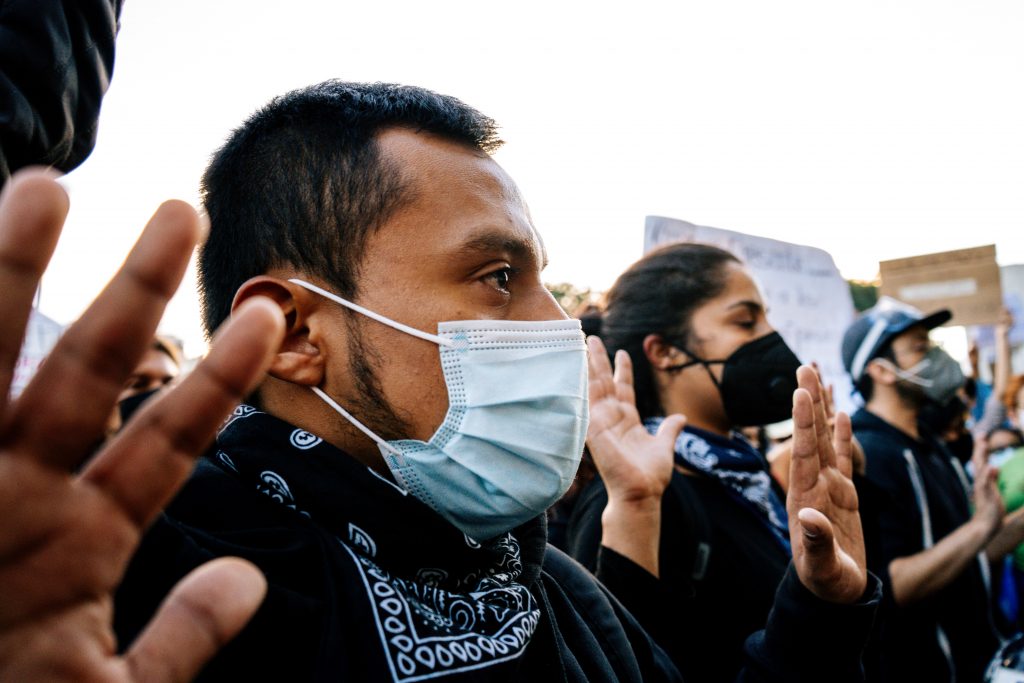 According to a 2020 report by the Centre for Social Impact and Philanthropy (CSIP), 30 per cent of non-profit organizations do not have enough funds to sustain beyond six months or less as an impact of COVID-19.
The emotional and mental well-being of employees, especially those who work at the grassroots, must also be protected as it not only affects productivity but also their capacity to engage and interact with the communities for whose benefit the organization is working. As CSOs are also instrumental in informing policies – with many organizations engaged in solely that function – it is essential that their work remains independent and non-partisan. Focusing on organizations' processes, enabling them to hire and retain the right people, and enhancing their decision-making capabilities can create an environment conducive for carrying out independent research.
The need of the hour is to acknowledge that the success of CSOs, like any other organization, is dependent upon the strength of their vision, their expertise, and their capability to hire and retain the right workforce. Stable, long-term funding has the potential to create resilient organizations that can sustain and scale up the positive outcomes in the communities they work for. Working towards their institutional well-being by improving their processes, efficiency, and financial planning can help these organizations achieve maximum impact at the grassroots level and prepare them for facing future adversities.