CHAI Board of Directors announces appointment of Dr. Neil Buddy Shah as Chief Executive Officer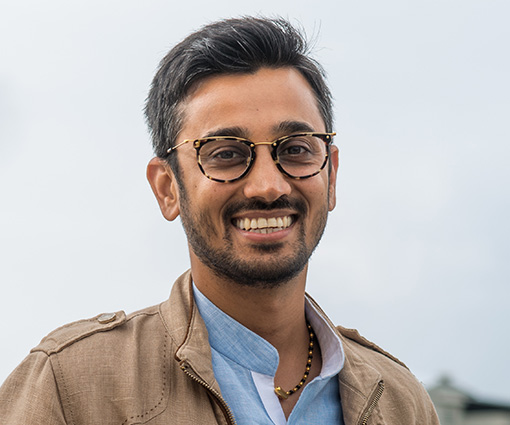 The Board of The Clinton Health Access Initiative (CHAI) is pleased to announce the appointment of Dr. Neil Buddy Shah as Chief Executive Officer of CHAI, succeeding interim co-CEOs Joy Phumaphi and Ann Veneman, who will remain on the CHAI Board of Directors. Buddy's appointment will be effective on June 14, 2022.
"We are thrilled to welcome Buddy to the CHAI family," said Alan Schwartz, Chairman of the Board and Chair of the CEO Search Committee. "Buddy has demonstrated a lifelong commitment to global health and development. Trained as a medical doctor and economist, he brings deep leadership experience as an innovative founder, a CEO, a funder, as well as a thought leader in the important movement around transparency and effectiveness of global health and development programs. This unique combination of technical vision and leadership skills is a perfect fit for CHAI's next phase of growth."
Buddy will work with the Board, CHAI's Senior Leadership Team, and staff to design and execute CHAI's strategy to drive transformational change at the service of our government partners. As a leader in the movement around "Effective Altruism", Buddy will also work to bridge more traditional sources of development assistance with newer philanthropic efforts in order to save and improve as many lives as possible around the world.
About Neil Buddy Shah
Trained as a physician and development economist, Dr. Neil Buddy Shah is an award-winning social entrepreneur, CEO, and global health funder who is passionate about making global health efforts as impactful as possible.
Dr. Shah is currently the Managing Director of GiveWell, a research and funding organization that directs hundreds of millions of dollars per year to programs in global health and development. GiveWell seeks to identify and fund the most cost-effective ways to save lives and has recently emerged as one of the world's largest private funders in global health.