3X more people displaced by disasters than war'- A warning at COP 27
Source: The Hindustan Times
António Guterres, Chief of United Nations said during COP27 that "three times more people are displaced by climate disasters than war".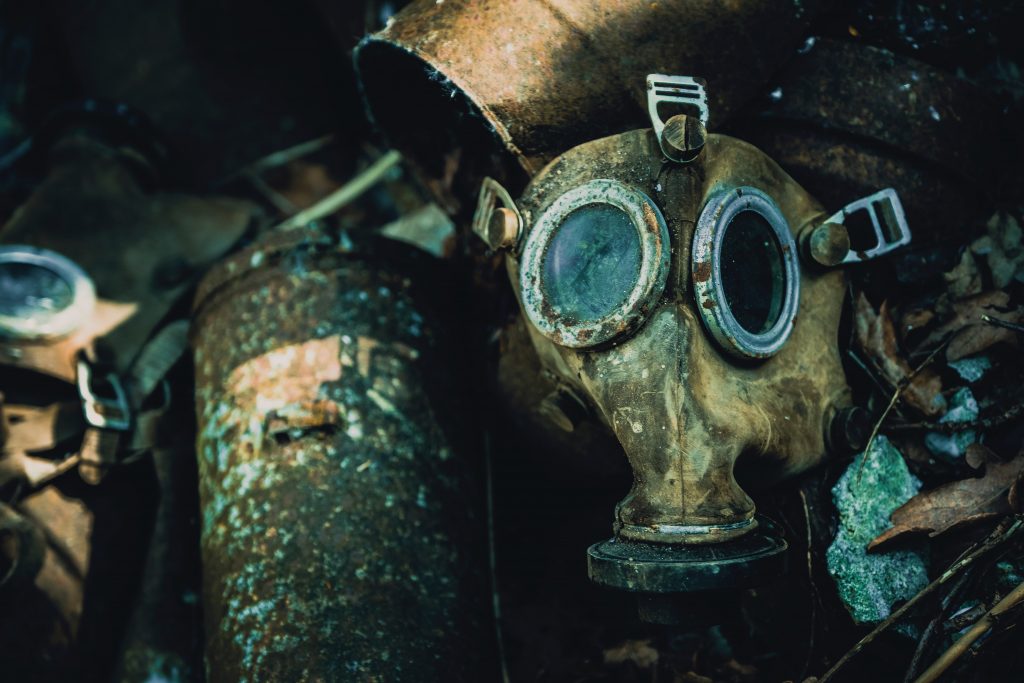 He further mentioned that, "ever-rising greenhouse gas emissions are supercharging extreme weather events" worldwide.
Here are 8 point updates on COP27 in Egypt:
1. Once again, India pitched for green energy.
2. Due to the crucial geographical location, India backed the UN's 'Early Warnings for All Executive Action Plan'.
3. Highlighted that mortality from cyclones has been reduced by up to 90% over the last 15 year.
4. Climate finance continues to be a crucial focus of the conference.
5. Reports prior to COP 27 exposed that developing countries would need about $1 trillion by the end of the decade in external financing for climate mitigation.
6. Light was shed on the need for countries to have access to affordable, sustainable low-cost financing from the multilateral development banks which will further help crowd in investments from the private sector and philanthropy.
7. The United Nations has been reiterating one goal – Carbon Dioxide emissions need to be cut 45 per cent by 2030.
8. Guterres further quotes that, "We are on a highway to climate hell with our foot on the accelerator. Our planet is fast approaching tipping points that will make climate chaos irreversible. We need urgent Climate Action."