Climate & Health Public Engagement Leadership Program
Do you want to work on the issue of how climate change affects health?
If yes, we have a perfect opportunity for you.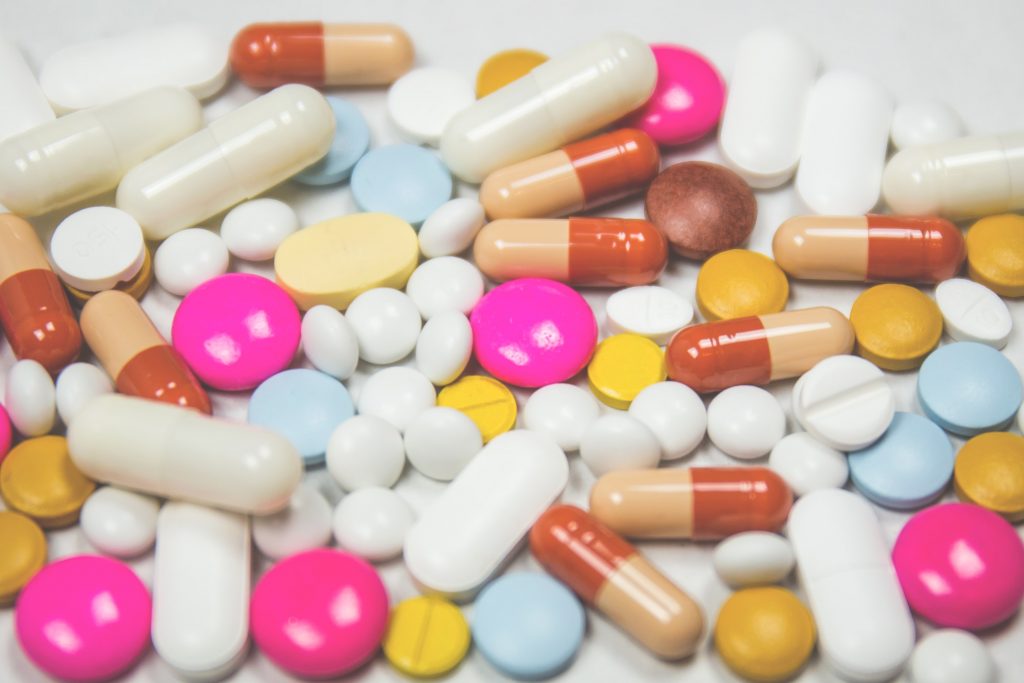 The detrimental effects of climate change on our physical and mental health are now well documented. Innovative and systemic methods are now necessary to prevent catastrophic climatic disruptions harming human health.
Dalberg is recruiting passionate leaders and changemakers who recognize the climate crisis as a health crisis. Through the fellowship program, changemakers will develop a deeper understanding of the climate and health intersection, while gaining key skills, tools and relationships to achieve greater impact through their work.
You're well suited for this program if you are-
A researcher, scientist, community leader, activist, entrepreneur, policymaker or lawyer.
Have 5+ years of experience with climate change or health.
Exploring a climate and health-oriented solution in communities that could benefit from it.
Willing to question your assumptions about health, climate change, and other ways of thinking about the world.
The program requires changemakers to–
Commit to 8-10 hours to the program in a month
Attend all training modules as part of the core public engagement journey
Conduct regular check-ins with trainers, mentors, and fellow changemakers between sessions
Complete pre-requisite tasks in between sessions
The program will tutor you in-
Understanding how climate change influences health outcomes and why it might be necessary for climate and health practitioners to find opportunities for collaboration.
Learning about the stakeholders' values in the ecosystem and manage their losses to mobilize them towards climate action.
Public engagement in growing the impact of work. Develop PE toolkit of mechanisms such as advocacy and storytelling.
Learning how to mobilize people to tackle tough challenges and sustain the movement.
Diagnosing power dynamics and their influence on the inequitable impact on communities and bring a lens of equity and inclusion into action.
For registration and more details,
click here.