Fellowships to apply to accelerate your Social Impact Career 
The fellowship can act as a catalyst for you in growing your network, building a grassroots-level experience, and mentorship in your interest area.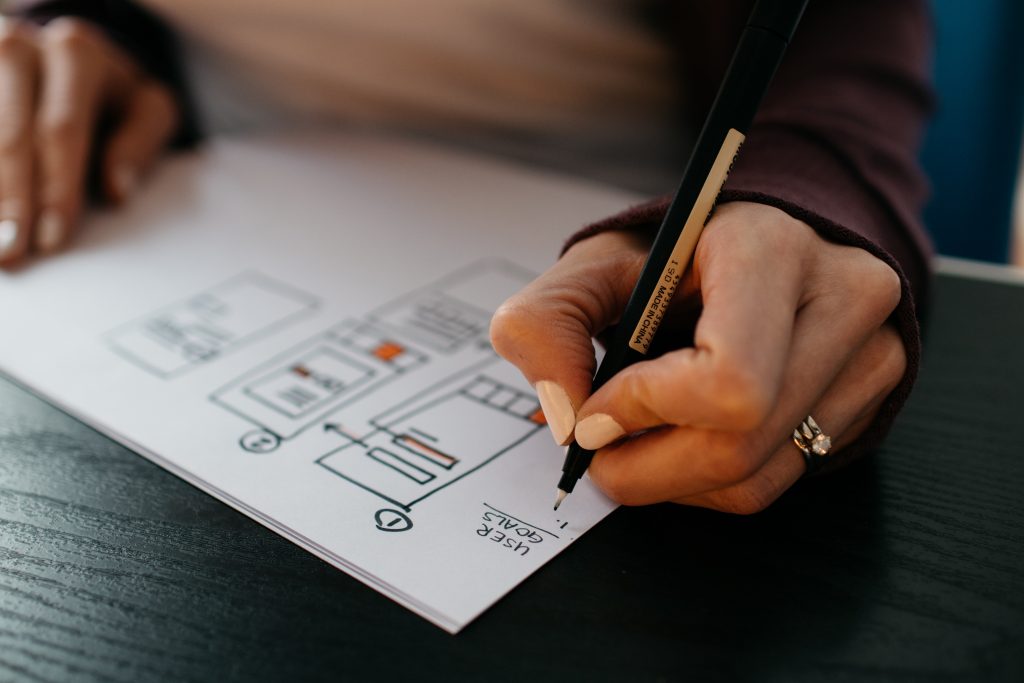 Professionals looking to enter or transition into social impact space can consider looking for fellowship opportunities. These opportunities can give you experience working in your interest area and leverage your social impact career. The fellowship can act as a catalyst for you in growing your network, building a grassroots-level experience, and mentorship in your interest area.
Here is the list of fellowships we curated for you that you can apply for to gain an impact experience.
SBI Youth for India Fellowship
SBI Youth for India Fellowship provinces you with an opportunity to live and work with rural communities and contribute towards solving pressing rural development challenges. The Fellowship builds young leaders who undergo a transformative journey by learning from the challenges of rural India. These leaders collaborate with NGO partners, local government, and the community to develop and sustain grassroots-level initiatives.
German Chancellor Fellowship
German Chancellor Fellowship is for prospective leaders where you can network with international future leaders to find new answers to the global issues of our time. You will be working on a project developed by yourself. You should highlight the societal significance of the project and how it can build bridges between Germany and your home country in the future. The fellowship will give you a two-week study tour through Germany as well as a number of events where you can connect with other fellows and meet representatives of German businesses and institutions.
IIHR Urban Fellows Programme
The program offers the chance to work on urban challenges like persistent inequality, extreme deprivation, and environmental degradation. It is scholarship-based, nine-month, full-time, residential, interdisciplinary, and based at the IIHS City Campus in Bengaluru. It combines classroom teaching, site-based applied learning, work in live projects, and external internships to introduce Fellows to diverse forms of urban practice. The Programme is open to recent graduates and young professionals from varied educational backgrounds or practice domains.
Oxfam Young Leaders Fellowship Program
This fellowship is for young people o work on an idea of their choice which could strengthen civic space in their country or address concerns of rising inequality, climate change, gender justice, and social justice. The programme will provide tools to empower young people with hands-on training and close mentorship to strengthen their capacity to make social change happen. The fellowship will provide guidance to the fellows to develop their leadership skills, help them execute their projects, and widen access to regional, local, and global civil society and advocacy networks.
Peace Fellowships
The Rotary Peace Fellowship is designed for leaders with work experience in peace and development. The fellowship focuses on creating environments where peace can be built and maintained. There are two programs under this fellowship – the Master's degree program and a Professional development certificate program. You can choose according to your experience level and time availability and gain experience in how to promote peace within communities and at the global level.
To access fellowship opportunities across various sectors, keep a watch on our fellowship section.