Elizabeth Neuffer Fellowship
The fellowship is for women and non-binary journalists that report on human rights and social justice.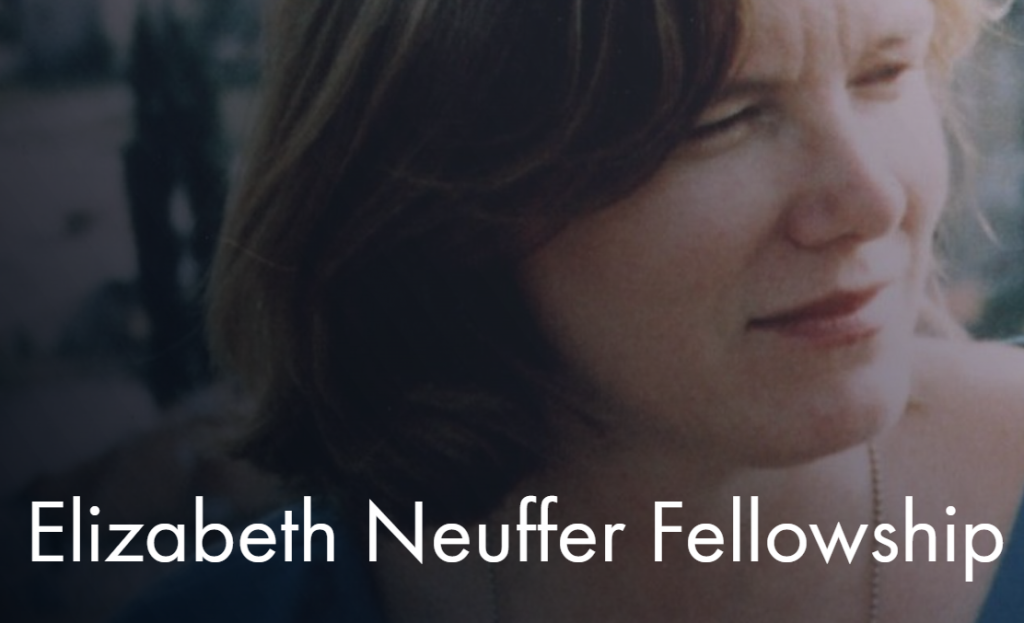 The International Women's Media Foundation has launched the 'Elizabeth Neuffer Fellowship' to advance the reporting skills of journalists. This fellowship is catered to women and non-binary journalists who report on human rights and social justice.
What's in it for you?
Here are some of the benefits you will receive from the Elizabeth Neuffer Fellowship. 
Fellows have the opportunity to audit a variety of courses at MIT and other local universities.
Spend a semester at the Center for International Studies at the Massachusetts Institute of Technology (MIT) and The Boston Globe.
Audit a variety of classes, attend seminars and events, pursue independent research, and gain newsroom experience.
Audit classes at other local universities including Harvard
Fellows with get an opportunity to work for two months as an intern with The New York Times. Fellows will be assigned to news departments. This is to stretch your journalistic skills – particularly in the domain of breaking news. This opportunity to observe journalists and editors in action will build your skills and give you a chance to interact with the journalism community.
Eligibility Criteria
Here are the eligibility Criteria for the fellowship
You must identify as a woman, non-binary, or gender non-conforming journalist.
Your work should focus on human rights and social justice issues.
You need to have three years of full-time professional journalism experience. You can be a staff or freelance journalist.
Journalist from any country around the world are eligible to apply.
Must speak, read and write English fluently.
Documents Required for Application Process
The following are the documents required in the application process. 
Biography
Current Resume or CV
Statement of Interest
Fellowship Goals
Two work sample links covering human rights or social justice issues.
Two letters of recommendation.
Logistical Details
Application Opens – 1 March, 2023
Deadline – 15 April, 2023
Duration – 7 months
Internship Duration in New York Times – June-July