Fellowships to Accelerate Your Social Impact Career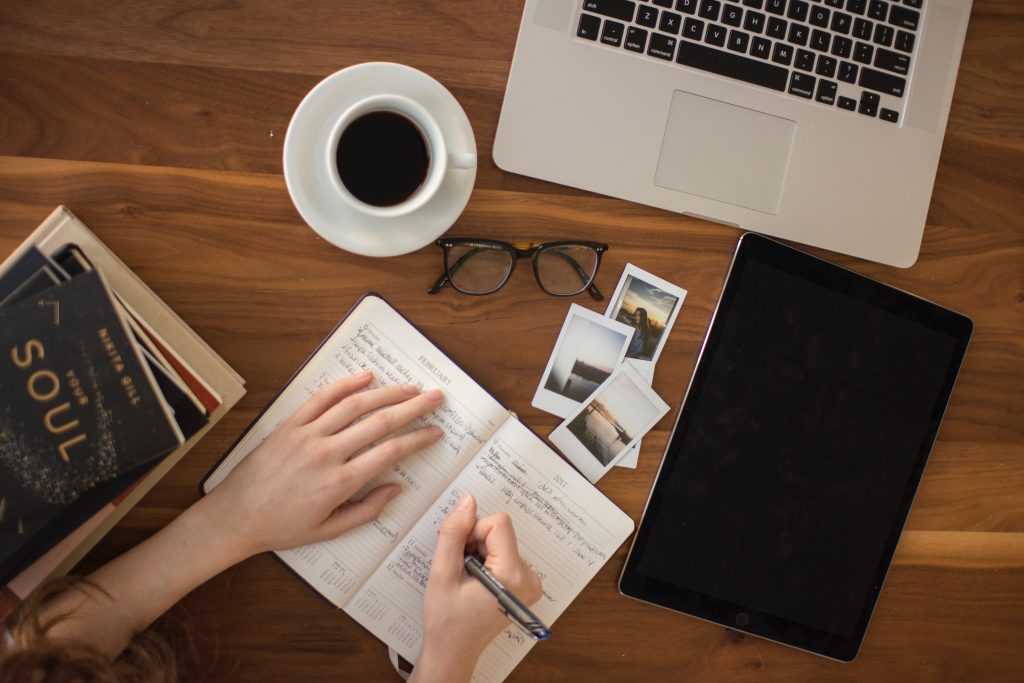 If you're ready to take your social impact career to new heights, look no further. In this blog, we present to you a curated list of fellowships designed to accelerate your journey toward creating meaningful change. These opportunities will not only provide you with invaluable resources and mentorship but also connect you with a global network of like-minded individuals who share your passion for social transformation. Here are five fellowships that will empower you to make accelerate your social impact career.
Japan Foundation Indo-Pacific Partnership (JFIPP) Research Fellowship
This program is designed to promote international research and collaborative activities on common policy issues between the two countries. Possible topics for the Fellowship might include, but are not limited to, climate change, global health, disaster prevention and recovery, mitigating social and economic disparity, demographic shifts, economic security, energy and food security, maritime cooperation (such as maritime law), cyber security, digital transformation, and green transformation.
Deadline – August 18, 2023
2024 Asia Foundation Development Fellows program
The Asia Foundation Development Fellows program is a dynamic and multifaceted learning program designed for Asian individuals, under age 40, to enhance their leadership skills, Asian development knowledge, professional networks, and international exposure. You should have a demonstrable record of experience and accomplishment in governance and law, economic development, women's empowerment and gender equality, environment and climate action, and regional cooperation.
Deadline – August 28, 2023
The Equity Initiative Fellowship
The Equity Initiative Fellowship, also known as the Atlantic Fellows for Health Equity in Southeast Asia (AFHESEA), is designed for working professionals from Southeast Asia and China. The Fellowship's goal is to advance Fellows' competency in leadership and health equity and to inspire and deepen their commitment to advancing social justice in health. Fellows are transformative leaders who will work to reform policies and systems, tackle social determinants, and address health inequities within and beyond the health sector.
Deadline – August 31, 2023
Teach for India Fellowship
The Teach For India Fellowship is an opportunity for India's brightest and most promising individuals to serve as full-time teachers to children from underserved communities. The fellows cultivate the knowledge, skills, and mindset necessary to become leaders in the movement for educational equity
Deadline – September 3, 2023