Volunteer with these Organisations to Mitigate Climate Change
Volunteering supports environmental protection and conservation while also aiding the preservation of species and their habitats. Volunteer at these organisations to combat climate change.
Inspiration for the blog: Nicole Kelner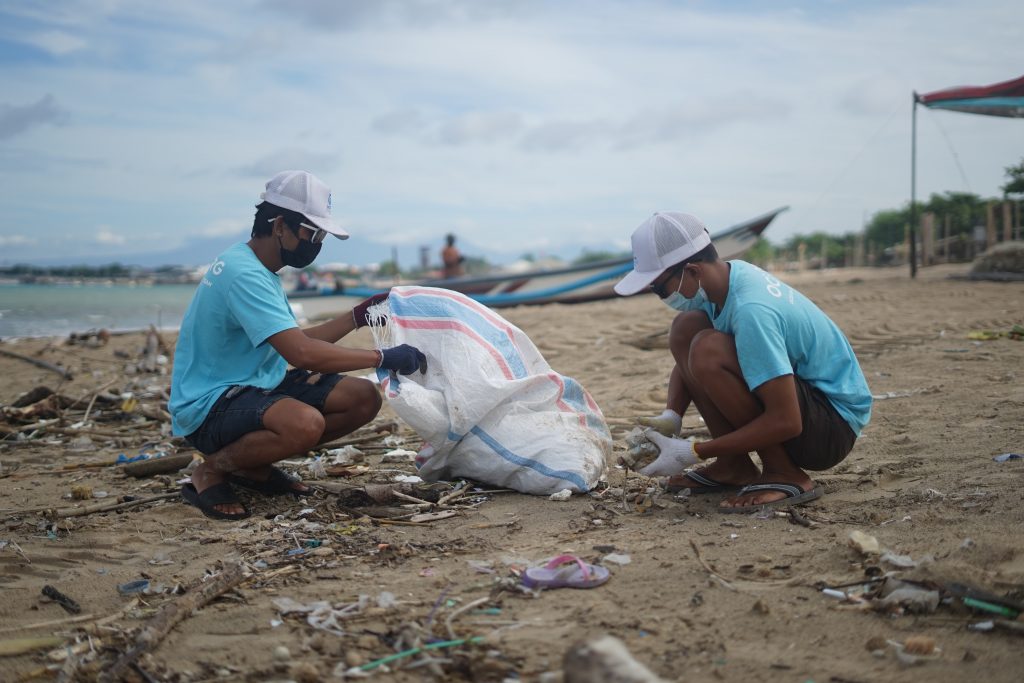 The threat posed by climate change to all of mankind must be addressed by a strong coalition of dedicated people. Volunteering is a perfect blend of purpose and action.
Volunteer at these organisations to combat climate change.
GreenPush works to inspire, educate and engage the next generation of sustainability champions. They help employees make a difference in their workplace today so that they can create a better tomorrow.
Working on community model, they are not just multi-cultural but also women-led and remote-first.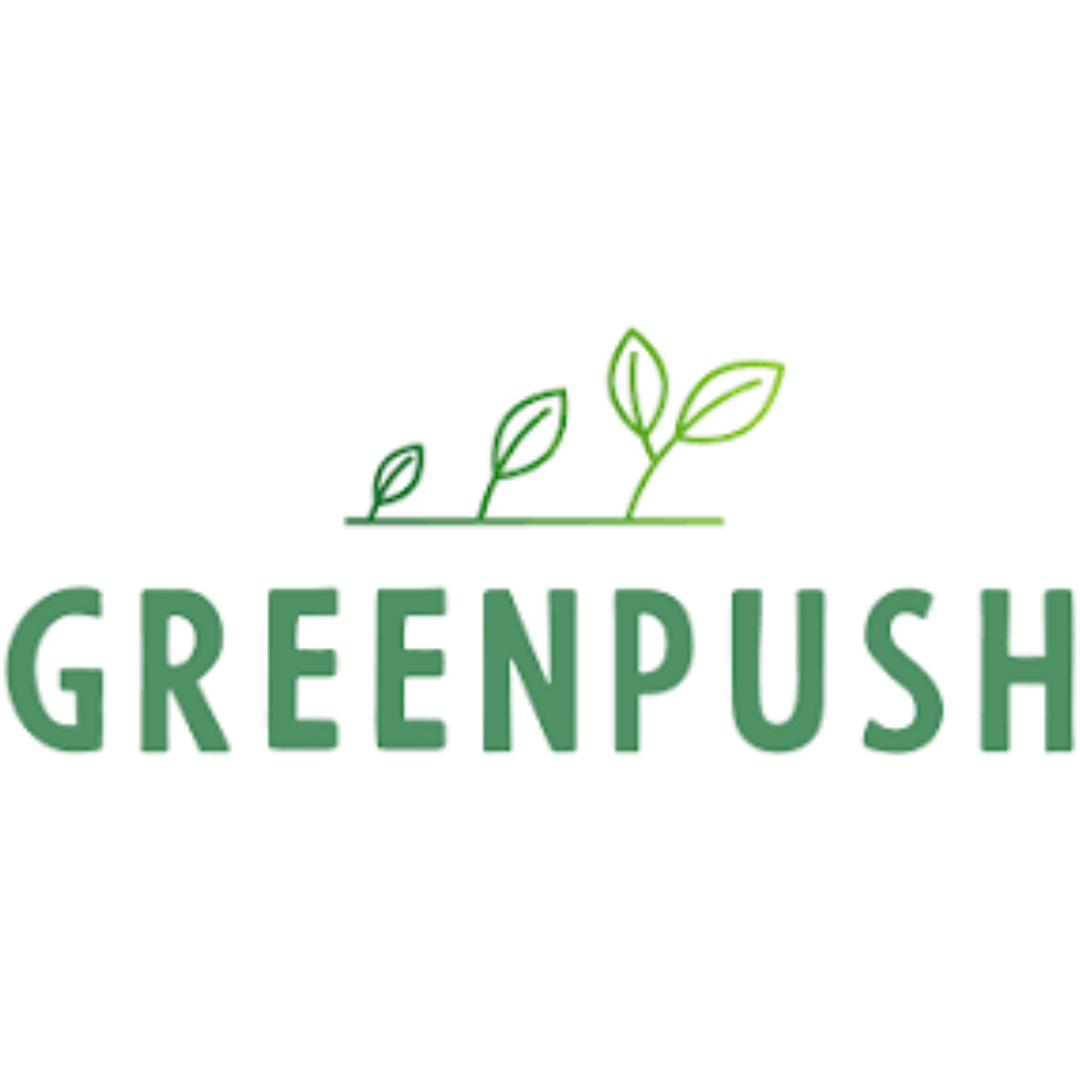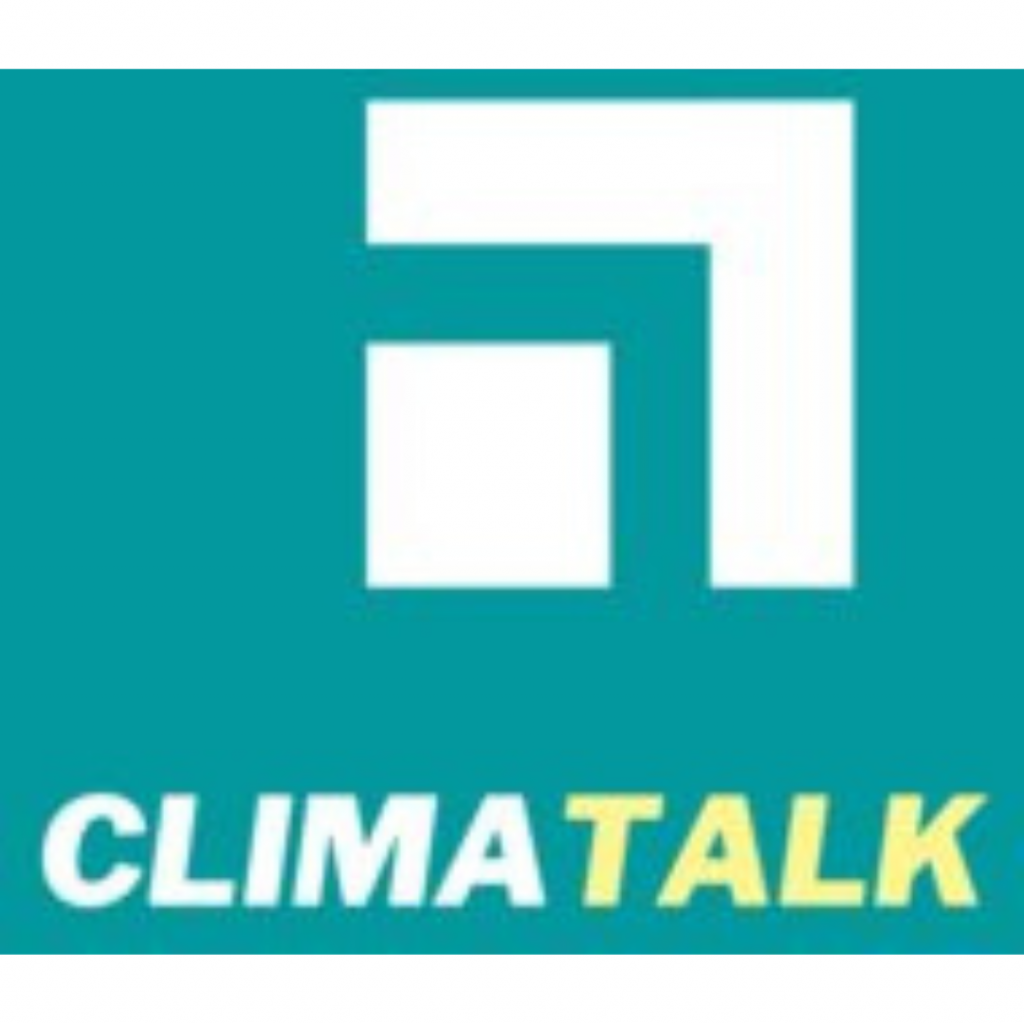 ClimaTalk is a youth-led non-profit organisation that seeks to demystify climate policy and amplify young people's voices in the fight against the climate crisis.
They are a diverse, international team of around 50 young volunteers. They write short and accessible articles, showcase young people's work and projects, present university courses with an environmental focus and more.
Clean Creatives is bringing together leading agencies, their employees, and clients to address the ad and PR industry's work with fossil fuels.
They are strategists, creatives, and industry leaders who believe that fossil fuel clients represent a threat to our shared future.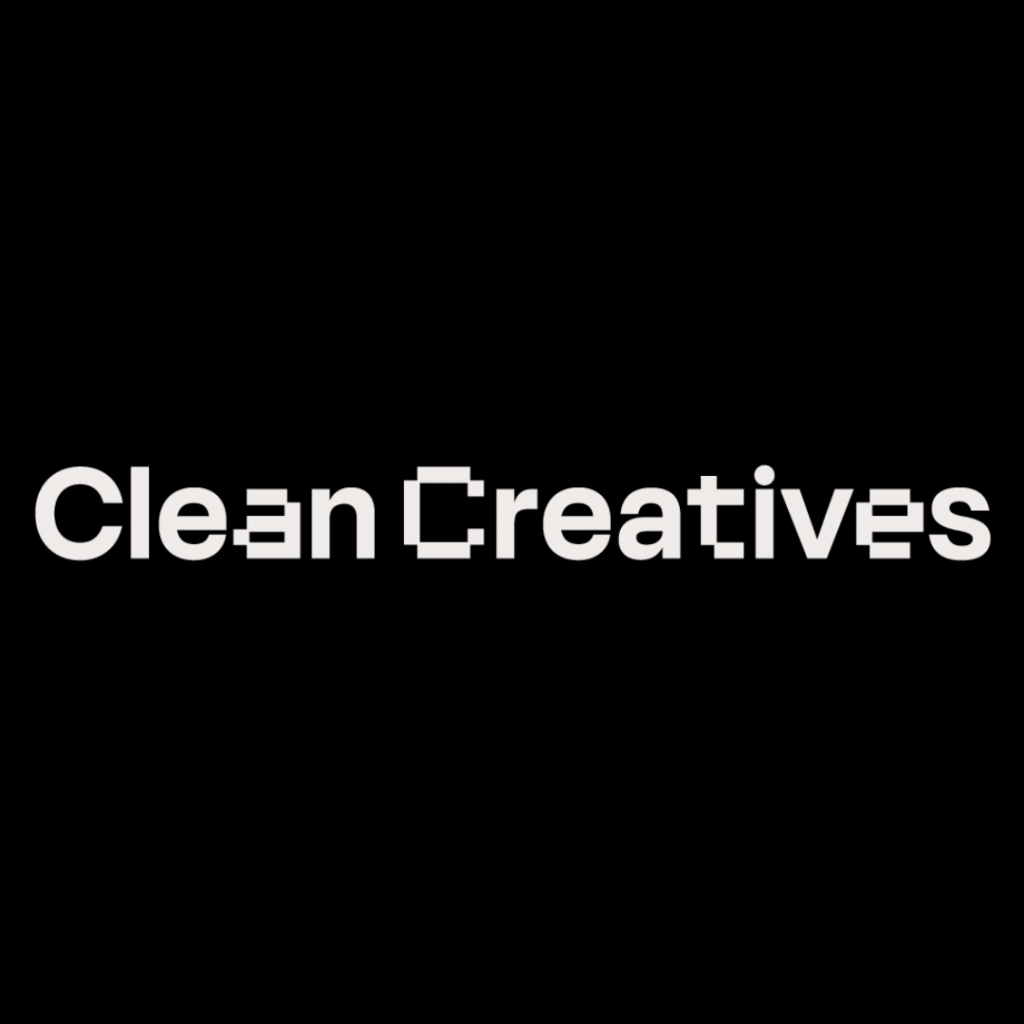 Greenpeace India works with of activists, supporters, donors and volunteers who believe in taking collective action for the environment.
They uses non-violent creative action to pave the way towards a greener, more peaceful world, and to confront the systems that threaten our environment.
Most of India's freshwater bodies are polluted/contaminated due to human activity. E.F.I focuses on scientific revival of these freshwater bodies through a community based collaborative conservation effort.
They volunteer for India & her Environment through result oriented- real time projects. Their vision is to motivate fellow Indians in understanding the need for conserving our natural habitats.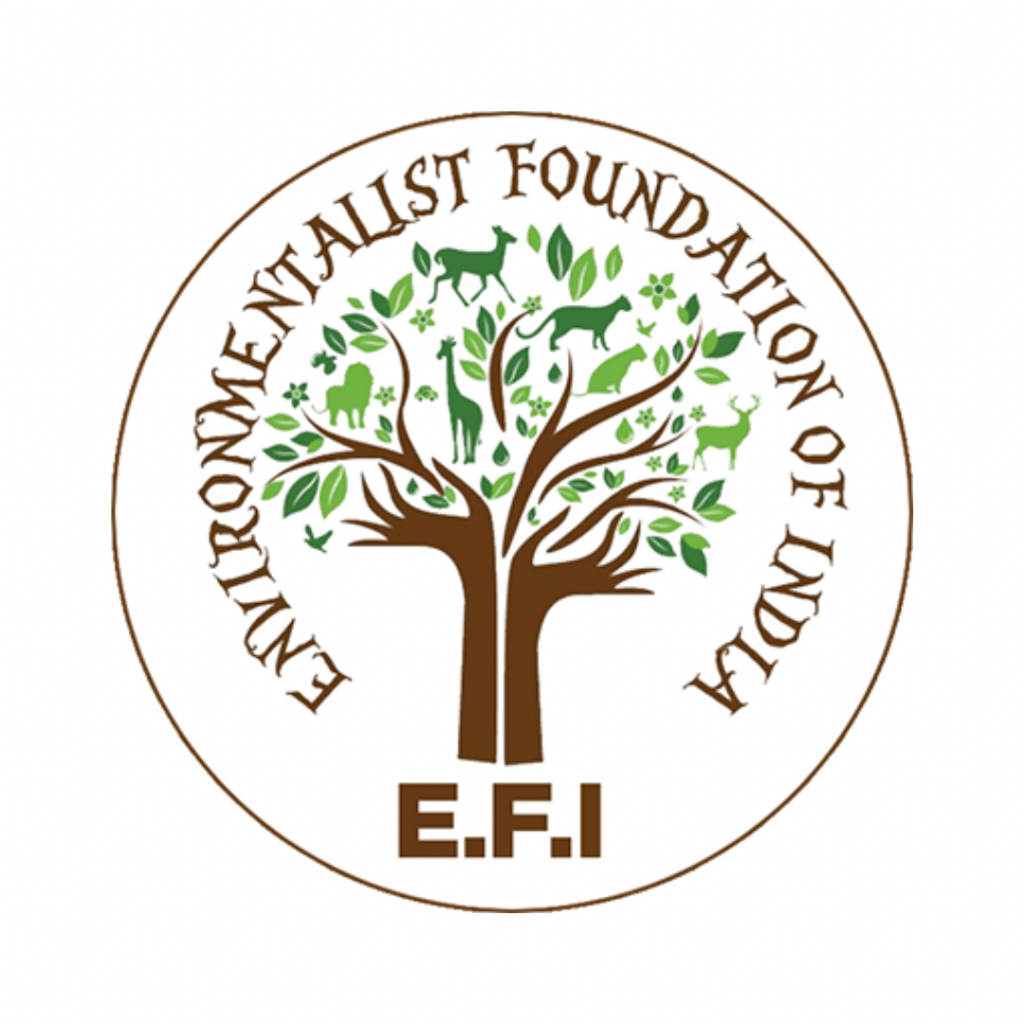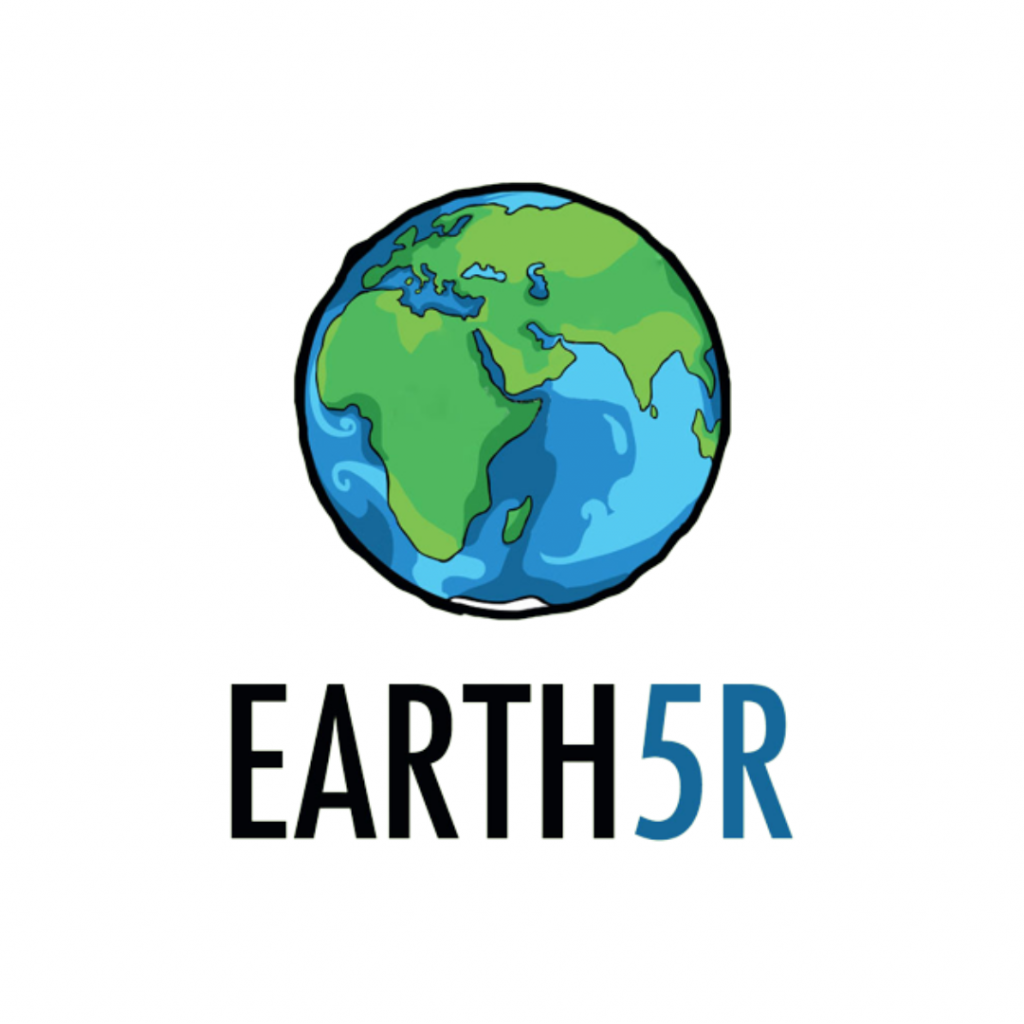 Earth5R is a citizen-driven organisation with a mission to tackle the global plastic problem on a massive scale. They are passionate about research, action, and grassroots-level impact.
Their innovative app gives you an opportunity to directly impact the most pressing environmental issues.