776 Fellowship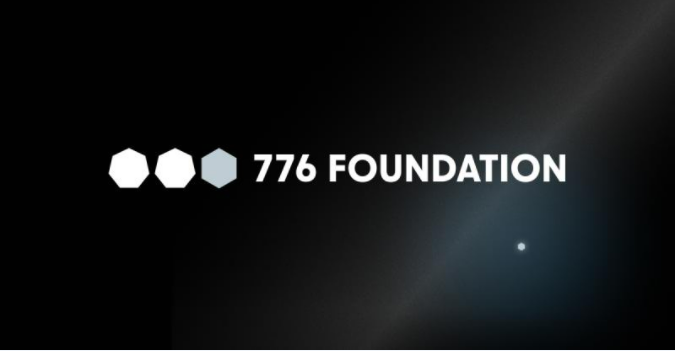 The 776 Fellowship Program is a two-year program for young people who want to build a better future and fellows receive a $100,000 grant and support from the Seven Seven Six network of founders, investors, and partners.
PROGRAM MISSION & VISION
There are some big ideas that can't wait, especially when it comes to climate change. 776 wants to support problem-solvers at the earliest possible stage. The Fellowship Program gives 20 remarkable people under the age of 23 the chance to spend two years working on the bright idea that's keeping them up at night. They'll benefit from a community of peers and access to the extended 776 networks through Cerebro (the firm's operating system).
GOALS OF THE FELLOWSHIP PROGRAM
Invest in young people tackling climate change
Enrich the community with the next generation of talent
Scale the impact of 776
FELLOW QUALIFICATIONS
They are searching for the builders, the doers — people motivated by problems and using that energy to create real, measurable solutions that will benefit underserved communities. They want the fellows to wake up every morning feeling excited and inspired by the project they're working on.
This fellowship is applicable to:
Skipping or dropping out of university to work on a project, idea, or company full-time that is working toward solving the climate change crisis.
Fellows must be ages 18 to 23 and can live anywhere in the world.
Application Deadline: 30th March
Read more and apply: Here