Women in Power 
The program will tackle issues related to race, gender, and patriarchy in the workplace.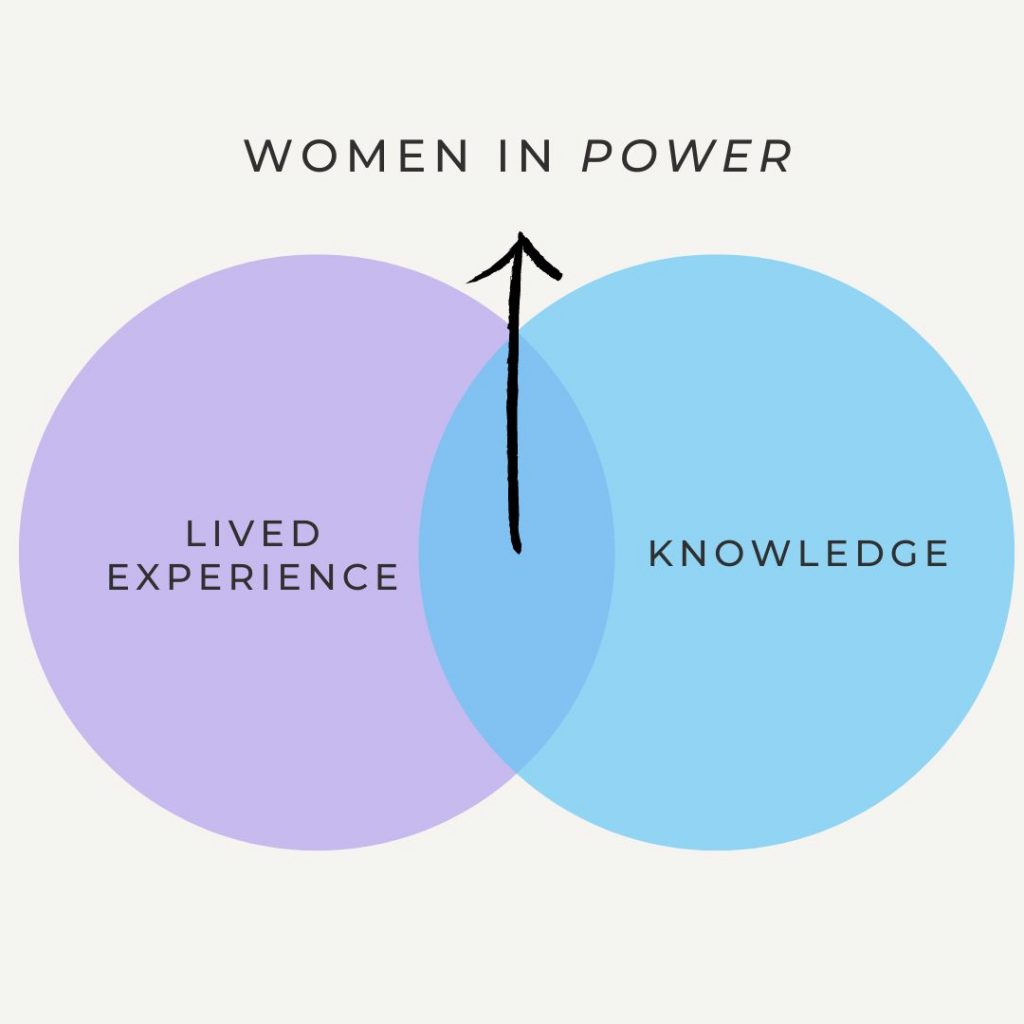 Women in Power is a leadership allyship program for white and racialized women to engage in healthy discussions, intentional discourse and share lived experiences. The program aims to operate at the intersection of lived experience and knowledge. It will tackle issues related to race, gender, and patriarchy in the workplace.
What's in it for you?
Platform to engage women to strike tough discussions and self-assess inclusive leadership styles.
Community to engage in meaningful dialogue
Learn from the experience of white and racialized women
Tools, Practice, and Frameworks that work for you in your leadership journey
Create Allyship frameworks
Eligibility Criteria
Anyone who identifies as women
At least 10 years of experience in the workplace
Applications are invited from all sectors
Enrollment Process
Step 1 – This is an application-based program and it will be competitive.
Step 2 – Successful applicants will be intimidated. They have to pay the fees and then will be provided with onboarding form and session instructions.
Step 3 – Commencement of sessions
Facilitators
Saralyn will be a co-facilitator in the session. She founded the Leadership Practice Studio which holds group sessions and courses to build leadership practices. She has the intention to support people in inner work and build the reflective leadership that the future requires.
Surabhi is a leader in the social impact sector with nearly 20 years of experience and designed adult education and training programs. She worked at the focal point of systems change in non-profits and corporate America. She has worked closely with many Fortune 500 companies to help them change racially biased hiring practices.
Logistical Details
Deadline – 20 January, 2023
Fees – $500 + HST payment. The fees should be paid by 3 February, 2023 upon your selection.
Onboarding – 6 February, 2023
Session timeline – 10 February, 2023 to 31 March, 2023
Weekly Live Sessions on Fridays for 90 minutes