The WomenLead India Fellowship
Attention Women Leaders in Development Sector! This fellowship gives you an opportunity to hone your leadership skills.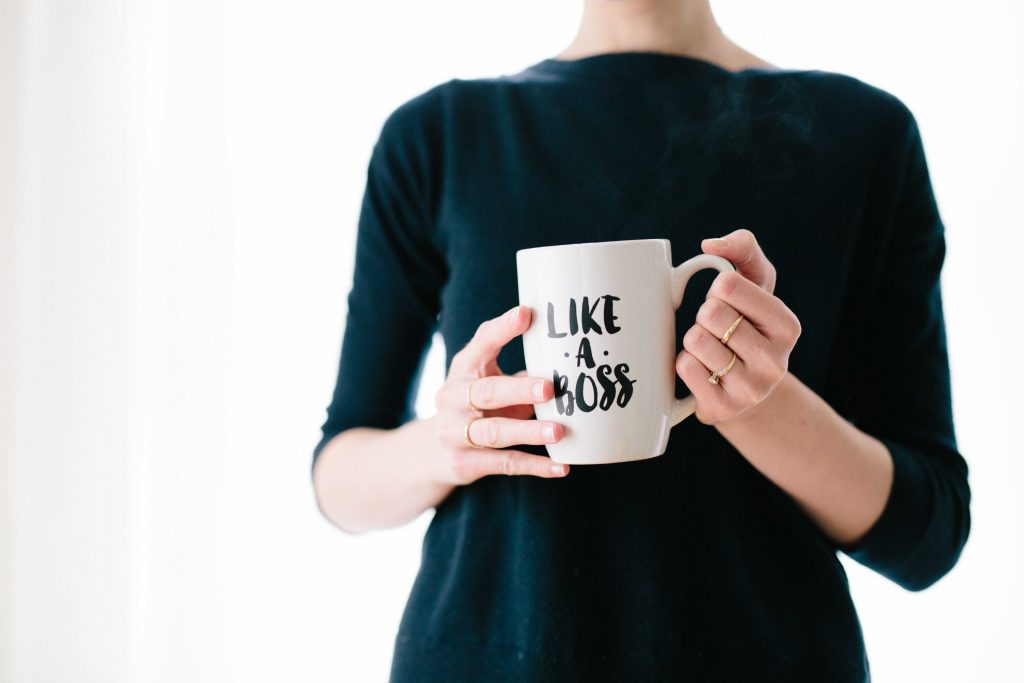 Vital Voices in Collaboration with Reliance Foundation seek application from women leaders in the development sector. The motive of the fellowship is to invest in women leaders acting as changemakers to achieve United Nations Sustainable Development Goals.
The fellowship focuses on the following three key areas.
Rural Transformation – Working in rural community development like economic empowerment, nutritional security, and water security, among other areas.
Education – Developing education institutions through addressing the education gaps among various social groups.
Sports for Development – Creating exposure to sports in rural areas and polishing their leadership skills through it.
Arts, Culture, and Heritage – Preserving Indian arts, and culture domestically and globally.
This fellowship will support 50 changemakers who are making a shift in the above focus areas. Based on the experience of the women leaders, the fellows will be divided into three sections namely Economic Empowerment and Entrepreneurs, Social Sector Leaders, and Changemakers.
What you will get from this fellowship?
This fellowship caters to all women working in the development sector who wants to polish their leadership skills. These skills will help to drive your organization's mission and establish sustainable social change. This program will provide you with insightful webinars and build your network through virtual community gatherings. You will be provided access to mentorship, resources, and support through Vital Voices Community Hub.
The program runs from November 2022 to August 2023. It follows a mixture of in-person and virtual sessions. This fellowship is fully funded. They are conducting two information sessions on 6th September, 2022 and 26th September, 2022. Do attend if you want to know more about the fellowship.
Eligibility Criteria
Following are the eligibility criteria to know if you can apply for the fellowship.
You should identify as a woman. You should be an Indian national currently residing and working in India.
Knowledge of English at an intermediate level in written, and spoken format.
Commitment towards positive social impact.
Having decision-making powers within the organization
According to an Arthan report, only 18 percent of most prominent NGOs have female CEOs. This fellowship is a step in the right direction to build leadership capacity among women leaders and increase the percentage of women leading social impact organizations.