Fulbright-Kalam Climate Fellowships for Doctoral Research
Do you wish to develop long-term capability to address climate change issues? United States-India Education Foundation has a perfect fellowship opportunity for you.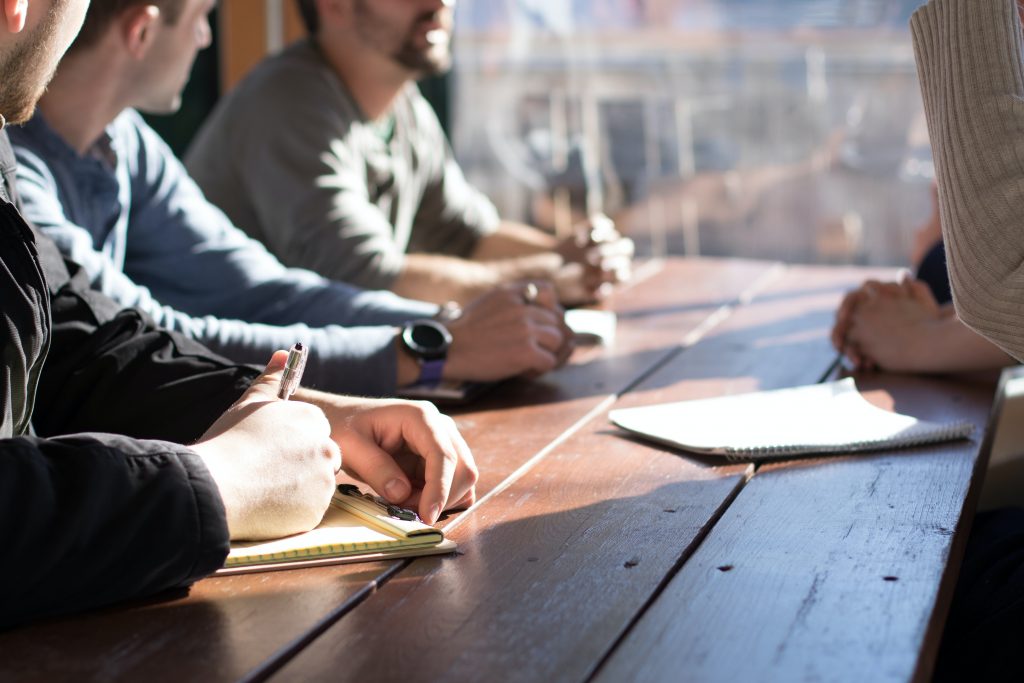 The fellowship aims to promote mutual understanding between the two peoples through a broader exchange of knowledge and professional talents, with the objective of collaborating to build long-term capacity in the United States and India by engaging scientific and technical research scholars from both countries in climate research and education.
These fellowships are designed for Indian scholars registered for a Ph.D. at an Indian institution. These fellowships are for six to nine months.
APPLICATION DEADLINE: September 15, 2022, 23:59:59 HRS (IST)
The Fellowships provides:
J-1 visa support
Monthly stipend
Accident and Sickness Program for Exchanges per U.S. Government guidelines
Round-trip economy class air travel between India and the U.S.
A modest settling-in allowance
A professional allowance.
Eligibility Requirements:
Must be registered for their Ph.D. with adequate research in the relevant field, especially in the identification of resources in India and the U.S.
Expected Ph.D. thesis submission date should at least be three months after the Fulbright-Kalam grant end date.
If the applicant is employed, s/he must follow the instructions carefully regarding employer's endorsement.
must upload a copy of original published/presented paper or extracts from the Masters'/M.Phil. thesis in the online application form (not exceeding 20 pages).
Applicants with Ph.D. degrees or those at the final stage of Ph.D. thesis submission will not be considered.