Fault Lines: Global Perspectives on a World in Crisis
Source: Open Society Foundation
The polling, by Datapraxis, YouGov, and two local providers asked a series of questions that ranged from attitudes towards Russia's war in Ukraine,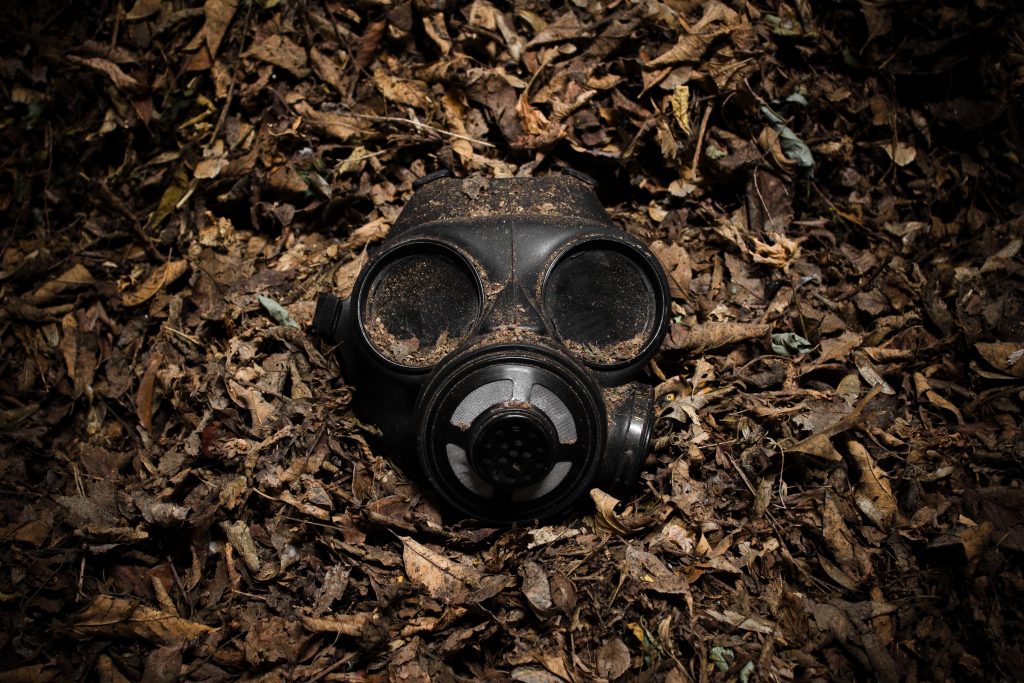 More than 21,000 people from 22 different nations were surveyed by the Open Society Foundations to get a sense of public opinion on the most pressing global issues at hand. The topics included opinions on Russia's conflict in Ukraine, the COVID-19 pandemic's effects, the necessity of global climate action, and the present cost-of-living crisis.
The findings offer perceptions into a world that is fearful and where individuals lack faith in the future or in the ability of the international community to collaborate to tackle global issues.
However the results point to widespread agreement on the grave climate issues that the world is currently facing, as well as a shared desire for effective global response. Except for Egypt and Saudi Arabia, every nation questioned had more than 20% of respondents rank the environment among the top three issues.
Fault lines on who is to blame for the Ukraine issue also rock up. However, a peace that calls for Russia to leave the Ukrainian area it has seized has strong and widespread support, even in nations like Turkey and South Africa who are occasionally seen to be receptive to Russian themes.
"We shouldn't be surprised that so many people around the world cite climate change as the most important challenge facing the world – the climate crisis is inextricably linked to the turmoil we are witnessing worldwide. Without meaningful action, it will compound further these crises. Yet again, the public are ahead of policymakers."

Yamide Dagnet, Open Society's director of Climate Justice
It is time to acknowledge that climate catastrophe is currently a top concern for all countries. It should now motivate local, state, and federal policymakers to take appropriate action to ensure that the globe is livable for future generations as well.