How to Build Nonprofit Talent Systems During Times of Rapid Growth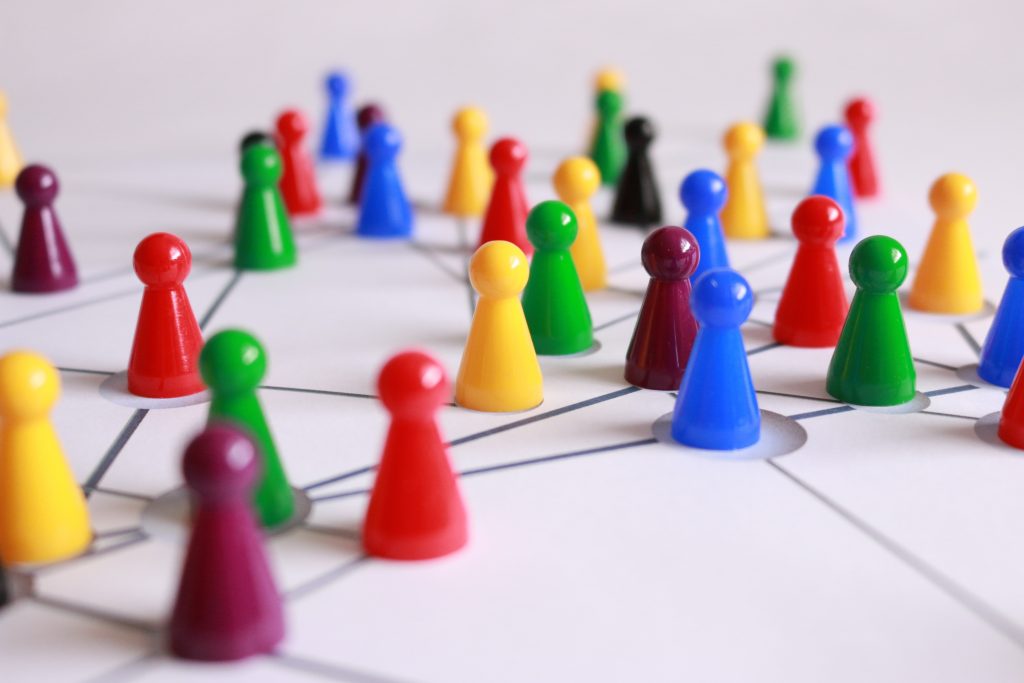 Over the last decade, many innovative organizations have changed their approach to human resources, moving away from treating employees like risks to be managed and toward viewing talent as an organization's greatest asset. This shift comprises the heart of "people operations," a way of thinking about talent that the tech industry has embraced in recent years. People operations puts talent at the center of business strategy and uses data-driven insights to invest in each stage of the employee lifecycle, including recruitment, retention, performance management, and alumni engagement.
Investing in four talent systems—algorithmic hiring rubrics, rubric-driven performance management, pulse checks, and compensation and benefits reviews—can help nonprofits make more efficient, unbiased, data-driven, and high-quality talent decisions at scale.
1. Finding Diverse Talent Fast: Algorithmic Hiring Rubrics
I've talked to several leaders of fast-growing nonprofits who still use manual resume screening to process applicants. But having individual hiring managers read through resumes before voting "yes" or "no" on candidates introduces bias, as people tend to favor candidates who resemble them.
2. Identifying Top Talent Amid Growth: Rubric-Driven Performance Management
The work and leadership opportunities of each team member grows with scale; nonprofits need to identify and elevate their best people and support them to excel. There's no quicker way to drain the talent pool than to use an opaque performance management process that's dependent on internal politics or luck of the draw.
3. Supporting Team Health, Well-Being, and Work-Life Balance: Pulse Checks
Increasing your team size without doing pulse checks on employee satisfaction is like navigating the open sea with no compass. Rapid growth means tracking whole teams of new people, and leaders often have very little insight into what is happening in each corner of the organization until a problem occurs (at which point it is too late).
4. Staying Competitive: Compensation and Benefits Reviews
As nonprofits grow and become more complex, they often need to recruit team members in regions and industries where they haven't previously competed for talent. Yet it's difficult to get accurate data on peer organizations or market research to help understand the hiring context and what it takes to be competitive. Like compensation, benefit norms can vary widely across geographies; for example, African nonprofits usually cover dependent health insurance, but American nonprofits virtually never do.