Climeworks Raises $650 Million in Largest Round for Carbon Removal Startup
By Akshat Rathi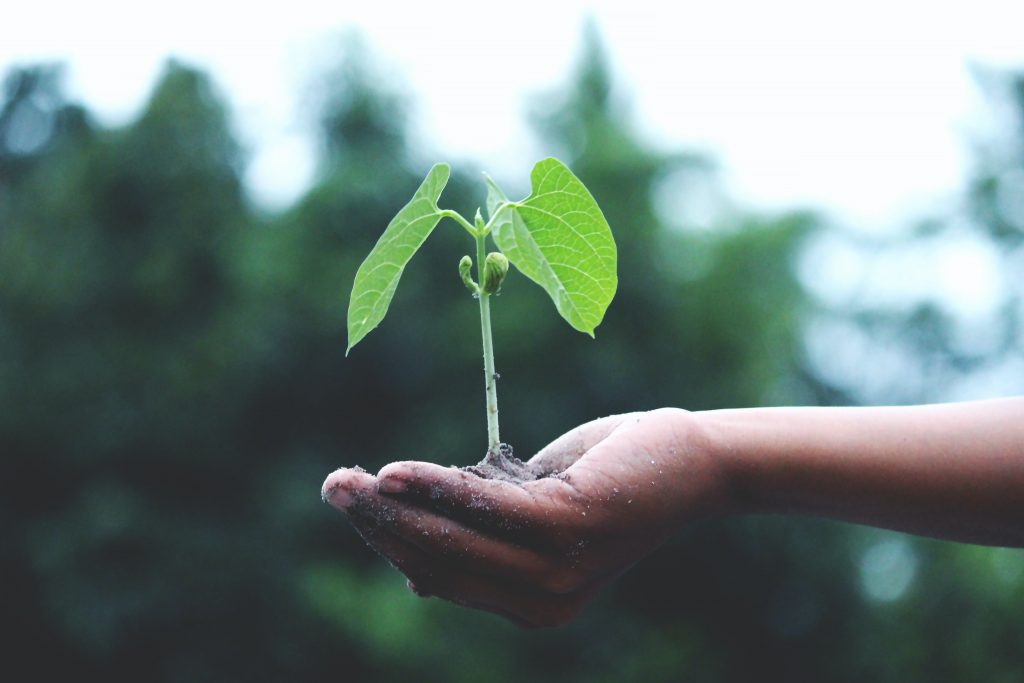 Swiss startup Climeworks AG has raised 600 million francs ($650 million) to scale up its technology that sucks carbon dioxide directly from the air.
The plant can capture only about 4,000 tons each year, roughly equivalent to the annual emissions of 600 people living in Europe. The startup needs to grow quickly if it is to contribute meaningfully to the billions of tons of negative emissions that will be needed by 2050 to meet global climate goals.
Climeworks is among a handful of startups offering the technology to do that. It currently operates the world's largest direct-air capture plant in Iceland, where trapped CO₂ is injected deep underground and stored permanently.
The $650 million Climeworks secured is the largest sum ever raised by a carbon-dioxide removal company. Its long list of investors includes private equity group Partners Group AG, along with managers of long-term capital such as Baillie Gifford and Swiss Re AG.
Climeworks will use the funds to build a 40,000-ton capture plant in the next three years, according to Chief Executive Officer Christoph Gebald. The goal is to capture more than a million tons of CO₂ a year by 2030.