CEEW-CEF Market Handbook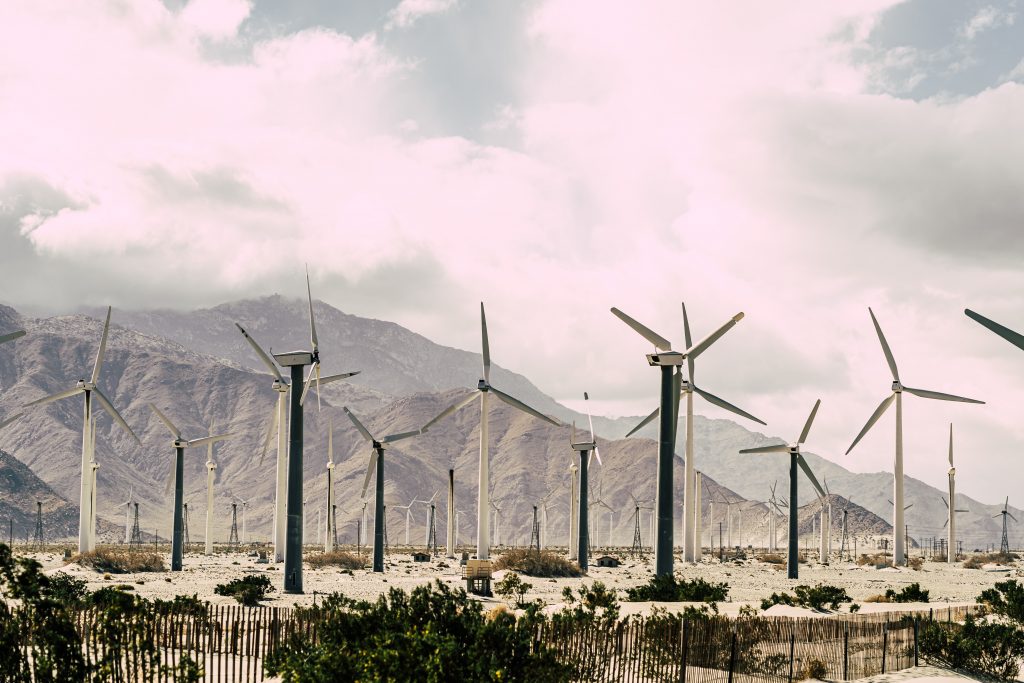 India is undergoing an energy transition from fossil-based to clean energy. CEEW's quarterly Market Handbook helps identify and analyse trends, present data-backed evidence and connect the dots to present a short-term market outlook.
Key Findings
Total generation in FY22 was up by 8% compared to FY21. Contributing factors included lower-than-normal monsoons in Q2 FY22, the early onset of summer in Q4 FY22 (hottest March in recorded history of 122 years) and continuous improvement in economic activity.

Q1: Up by 17.2%
Q2: Up by 9.1%
Q3: Up by 2.7%
Q4: Up by 4.0%
Total FY22: Up by 8.0%

Overall RE generation increased by 15.7%, while large hydro generation and coal/lignite generation grew by 1.5% and 10.1%, respectively (vs. FY21).
From an average daily generation perspective, the share of RE and coal/lignite increased, whereas hydro share declined in FY22 compared to FY21.

RE: Share up from 10.1% to 10.8%
Hydro: Share down from 12.3% to 11.5%
RE + Hydro: Almost constant from 22.4% to 22.3%
Coal/lignite: Share up from 71.1% to 72.5%
New capacity addition of non-hydro #renewableenergy increased to 15.5 GW during FY22, compared to just 7.7 GW installed in the preceding fiscal year, according to the latest edition of the CEEW Centre for Energy Finance (CEEW-CEF) Market Handbook.
Net #coal-based capacity added during the year dropped by around 33% compared to the year before. Also, during FY22, peak power demand soared to unprecedented levels, falling short of 1.4 GW in March 2022, compared to just 0.5 GW in the year-ago period.