COP15: Nations reach 'historic' deal to protect nature
In the landmark deal at COP15 UN biodiversity summit in Canada nations agreed to protect third of the planet for nature by 2030.
Source: BBC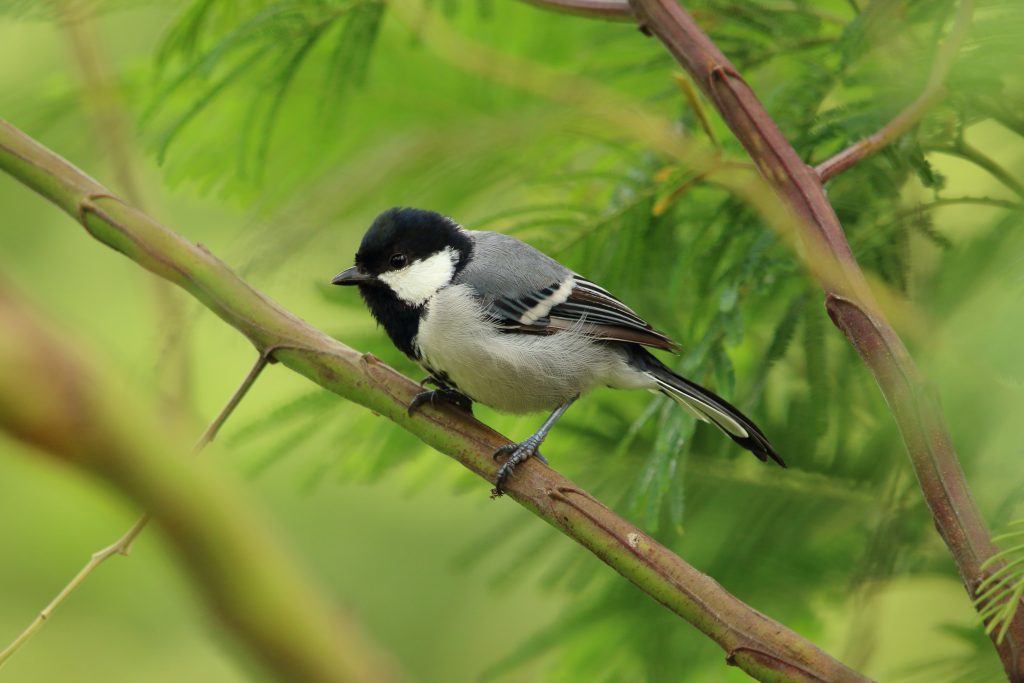 The term "biodiversity" refers to all of the species that inhabit the planet and the intricate web of relationships that connects them.
The agreement at the COP15 UN biodiversity summit would have goals for preserving indigenous peoples' rights, as well as crucial habitats like wetlands and rainforests.
The most significant part of the agreement is a commitment to protect 30% of land and water considered important for biodiversity by 2030, known as 30 by 30. Currently, 17% of terrestrial and 10% of marine areas are protected.
COP15 including the following points protect environment:
1. Conserving genetic variety and stopping species extinction in order to preserve, improve, and restore ecosystems
2. "Sustainable use" of biodiversity which refers to preserving species and ecosystems so that they may continue to supply critical services to humans, such food and clean water
3. To ensure that the benefits of resources from nature including medicines that come from plants are shared fairly and equally. additionally, making sure that indigenous peoples' rights are protected
4. Biodiversity funding and resource allocation.
The summit represented a "final chance" to restore nature. However, there was disagreement on the proposals' viability and the degree of ambition throughout the talks. The biggest issue during the summit was: "funding" and how to collect and allocate funds to save entire planet.
Despite the Democratic Republic of the Congo's reservations, which said that it could not support the pact, Minister Huang Runqui, president of COP 15, pronounced the agreement accepted.
According to the UN Development Program, the "historic accord" gave people all across the globe optimism for significant advancements in halting biodiversity loss.