India is a key player in achieving Global Climate Change Targets
India has surpassed China as being the country with the largest population. With its 1.4 billion population, India holds a huge potential in achieving Global Climate Change Targets.
Source: World Economic Forum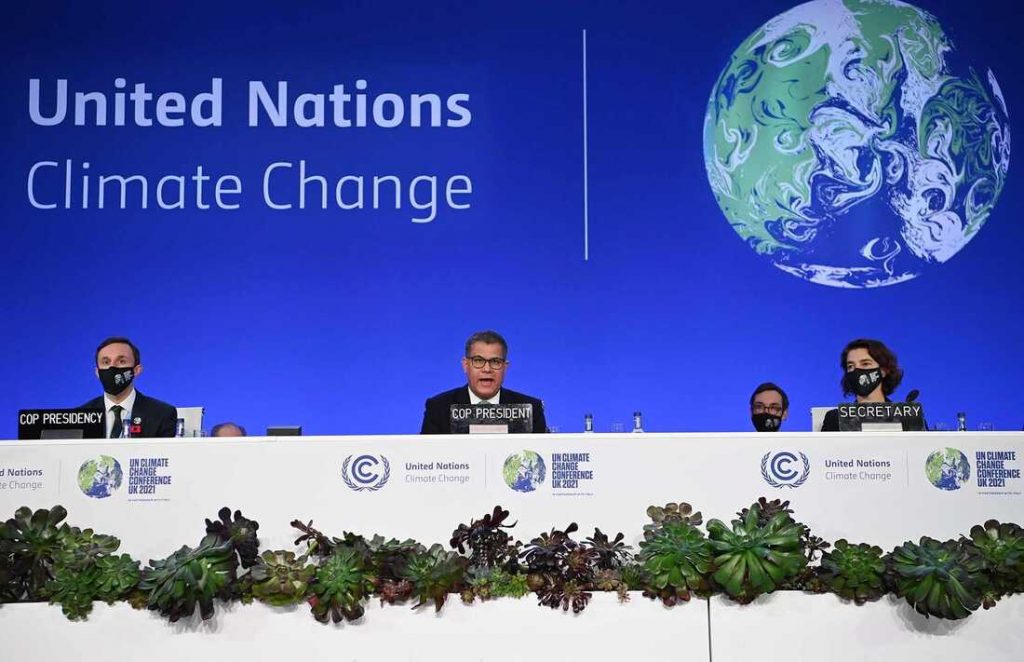 India has been at the forefront of driving global action on climate change. It has encouraged green energy to lower carbon emissions while utilising indigenous technologies to maximise its resources. Additionally, it has taken a leading role in shaping national and international policy through initiatives like the International Solar Alliance and the National Hydrogen Mission.
With actively updating of Nationally Determined Contribution, India's commitment to reach net-zero emissions by 2070 is both, ambitious and inspiring.
Eighty per cent of the year in 2022 had extreme weather events, highlighting the extent to which India is already experiencing the consequences of climate change. This has made energy and climate change mitigation as a priority during G20 presidency.
India's focus point for G20:
Climate Finance: It refers to local, national, or international funding that supports mitigation and adaptation measures to address climate change. It is derived from public, private, and alternative sources of funding.
Energy Security: It is the constant, cost-effective availability of energy sources. It has a wide range of features: Long-term energy security primarily involves making timely investments to deliver energy in accordance with societal demands and prevailing economic conditions.
Green Hydrogen: It is hydrogen produced using renewable power to separate water into hydrogen and oxygen. It is a crucial component of the energy transition.
Over the past 20 years, India has achieved significant advancements in expanding access to electricity. The challenge however is that India's energy mix is carbon-intensive. Coal is its primary source of fuel, generating 70% of its electricity. India is yet to build a large GHG inventory.
However, India is moving toward carbon neutrality. It has a rare chance to adopt zero and low-emissions technology. It also has the lowest expenses for renewable energy.
India is a pioneer in both green hydrogen and solar energy. India can leverage green growth to add $1 trillion to its GDP by 2030 and a staggering $15 trillion by 2070. Additionally, such a transformation could create 50 million jobs.
The World Economic Forum has pledged to assist India in its mission and endeavours to promote a sustainable environment.
India now has the chance to make a bold move that will put the country on the path to robust, equitable, shared prosperity while simultaneously preventing worse consequences of climate change. India has the chance to influence the global agenda for a transition to clean energy and achieving global climate change targets during its G20 leadership.