Private philanthropy up 23%; family foundations biggest spenders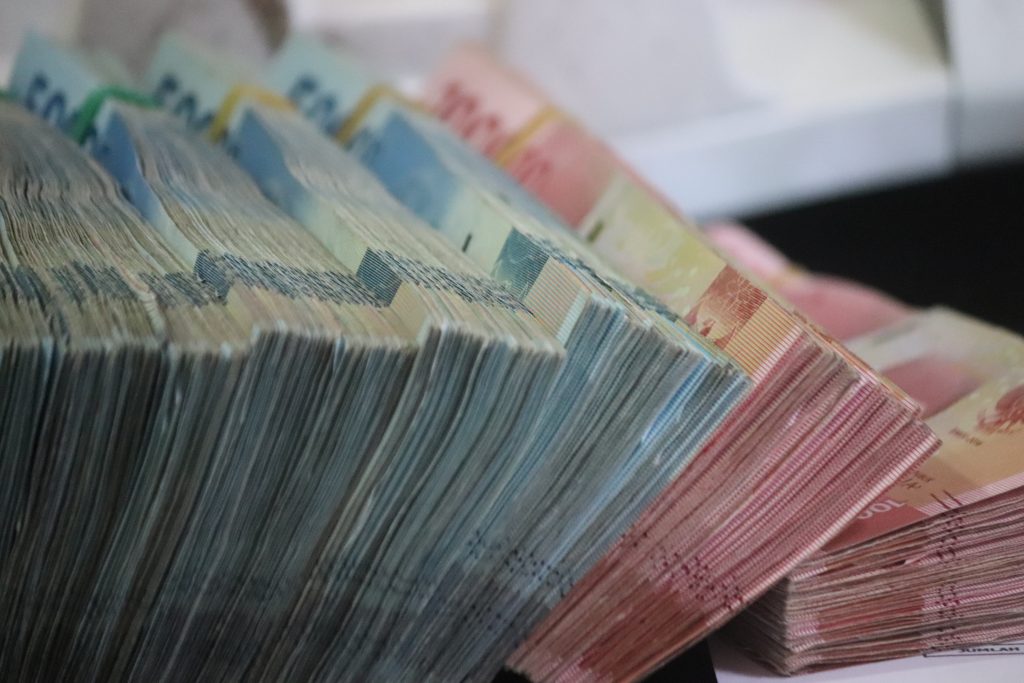 The Covid-19 pandemic took a huge toll on businesses in India, but the private sector didn't shy away from its philanthropic commitments. According to the Bain & Company and Dasra Indian Philanthropy Report 2021, in the fiscal year 2020, private-sector funding was in the region of ₹64,000 crore, close to 23% more than in fiscal year 2019 (₹52,000 crore).
Billionaire families' interest in philanthropic activities is also deepening. According to an Edelweiss report, 95% of family business owners have philanthropic interests and commitments. PwC suggests that these interests and activities are not limited to capital but indicate a significantly deeper commitment. Approximately 90% of such families in India are engaged in activity in addition to giving money— a significantly higher portion than the global average of 68%.
Family Biases
The family foundations have biases towards certain causes such as education and healthcare, and often other pressing issues such as gender equality get neglected.
In FY20, education and healthcare received a higher share of family giving (47% and 27% respectively). Though, philanthropic spending in India is on the rise, the Bain & Company-Dasra report says that the social sector remains underserved.
To read more, click here