Call for expressions of interest now open for the 2023 GEM Report on technology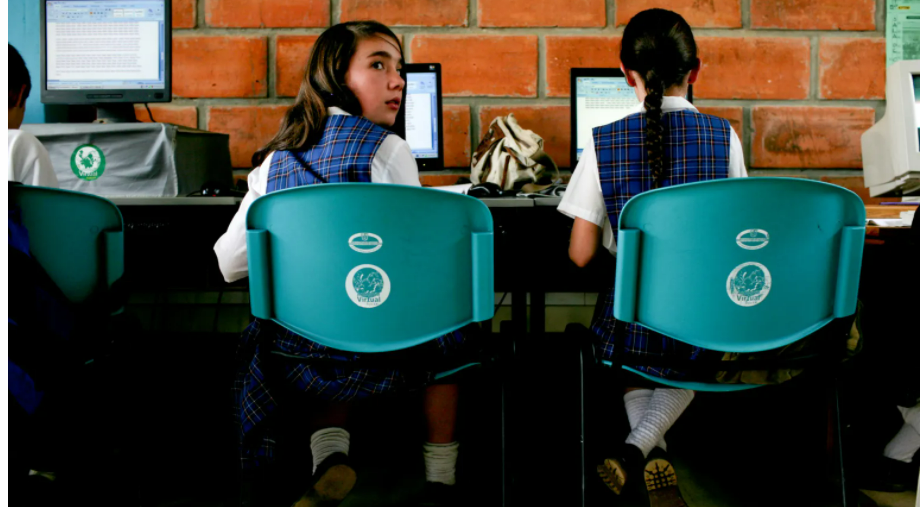 Each year, around 30 background papers are externally commissioned to fill in research gaps in the GEM Report. From contracting to finalizing, their time frame ranges between 6 and 9 months. Over the years, papers have spanned a wide range of topics, contributing to the understanding of the report themes. The papers are released when the report is launched each year, e.g. the background papers of the 2021/2 report can be found on this page.
The deadline for submitting proposals for the 2023 GEM Report is 28 January 2022 with notifications of outcomes given on 21 February 2022. Commissioning will take place in March 2022 and papers commissioned are expected to be completed by October 2022.
The timeline for contributions:
17 December 2021: Publication of call for expressions of interest
14 January 2022: Deadline for any requests for additional information/clarifications
28 January 2022: Deadline to submit expressions of interest
14 February 2022: Finalization of review of submissions
21 February 2022: Notification of outcome and beginning of negotiation for contracting
What education problems can technology address?
Access, equity and inclusion: disadvantaged groups
Access, equity and inclusion: content
Quality: basic skills
Quality: digital skills
Technology development
System management
What conditions need to be met for technology to support education?
7. Access to technology
8. Governance and regulation
9. Teacher preparation
To read more, click here