Data, Monitoring, and Evaluation 
Source – Impact and Policy Research Institute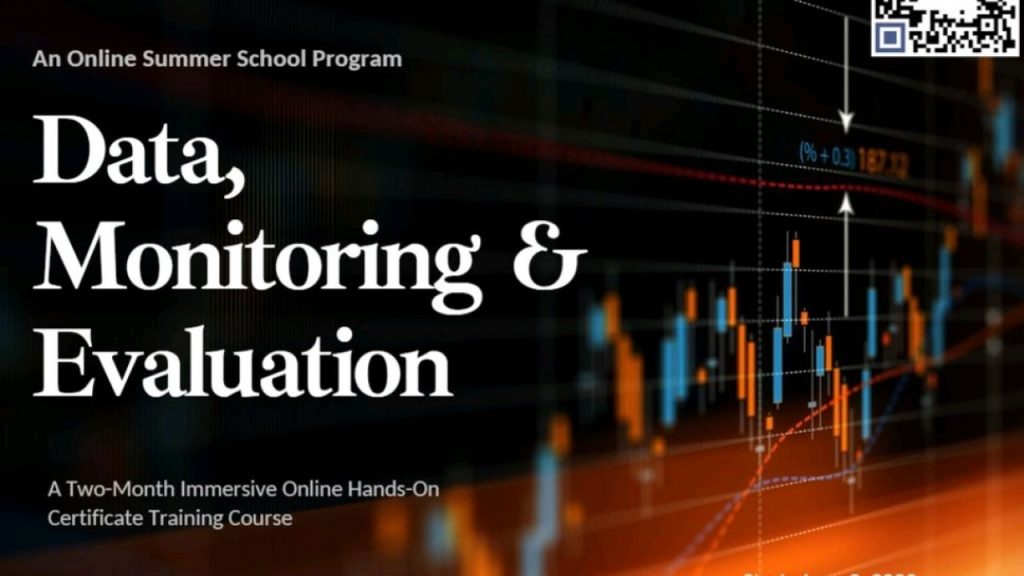 Impact and Policy Research Institute has launched Data, Monitoring, and Evaluation for professionals who wants to develop the skills and knowledge needed to manage the data effectively and use it to inform decision-making.
The course is designed for anyone who has a keen interest in data and coming-of-age policymaking. Working professionals, researchers, teaching faculty, civil society members, activists, interested learners, and post-graduate and undergraduate students, would benefit from this course.
What's in it for you?
Participants will learn to collect, analyze, and interpret data using various tools and techniques.
Learn how to monitor and evaluate projects and programs to ensure they are on track and achieving their objectives.
Better equipped to navigate the complex world of data management and make informed decisions that can drive positive change.
Learn from globally and nationally renowned thematic experts and practitioners
Course Modules
Some of the course modules are as follows
Probability distributions: Density and Cumulative (EXCEL-based Session)
Introduction of ANOVA (EXCEL-based Session)
Interpretation of Model (this Session will be using EVIEWS)
Dummy Variable (this Session will be using EVIEWS)
There will be expert sessions on data discourses with thematic experts and practitioners.