Online Courses to Upskill in Your Social Impact Career
Upskilling opportunities will provide you with certifications that you can showcase on your resume or work profile.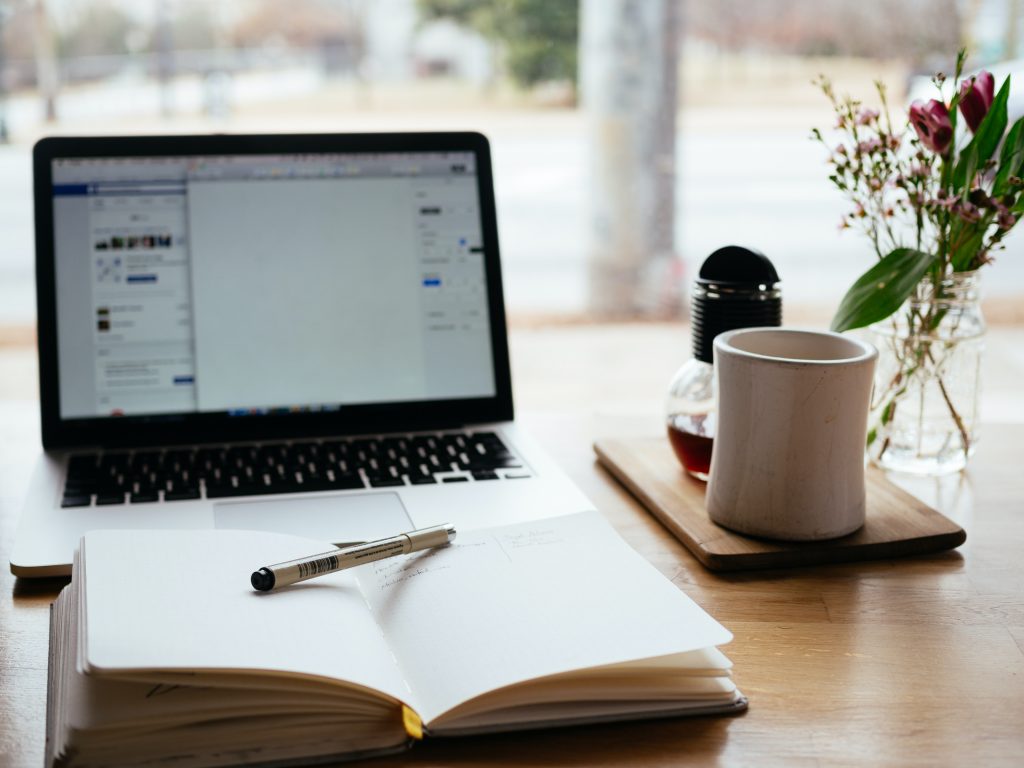 Even if you have a degree in your respective field, there is always room to learn new things. For building a career in the social impact sector, learning continually is of utmost importance as new technologies, new perspectives can help you build your interventions in scaling impact.
Therefore, professionals working in the social impact field can upskill themselves through online courses available on various platforms. Some of the upskilling opportunities provide you with certifications that you can showcase on your resume or work profile.
Following are some of the upskilling opportunities in social impact that you can take to build your social impact career.
SDG Academy
The SDG Academy creates and curates graduate-level courses on sustainable development for learners around the world. From sustainable cities to human rights to climate action, the courses address the fundamental challenge facing our world today: How do people, communities, businesses, and governments coexist, cooperate and collaborate to save the one planet we have? The SDG Academy's courses are interactive, where you can debate and learn from both the global faculty of sustainable development experts and your fellow learners.
UNICEF Global Hub for Learning
The learning hub provides you with learning opportunities related to various topics such as global humanitarian and development environment, strategies and normative principles that guide all UNICEF's efforts, developing your leadership and management skills relating to projects, teams, and partnerships; learning about the software, guidelines or processes that allow UNICEF to operate, and training activities to become a better communicator.
IMF Online Learning Program
This program aims at strengthening the technical knowledge and expertise in government agencies with a view to developing and implementing sound economic and financial policies fostering stability and growth. Government officials and members of the general public are welcome to learn with IMF experts about macroeconomic analysis and policies, including public debt and public financial management, inclusive growth, and macroeconomic statistics.
International Training Center (ITC)
ITC is the training arm of the International Labour Organization. The organization is dedicated to achieving decent work while exploring the frontiers of the future of work. Their training program usually lasts between one week and five weeks and is run by our certified facilitators. The Centre extends beyond the classroom. Participants gain access to the eCampus platform, virtual reality experiences, and hands-on workshops. Digital certificates are an easy way to prove and share achievements.
International Organization for Migration E campus
The IOM E-Campus is the learning platform developed by the Organization for an external audience. It is a free virtual space with online courses and training materials on migration. The E-Campus courses are prepared by experts in topics that converge with migration. This platform will help you strengthen your knowledge of migration practitioners, civil servants, civil society, the private sector, students, academics, and anyone who is interested in migration-related matters. Completing each course takes an average of 3 hours and upon completion, IOM delivered a certificate of achievement.
You can take advantage of these upskilling opportunities, learn new skills and perspectives through it and showcase your achievements through the certificate these platforms offer to help you in your career journey.
All the best!