Gender Data 101
Source – Gender Impact Platform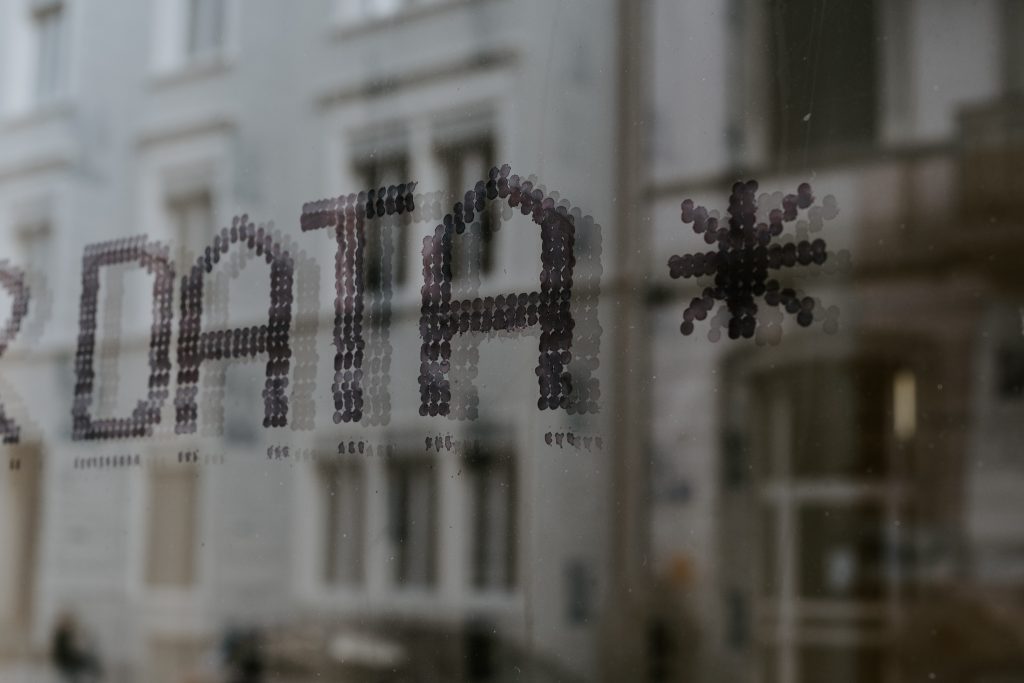 TechChange provides a Gender Data 101 course for gender advisors, data specialists, and other development professionals to understand, use and share gender data with the ultimate goal of impact.
What's in it for you?
You will receive foundational knowledge of gender and data
You will be equipped with best practices, methodologies, and tools to utilize when working with gender data
You will get access to actionable steps to employ gender data
Activities in the course
A gender data scavenger hunt
Interactive data processing
Creating an infographic that illustrates gender data
Outline the impact of gender data
The course is self-paced tentatively spanning five weeks. You will learn through interviews with gender and data experts. This course will help you limit biases, close gender gaps, and incorporate intersectional thinking in each step of the gender data lifecycle.