Measurement and Survey Design Course 2023 
Source – J-PAL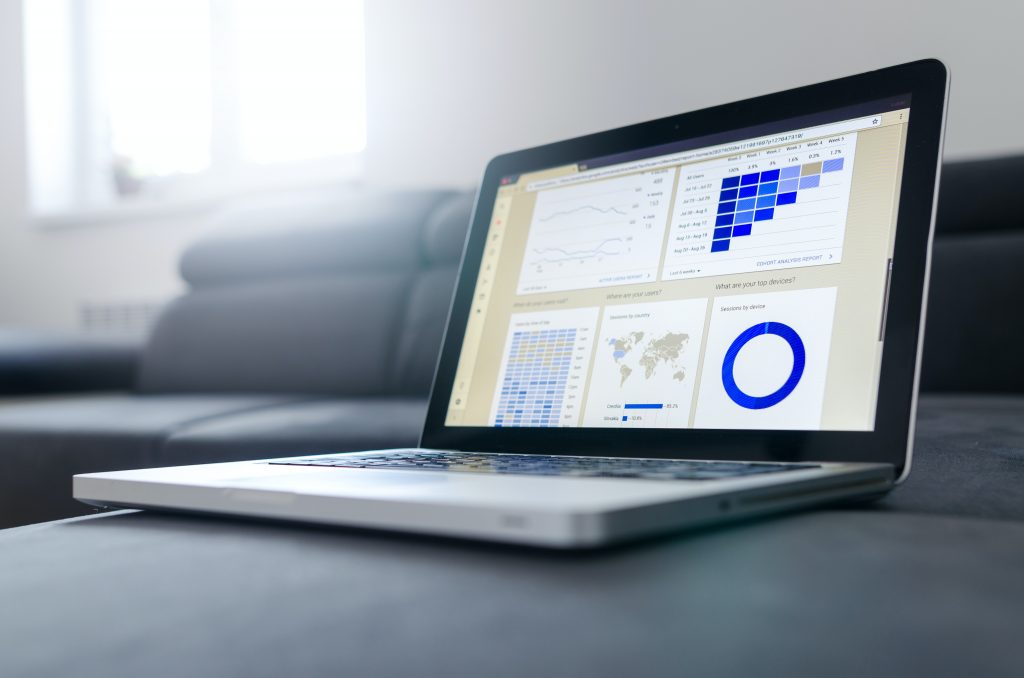 J-Pal South Asia and Clear have launched a course 'Measurement and Survey Design Course 2023' that provides a thorough introduction to foundational concepts in measurement theory and quantitative survey design strategies for all development professionals. 
This is an in-person course that deep-dives into essential concepts in measurement theory and quantitative survey design strategies. It draws upon J-PAL South Asia's vast experience in running randomized evaluations that involve extensive primary data collection, especially focusing on abstract measurement concepts.
What's in it for you?
MSDC employs an array of pedagogical tools including lectures, supplemental case studies, and experiential exercises to explore the process of designing and implementing effective survey questionnaires that yield high-quality data. The following key concepts are covered:
Understanding and using the Theory of Change framework to inform the indicator selection process
Creating accurate and precise measurements (using SMART indicators), particularly for concepts that are 'hard to measure
A step-by-step guide to designing a quantitative survey
Best practices for piloting survey instruments
Considerations when designing field management protocols to ensure survey quality, including structuring, training, and managing a field team
Best practices in field management and data collection
Real-world examples from J-PAL randomized evaluations of collecting quantitative data
Guidelines for, and examples of, remote data collection
Who can apply?
The course delves into the practical and theoretical aspects of collecting data and is tailored to benefit individuals who are involved in primary data collection efforts at their respective organizations. The course is specifically intended for implementing organizations, researchers, M&E professionals, donor organizations, students, and other individuals looking to build and/or refresh their knowledge of fundamental skills for collecting primary quantitative data.
Logistical Details
Course Timeline – 12 to 14 October 2023
Location – The Metropolitan, New Delhi
Deadline – September 5, 2023