Getting medical supplies where they're needed most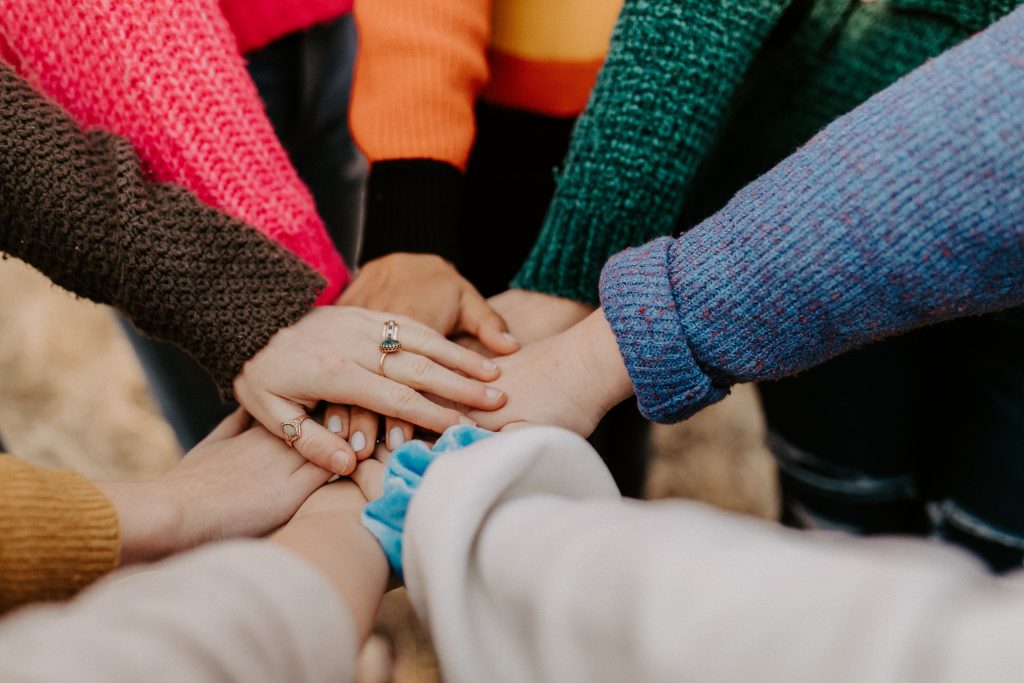 Bill and Melinda Gates Foundation and the Swedish International Development Cooperation Agency (Sida) announced a US$150 million combined financial guarantee that will help UNICEF ensure that low- and middle-income countries can get vaccines and other health supplies when they are needed.
This financing addresses a predicament that often thwarts these countries from buying health care supplies: the need for cash upfront. That can mean paying for goods six months before receiving them, yet funding streams don't always follow the same timeline. The problem can affect everything from routine childhood immunizations to maternal health care to HIV treatment. Now, with the need for massive volumes of COVID-19 vaccines and related supplies, the inequities have worsened.
Of the new commitment, Sida has guaranteed $50 million and the foundation $100 million through the Strategic Investment Fund. The financial guarantee will allow UNICEF to expand its health care supply procurement to meet ongoing needs in the countries it serves through 2025.
To read more, click here