Damini Mainkar appointed as Chief Operations Officer of Leadership for Equity
Mainkar was a founding member of the organization wearing various hats in building the organization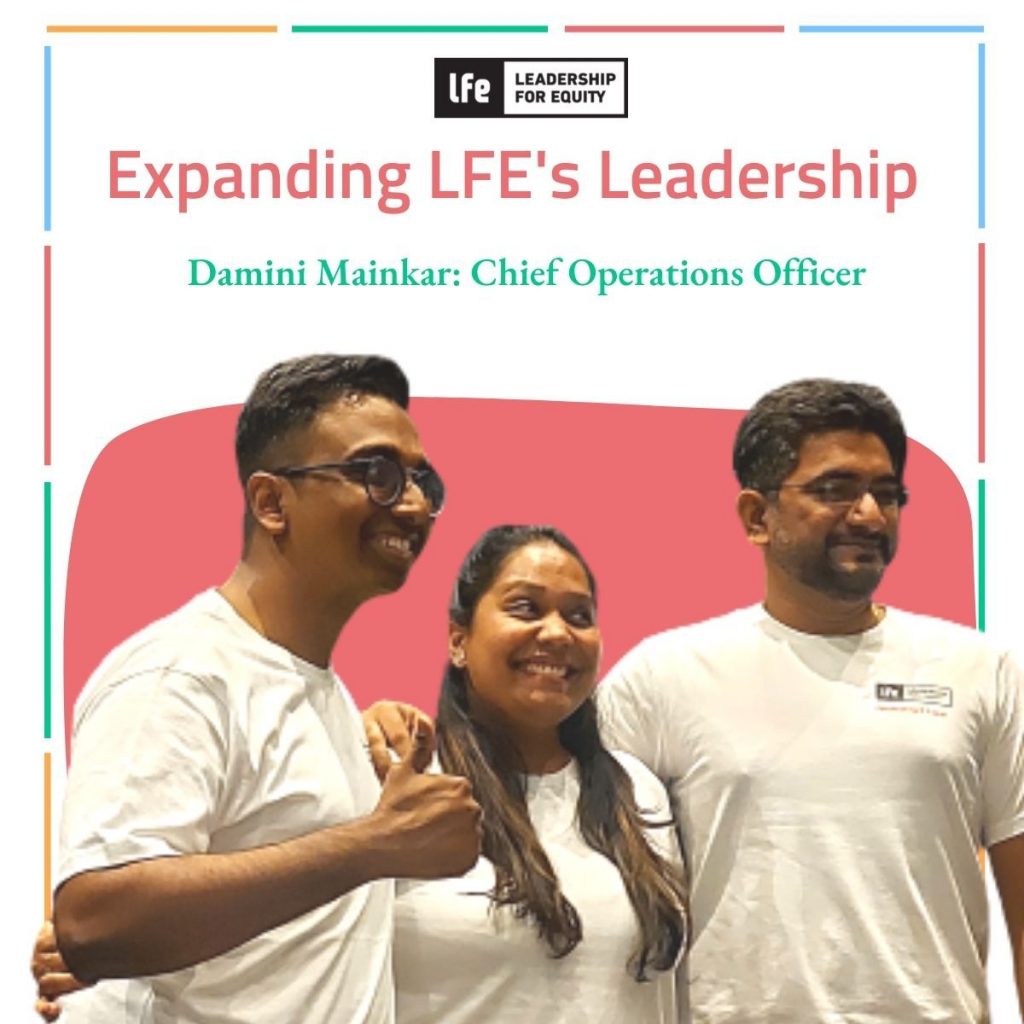 Leadership for Equity has appointed Damini Mainkar as Chief Operations Officer. Mainkar was a founding member of the organization where she wore various hats of educator, Program Lead, and Member of the organization. The organization works in strengthening the public education system.
Mainkar has an extensive experience of 12 years of working in the education sector. She has earlier worked with The Akanksha Foundation, Magic Bus India Foundation, and Naandi Foundation. She has worked as a teacher and has spent a considerable amount of her time interacting with teachers in strengthening and developing them through mentorships.
In LFE, she worked on educational interventions in Maharashtra. She has worked with field officers in various districts of the state to materialize the state and national educational policies. The organization believes that her integrity and commitment will drive the mission of the organization to 'achieve operational excellence and educational equity for every child.