Hewlett Foundation names Mallika Dutt as Program Director
Dutt is a long-term advocate of gender equity who will work on Gender Equity and Governance program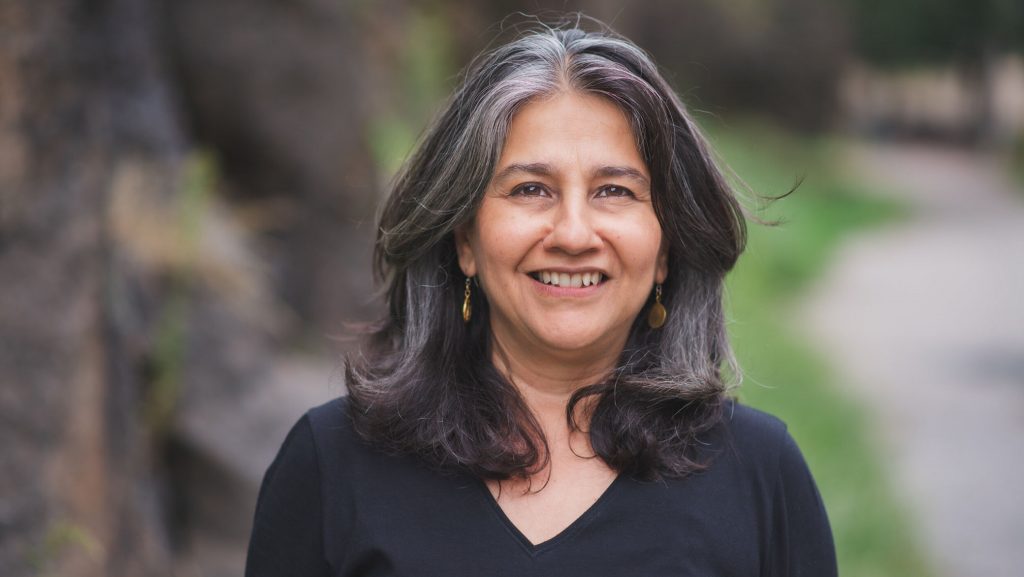 The William and Flora Hewlett Foundation announced Mallika Dutt as Program Director for Gender Equity and Governance. Dutt is a long-term advocate of gender equity. She has deep experience in advancing gender justice through the lens of intersectionality.
Experience as a Founder
Dutt was the Founder, President, and CEO of Breakthrough. The organization is an award-winning human rights organization driving a cultural change in US and India. The thematic areas the organization works for are immigration, racial justice, HIV/AIDS, and women's rights. Dutt was responsible for conceptualizing innovative approaches to achieve cultural change through mass mediums. The new program director was key in building key relationships and developing partnerships with key stakeholders to increase awareness around social campaigns.
Mallika Dutt founded a platform INTER-CONNECTED. She currently serves as a trusted advisor to nonprofit and corporate clients. Her work includes Leadership Development, Equity and Inclusion, and Organisational and Program Development. She pioneered a new leadership approach that advocates for social justice and aligns with self, community, systems, and the planet.
Other Experience
Before starting this organization, Dutt worked as a Program Officer – Human Rights at The Ford Foundation. In this organization, she headed a South Asian human rights program with 100+ public policy, public interest law, and community groups working on social justice issues. Showcasing her partnership skills, she built a network with police, government agencies, NGOs, and civil society groups to deal with violence and corruption.
About Gender Equity and Governance Program
Dutt will be the Program Director of Gender Equity and Governance. The program aims to foster inclusive societies where women and girls can fulfill their life aspirations. To advocate for this cause, the program delivers grants of up to USD 100 million. The causes also include expanding women's reproductive and economic choices, increasing government response, and improving the policy-making process. The program is focused on Subsaharan Africa, Mexico, and United States.
Dutt holds a Bachelor's degree in International Relations from Mount Holyoke College. She has a Master's in International Affairs, Economic and Political Development from Columbia University. Dutt is a recipient of the Skoll Award for Social Entrepreneurship in 2016.