2X Global Appoints Stella McLeod McKenna as Director of Programs
She will work on making a fundamental shift in how the world sees gender through the lens of finance.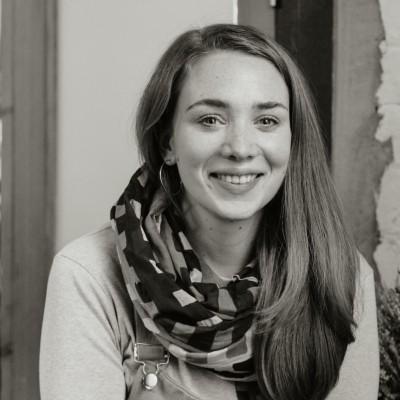 Stella McLeod McKenna has been appointed Director of Programs by 2X Global. The organization is a global collaboration of investors, capital providers, and intermediaries working in public and private markets across developed and emerging economies. She will work on making a fundamental shift in how the world sees gender through the lens of finance.
Previous Experience
Before joining as Director at 2X Global, McKenna held the position of Head of Program Delivery at Gender Smart. She was the strategic lead for project and process management for the content and programming domain. During curating the audience for the programs, she ensured the diverse representation of the global ecosystem of gender finance. She was leading the content team that worked on hosting action-oriented and dialogue-driven discussion spaces that can unlock more gender capital at scale. She also co-leads the Gender and Climate Working Group Committee to provide strategic oversight.
Linking her work at the intersection of gender and finance, McKenna worked as a Senior Project Manager at Catalyst at Large Consulting. Her role was to lead a team of academics. She developed, researched, wrote, and designed a report that tracks the landscape of VC, and private funds through a gender lens.
McKenna comes up with a diverse experience. She worked as a Program Manager at inHive where she worked alongside partners to advise and support the development of alumni communities. She also identified new partnerships by talking with organizations such as school networks, and NGOs. This network was formed to make the community understand how access to alumni communities can help them with support.
Fellowship Experience
A Bio-Leadership Founding Fellow, McKenna used her experience to explore how building strong community foundations can support the emergence of gender equal world. She especially focused on this avenue in the wake of climate crises. Her main goal was to explore a new form of leadership that will transform human systems and replenish the Earth.
McKenna holds a Bachelor of Arts in Fine Art, Painting, and Print-making from The Glasgow School of Art. She also has a Masters of Arts in Peace and Development from Leeds Beckett University.