KKR COVID Relief Fund for APAC Recovery + Resiliency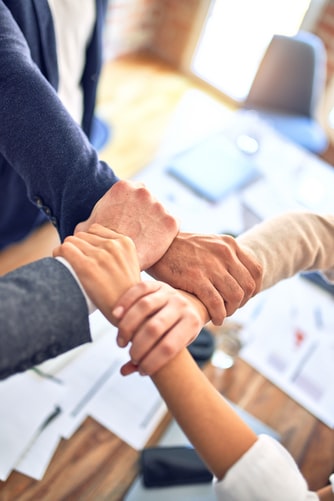 KKR is collaborating with AVPN to enable a new fund across the APAC region that will seek out the best nonprofit leaders and organizations, providing financial support for approximately eight to 12 nonprofits.
The fund was established to catalyse interventions in response to the disruption and dislocation caused by COVID-19.
The focus of the fund is on organisations working in one of the following three areas: communities, opportunities, and heroes. It will focus on geographies within Asia Pacific.
The Communities would support for food security, public health, crisis relief, etc. The term Opportunities involves supporting innovative pathways for workforce development and its recovery. The Heroes area throws light on supporting first responders, teachers, medical professionals and other essential front-line workers.
The fund's aim is that the Non-Profit Organisations (NPO) working at the frontlines during COVID-19 are able to respond better to the needs of their communities and thus create a strengthened, positive impact.
The call for Applications has opened on June 10th, 2021 and the closing date is on July 9th, 2021.
Click here to get the complete details on the registration process: Here