BeChangeMaker program
Apply to explore your potential as a social entrepreneur.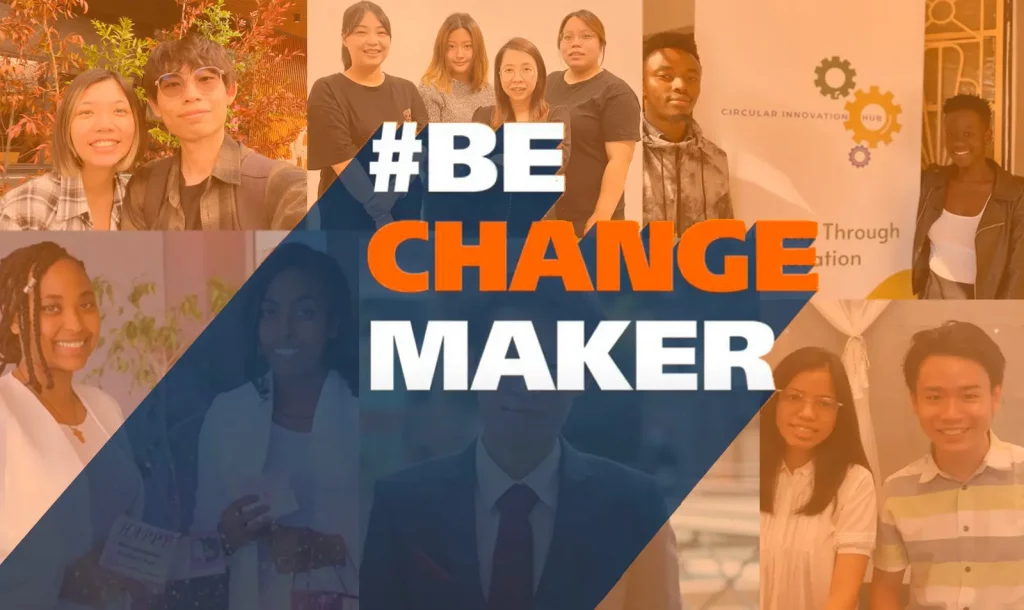 HP Foundation and WorldSkills invite applications for their BeChangeMaker program that can inspire action on global issues. People from all around the world are invited to apply to the program and explore their potential as social entrepreneurs.
What's in it for you?
BeChangeMaker is a free online training program where 30 teams will be selected to participate in it. The following are its key features.
Teams will receive access to coaching, tools, and a range of resources to help them improve their skills and turn their entrepreneurial ideas into viable social businesses.
You will have access to learning content on HP LIFE, the HP Foundation's free online IT and business skills training program.
You will be handling effective tools and technology for startup acceleration.
You will receive dedicated coaching and customized support.
You will have access to a diverse global network of potential supporters and investors.
Each team will be matched with HP employees—all experts in their field—who will serve as mentors.
Prizes
At the end of the program, five teams will be chosen to pitch their business ideas at the WorldSkills Conference 2023 in Dublin, Ireland where three teams will be selected to receive €2,000 in funding. In addition, all five teams will receive customized coaching to develop their businesses further.
Important Dates
You will be required to form a team of two to five people who share your vision, record a video, and submit your application. Following are the dates you need to mark on your calendars.
9 June, 2023 – 30 teams will be selected
12 June, 2023 – The program officially starts.
29 September, 2023 – Five finalists pitch their social business ideas to a live audience and judges at the WorldSkills Conference 2023, in Dublin, Ireland.
Logistical Details
Deadline – 3 June, 2023