Powering the Future: 6 Investors Driving Climate Action in India
Investors are powering the future with capital, innovation and mentoring so we bring to you 6 Investors driving Climate Action in India.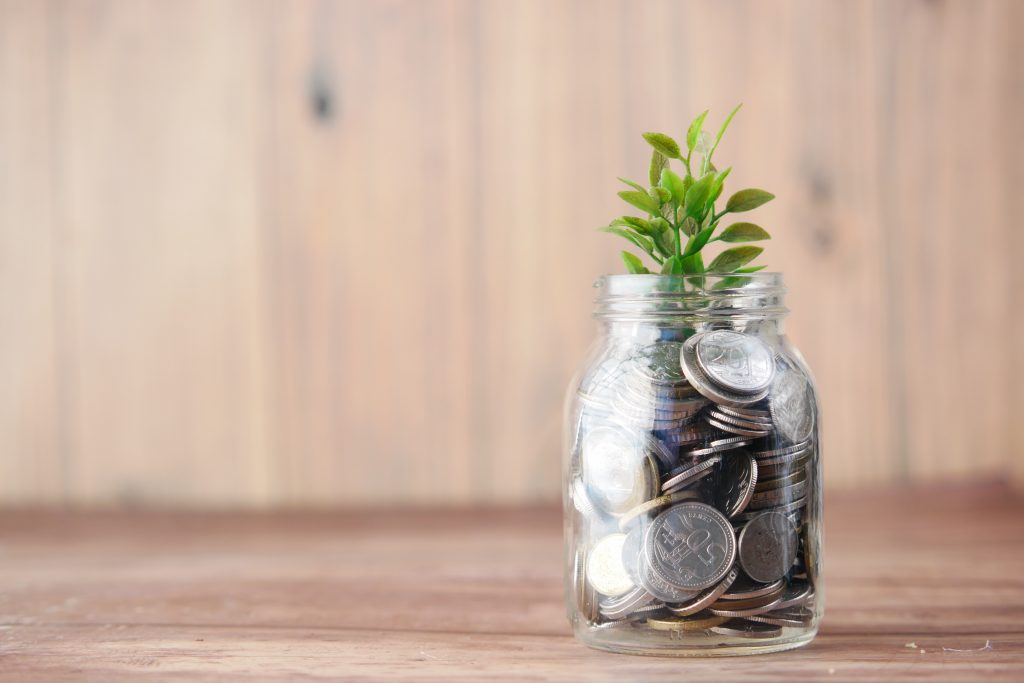 Investors can play an important role in promoting climate action by providing funding, resources, and support to companies that are developing innovative solutions to address climate change.
By supporting climate-focused entreprenuers and advocating for policies that support climate action, investors can help accelerate the transition to a low-carbon economy and mitigate the impacts of climate change.
Below is the list of 6 Investors driving Climate Action in India and powering the sustainable future:
Blue Ashva Capital

Climate Angels
Omnivore
Raintree Family Office
Peak Venture Partners
Sangam Ventures