World Cities Report 2022
World Cities Report 2022 throws light on challenges faced by cities and gives recommendation to mitigate those challenges.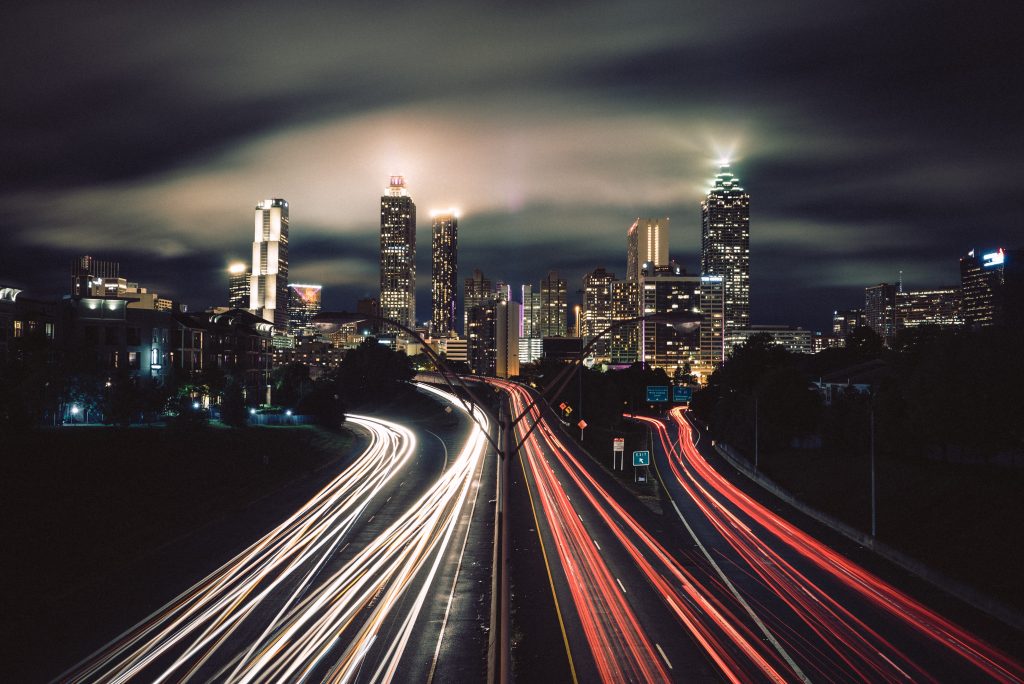 The global city population is expected to increase to 58 percent over the next 50 years. The urban population doubled from 25 percent in 1950 to 50 percent in 2020. Estimation notes that the growth in city land area will increase mostly in low-income and lower-middle-income countries.
Because of the degree of urbanization expanding rapidly, it is important to frame policies that will sustain urban growth. Aligning with this, the World Cities Report illustrates how cities can absorb shocks like the COVID-19 pandemic and retain sustainable urban futures.
This article will analyze some of the key findings of the report
Public Health and Sustainable Urban Futures
While envisioning the future of cities, public health needs to be at the forefront. The report demonstrates that merely strengthening the health infrastructure is not enough but improving sanitation, and developing green spaces are of utmost importance in maintaining the public health of cities.
Climate change is one of the major factors threatening urban health with excessive heat, and massive flooding. This causes displacement and loss of livelihoods. Such situations act as a suitable ground for damaging urban health and increasing urban poverty.
Mental Health gets a place in the top 10 leading causes of death globally. Daily wage workers and primary caregivers (especially women) are reporting depression, anxiety, and other mental health impacts due to the COVID-19 pandemic.
The report recommends taking a health approach in framing each urban policy. This will cater to achieving SDGs like improving health, tackling poverty, fostering gender equality, and enhancing access to clean energy.
Poverty and Inequality – Enduring Feature of an Urban Future
Urban areas act as drivers of economic growth but are also concentrated in poverty. This gives rise to rising inequality in urban areas. Urban slums settle in areas with a lack of essential services like sanitation or clean drinking water. Minority groups entrenched in poverty are marginalized due to a lack of access to essential growth resources.
The COVID-19 pandemic has increased poverty levels. It is estimated that the population in poverty has increased from 119-124 million people in 2020 to 143-162 million people in 2021. Without concentrated efforts taken to implement urban policies that cater to the poor populations, the report cautions that equality might become the face of future cities. The local government that often is short of funds will struggle to bridge the inequality gap.
The report recommends treating urban poverty and inequality as urgent global priorities. It also asks the government to take a holistic approach to framing urban policies. The factors that are critical for urban policies are
Spatial Dimension – Access to Land, Housing, and Infrastructure
Social Dimension – Rights and Participation
Economic Dimension – Opportunities for all
To implement the recommendations, the urban policy should be resilient that can absorb the shocks (COVID-19 pandemic) but still drive the economic growth and well-being of the urban population. Cities that are socially inclusive are better positioned to face environmental or public health challenges in the future.
Let's build sustainable and resilient Cities!
Read the other chapters of the report here!